Having tested the deep waters of fame in the last 2 months , it is now event that trending city comedian Publicity Natete of the 'any time now' slogan has ventured into music and as such released his first song titled 'Call my phone'.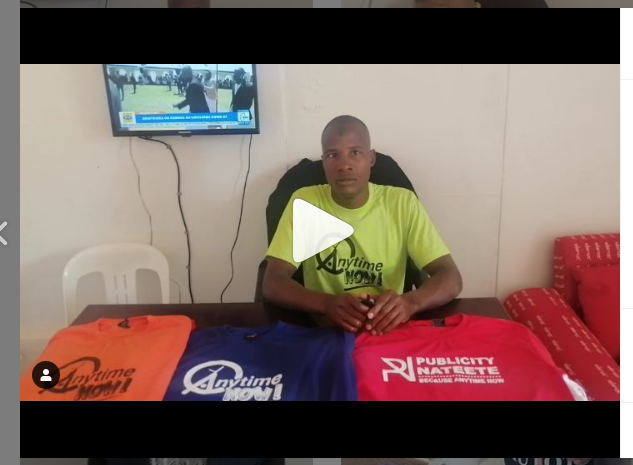 The self appointed  chairman of Boda Boda riders in Natete took to his official Instagram account and shared an audio of his newly released banger.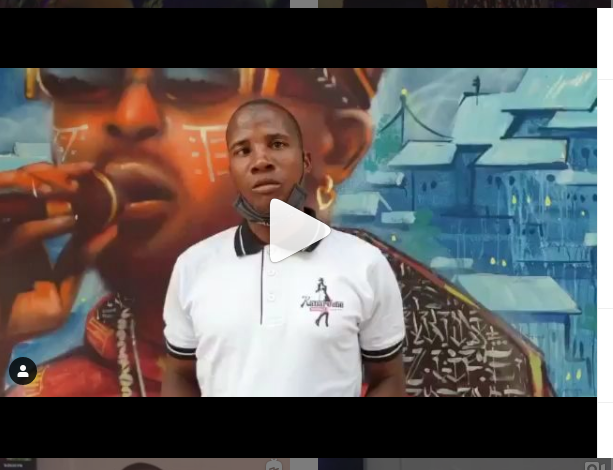 "Hello my fans please check out my new song titled call my phone. enjoy as you  support me " Publicity Natete posted on Instagram.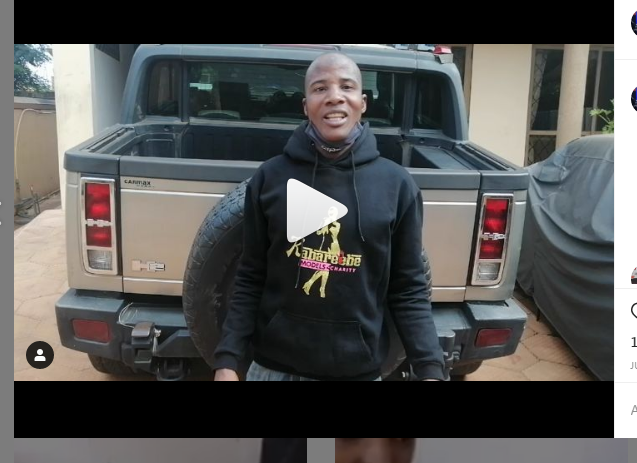 As expected the funny comedian received a warm reception of comments as his fans requested that he shares the lyrics for easy understanding of the tune .