Not so long ago sexy and curvaceous singer Diana Namukwaya popularly known as Spice Diana made headlines after sharing beautiful pics of her newly designed outfit on Instagram.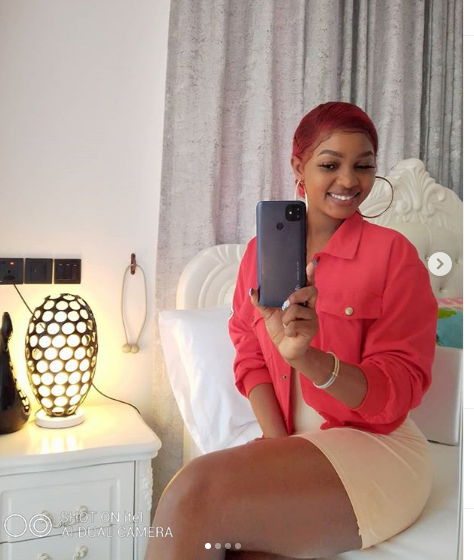 Being the brand that she has become over the years the 'Kokonya' hit maker decided to use her social media numbers to promote her new designer outfit.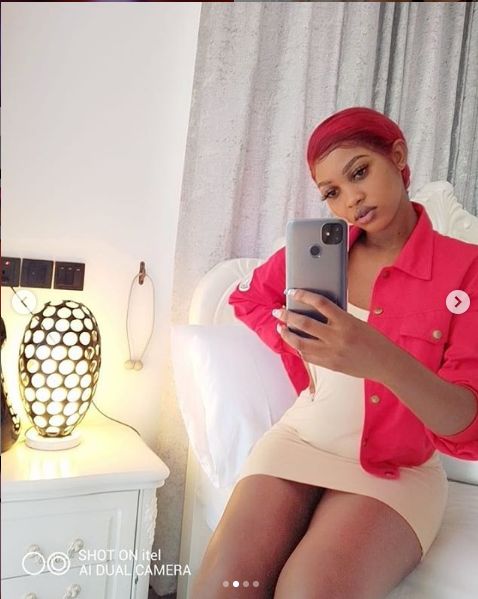 Shaped and cut out like a squared box, Spice Diana thought out of the ordinary while coming up with her unique and rare outfit.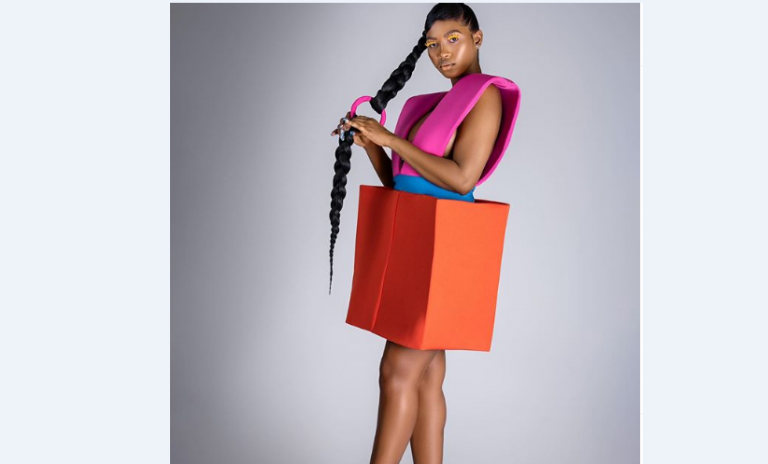 To share her creativity with the world at large, the singer proudly donned the beautiful outfit and later uploaded some colorful snaps on Instagram for all to see.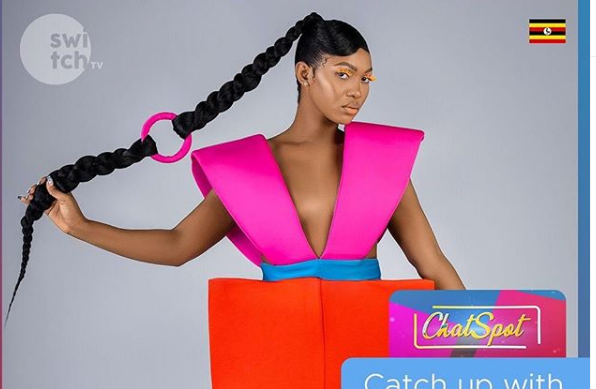 It being a rare kind of outfit in the country Spice Diana was later asked by the media on how she came up with the idea of making such a dress to which she answered she has always designed clothes for herself and many people for quite along time now.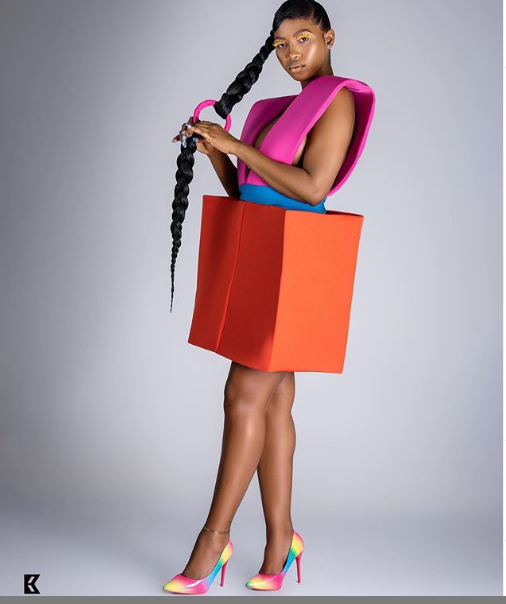 "Am a designer my self. I have been designing clothes for many people in this country although i have kept it low key for a long time. Am good at what i do and i believe am one of the best if not the best in design" Spice Diana said when asked about her unique outfit