When socialite Ali Marcus popularly known as God's plans announced yesterday night on Snap chat that he had officially parted ways with long time girl friend Sheila Gashumba, alot of people on social media didn't take him serious.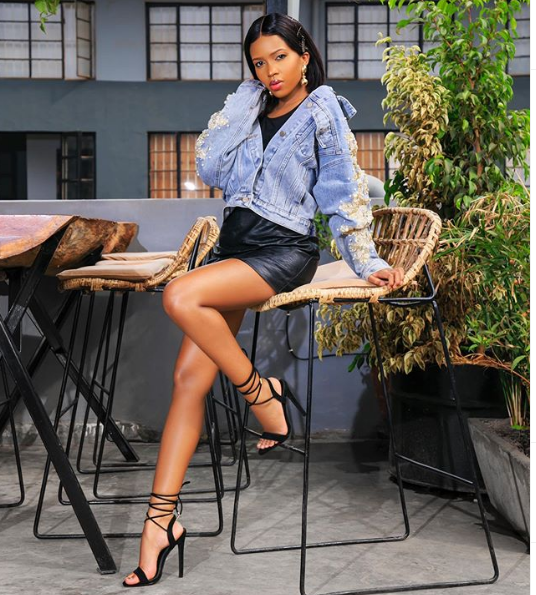 Reports had earlier on indicated that the fairytale relationship between the two socialites had hit rock bottom with strings of allegations of infidelity from both sides.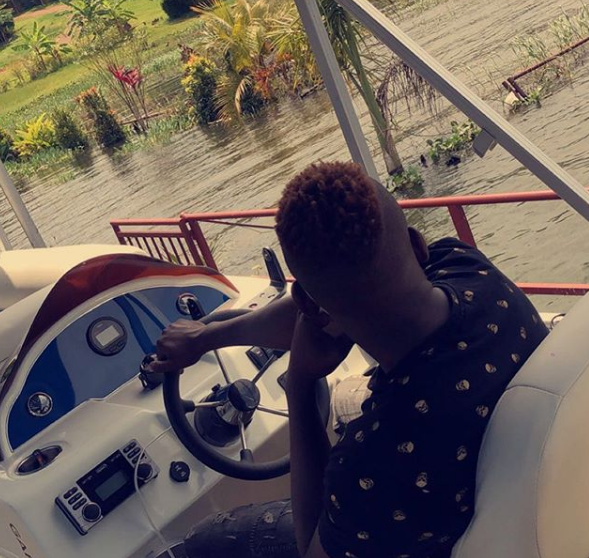 Unable to tolerate each other, God's plan last night announced; "I can confirm me and lil stunner have parted ways."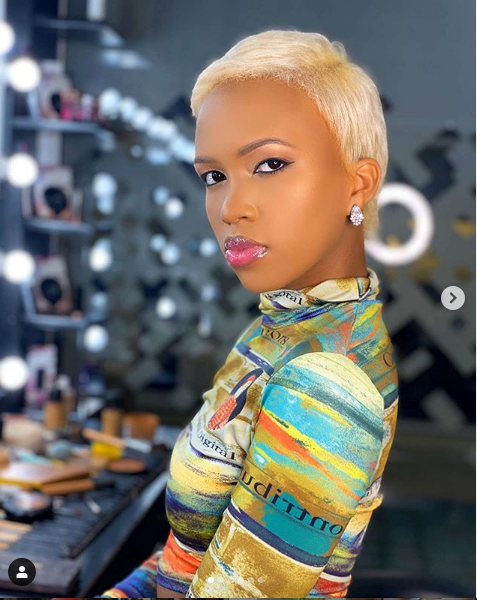 And now add more salt into am already rotting injury both Sheila and God's Plan have deleted pictures of themselves as couple on their respective Instagram accounts a clear sign that they might have finally let go of what they started 3 years ago.