Model and socialite Doreen Kabareebe is well known for posting semi-nude pictures on social media that leave dudes panting like there is no tomorrow.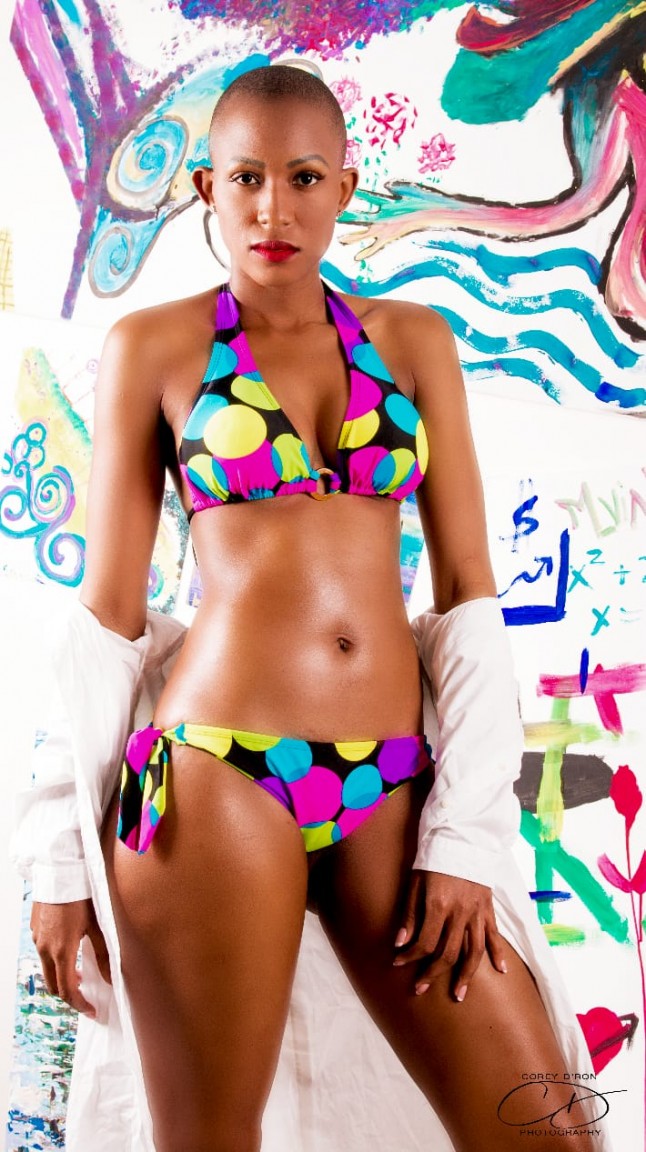 The model has a body to die for and she knows it, a reason she is confident and flaunts her well-toned bikini body without any fear.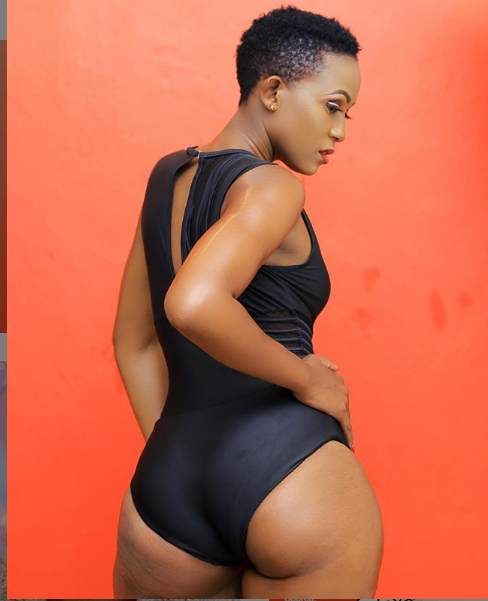 Despite the good body, Doreen Kabareebe has often received backlash from social media for being indecent but she defended her acts by claiming she can't stop posing naked because it makes her feel good.