Zahara Toto is the hottest cake on social media at the moment because of the bitter split up with boyfriend Big Papa.
For the past one day, her ex Big Papa has been exposing how violent and ill-mannered she has been in the relationship.
An insider has informed Howwe that the disciplinary committee at the Kamwokya based Next Media that houses NBS TV & Sanyuka TV, Zahara Toto's workplaces is set for an urgent meeting to decide her fate.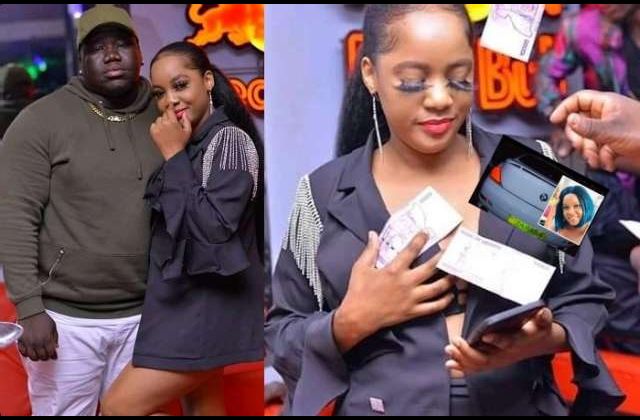 The insider further informed us that Management is not happy with the way the failed singer is representing their brand and she would get axed.
This comes at a time when Zahara had just finished serving suspension over misconduct