President Museveni says he will address the nation on the state of COVID -19 in Uganda next week with kin interest in the Kampala metropolitan area.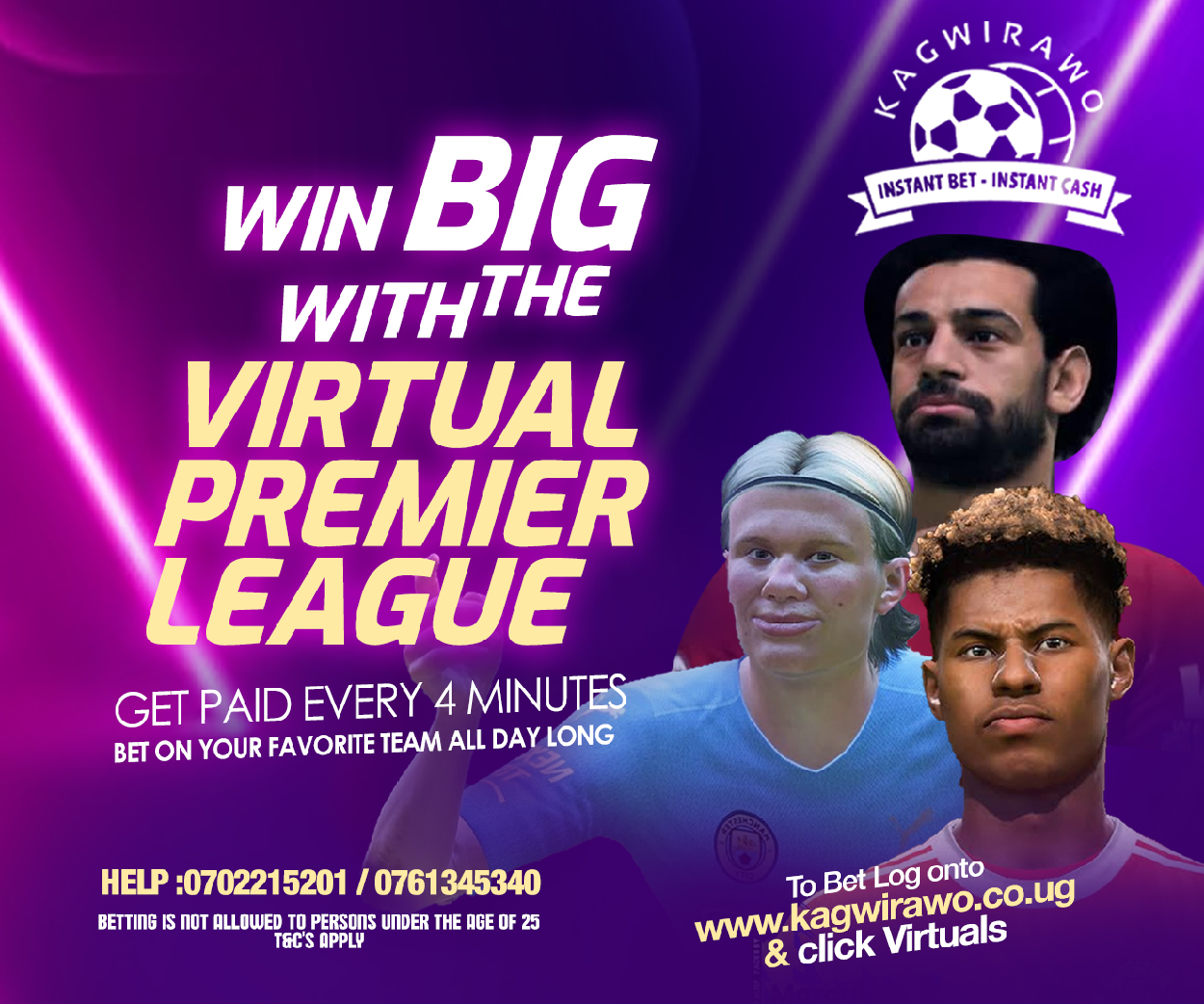 During his digital address at the NRM delegates conference on Tuesday, the president expressed dissatisfaction with the way the public in the Kampala metropolitan area has handled the pandemic with laxity hence the surge in cases.
"People in Kampala have given up in the fight against Coronavirus. They have relaxed so much and now the virus is advancing very fast in Kampala. When I speak next week, I will give you more details," Museveni said.
On Monday, the Ministry of Works and Transport threatened it would shut down public transport again because of non-compliance with Covid-19 guidelines.
The Minister for Works and transport Gen Edward Katumba Wamala warned in a tweet that should motorists and negligent passengers continue flouting the COVID-19 directives then public transport could be cut off.
The Ministry of health has also expressed worry by the increasing cases in Kampala metropolitan.