The Forum for Democratic Change (FDC) secretariat has warned that any FDC member who will contest as an independent candidate or support independent candidates will face disciplinary action as per the constitution.
Nathan Nandala Mafabi, FDC Secretary-General says all party members must work together with the sole aim of liberating the country as compared to fighting each other.
"that's why we are saying any member of the party who decides to go independent or supports a candidate who is not FDC will be disciplined as per the constitution," Nandala said.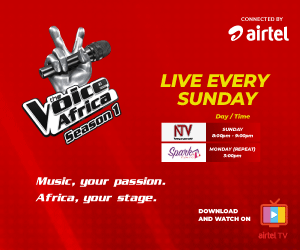 His statements come after FDC Ingrid Turinawe has announced that she will still race for the post of Rukungiri Municipality Mp despite losing in the FDC primaries to Dr. Warren Tumwine Nuwagaba.
An adamant Turinawe has been quoted as saying she will come as an independent candidate because the FDC primaries were marred by voter bribery on the part of her opponent.
"The FDC we started and built is against voter bribery. Imagine someone coming from nowhere with sacks of money, pays envelopes of Shs 300,000, Shs 400,000, Shs 500,000 to individual delegates and they vote for him" Turinawe said.
During the polls on Tuesday, Nuwagaba polled 130 votes against Turinawe's 65 votes, the incumbent MP Roland Mugume Kaginda polled 62 votes.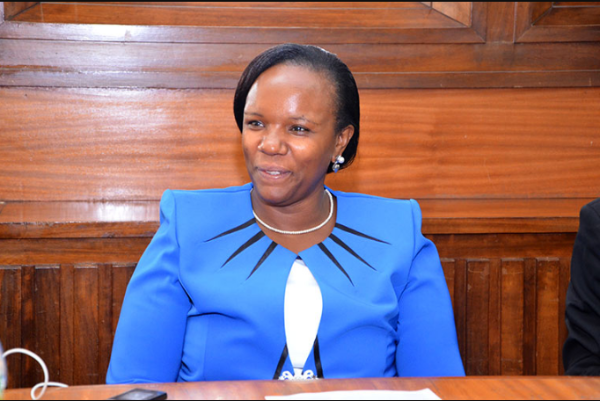 Turinawe claims the public was betrayed by the dishing out of envelopes and people have demanded that she contests or they shift gears to the ruling NRM.
"People are not happy, they were betrayed by a few members of the structures they are actually telling us they will either join NRM or vote an NRM candidate or an independent," she said.
She says although she remains an FDC member she will still stand, however, she wants investigations into the voter bribery.
"Nobody knows where this money came from. We will not accept to hand over our party to the junta. In town, People lined up along the streets, in anger, in pain, and in protest a matter that caused police to arrest me as I walked home."
Nandala, however, says that the FDC constitution is clear that any member who is hostile to the party is removed from the party.
Last year, political parties through the Inter-Party Organization for Dialogue (IPOD) drafted a proposal barring candidates who contest and lose in political parties from contesting as independents.