The distraught democratic party -DP has resorted to awarding its remaining representatives in parliament with an annual Green Prize for their outstanding leadership skills.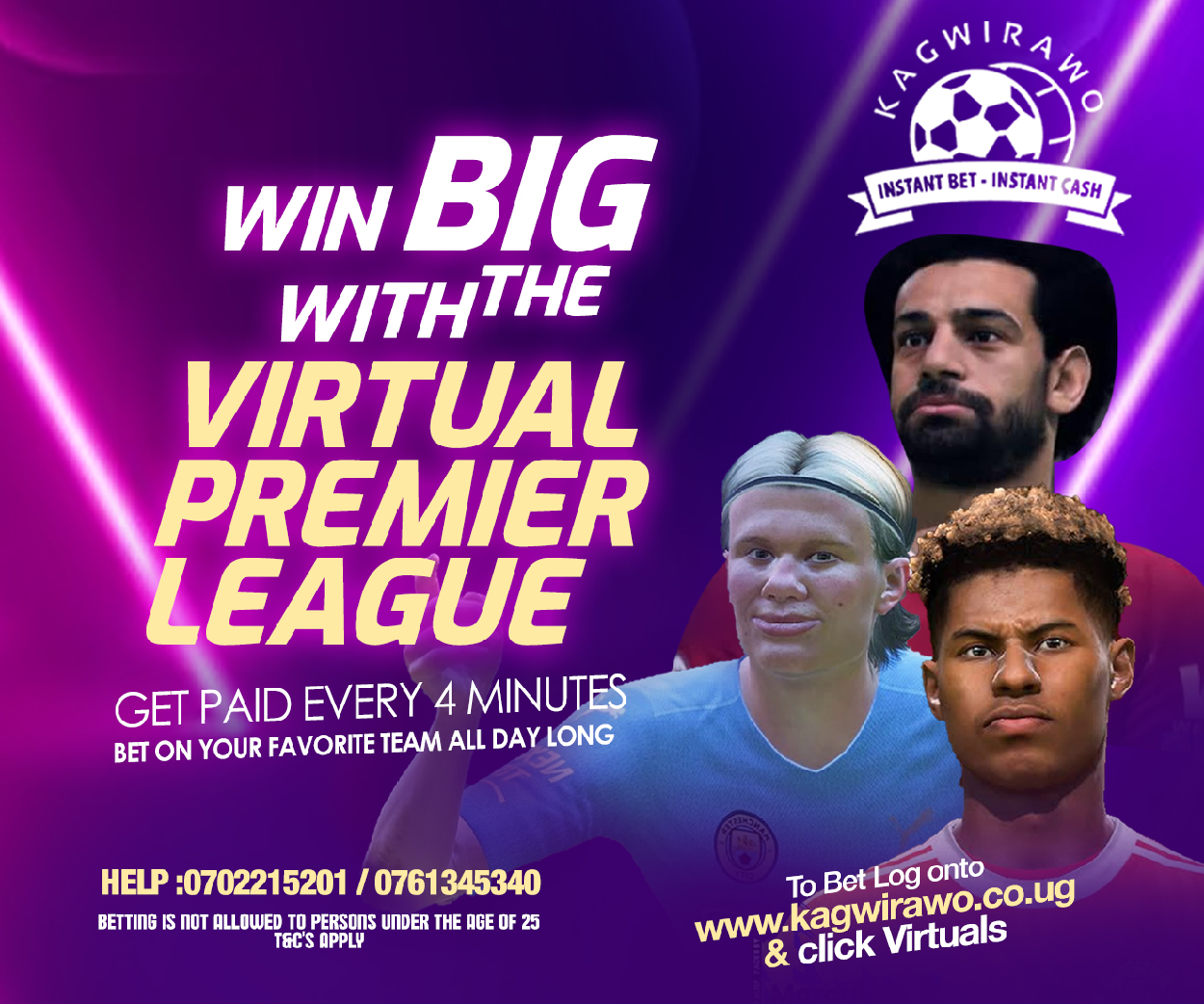 The newly established Green Prize award recognizes courageous, visionary, and collaborative political leadership in the Democratic Party.
It is a collaboration between Democratic Party Kampala District branch and Democratic Party Youth League.
With the recent sweep of the 11 dominant DP bloc legislators crossing over to the fresh party on the scene the National Unity Platform (NUP) DP has retained only 5 active legislators in parliament.
They include Mary B. Kabanda MP- Masaka District, Deo Kiyingi- Bukomansimbi South Constituency MP, Lutamaguzi Semakula MP Nakaseke South, Lyandro Komakech MP Gulu Municipality and Peter Okot MP Tooci County.
The batch has been tagged as the Green Political Leaders of the Year 2021.
They each received Ben Kiwanuka – the Democratic Party icon portrait, will each deliver a keynote speech at the Green Prize in Political Leadership Oration later this year when the COVID-19 situation return to normal, where they will be awarded a trophy of recognition.
Ssentongo Nambaale the DP Chairman, Kampala District Branch said the Green prize recognizes these five DP Members of Parliament on issues of Party importance as well as general performance.
"The selection of these five MPs as the winners of the ever first Green Prize in Political Leadership demonstrates the tremendous impact they're having on the political landscape," Chairman Nambaale said.
Nambaale says the legislators were given a pat on the back for various attributes ranging from reproductive health, presence in DP Parliamentary caucus,