ENTEBBE: Journalists spreading rumours will face the full force of the law, President Yoweri Museveni has warned.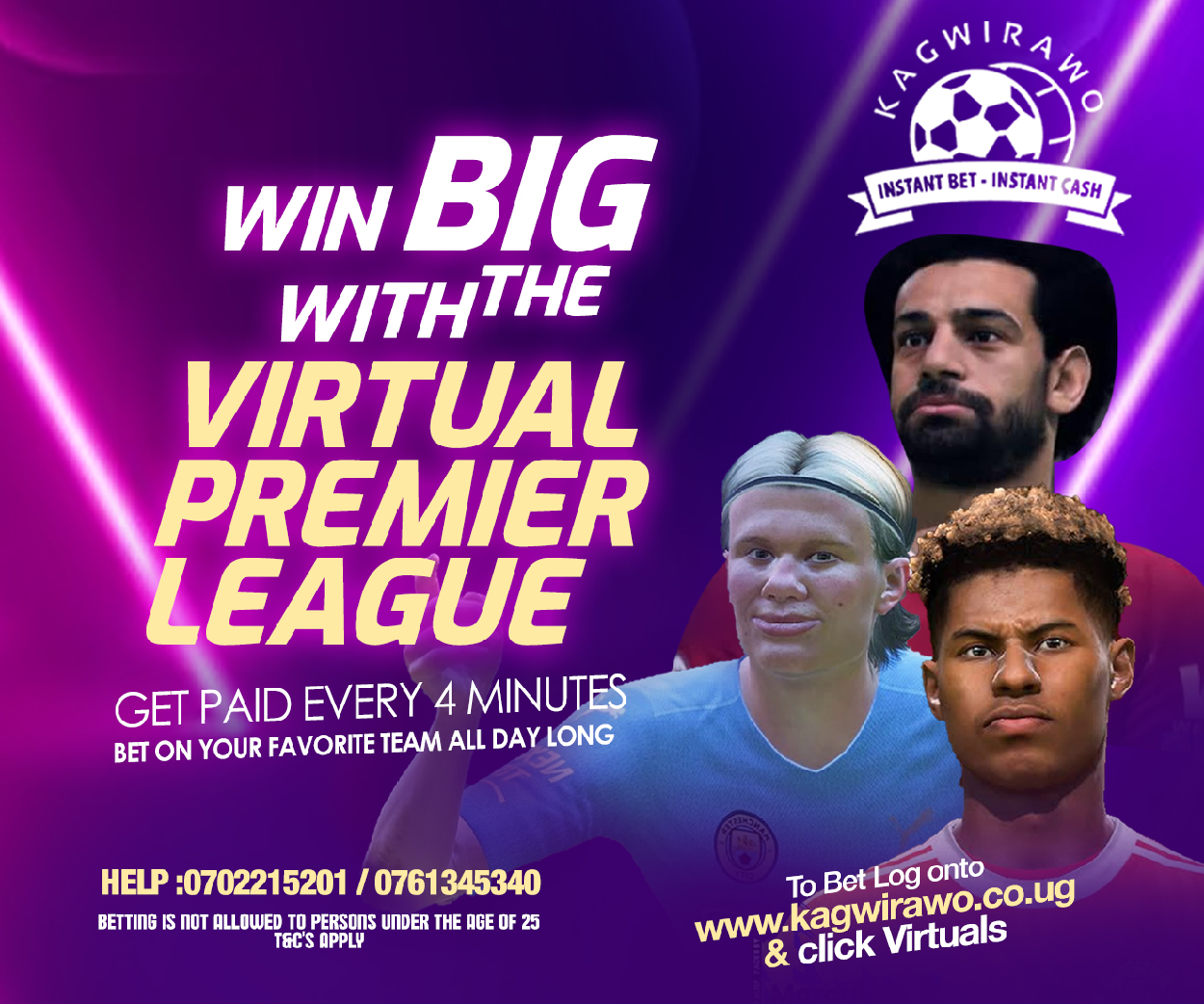 President Museveni while addressing the nation during the NRM CEC elections, blasted journalists for going about claiming the Buganda Kingdom Kabaka Ronald Mutebi had been poisoned and died.
Puzzled Museveni raged: "I was surprised that people were saying on social media that someone had poisoned Kabaka Mutebi, then later they said he had died."
He blasted: "How can people behave like that? If anything goes wrong with the Highness, the people to announce are there."
President Museveni warned: "Those people, we shall go for them. I hope the police has gotten them. They have to explain their irresponsible behavior."
He questioned: "People on social media are announcing that the Kabaka is dead. Is it their duty to do that?"
Museveni guided: "A Journalist is duty-bound to report the truth; they don't have to be bribed."
He went on: "Still, on social media, some media houses were showing how opposition groups had defeated NRM in the youth elections. A journalist is supposed to entertain, inform and educate. If a journalist misinforms, then they shouldn't be journalists."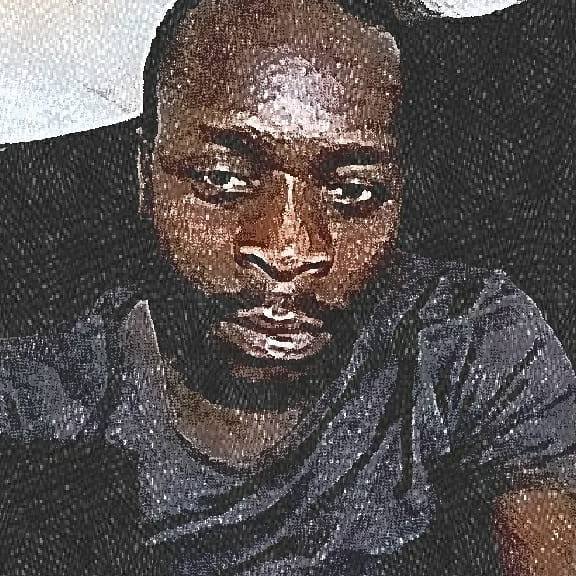 Award winning journalist and writer who has worked as a stringer for a couple of acclaimed South Africa based German journalists, covered 3 Ugandan elections, 2008 Kenya election crisis, with interests in business and sports reporting.