Eddy Kenzo all smiles after his video that was uploaded five months back gets 50M views in just 5 months. This is far better than his Sitya Loss video of five years back that has 28M views on YouTube.
The video has kids dancing and miming his Tweyagale song which has less than 5 million views in six months. The lead singer kid resembles Eddy Kenzo.
Eddy Kenzo's YouTube channel of 7 years has 377,557,500 views and out of those views, the Masaka Kids Africana dance group's 50M views are included.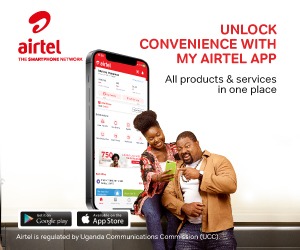 The Masaka Kids are orphans ranging from two years onwards and since Eddy Kenzo lost his parents at a tender age, he is inclined to give a helping hand.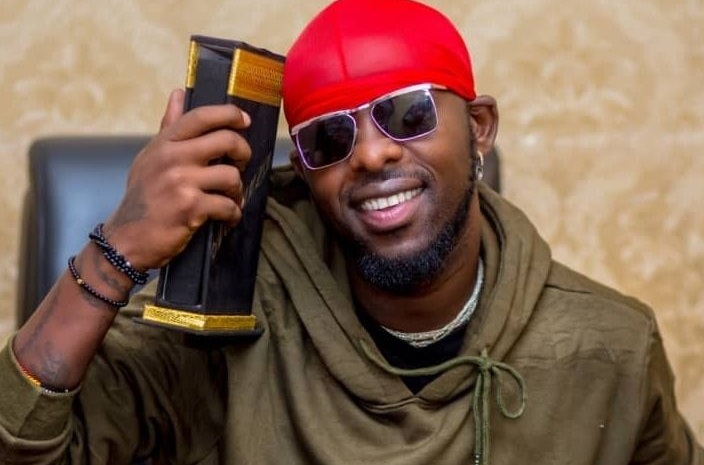 The Masaka Kids Africana Dance Group's Tweyagale video was uploaded on YouTube in the month of February 2020, and that was before the country was under the COVID-19 lockdown, having 50M views on YouTube in under seven months during this period is the best thing that can happen to an artist.
Who are the Masaka Kids Africana?
"The Masaka Kids Africana is composed of African children, from the age of 2 and up. Many have lost one or both parents through the devastation of war, famine, and disease. They represent all the children of a continent and they demonstrate the potential of African children to become strong leaders for a better future in their land."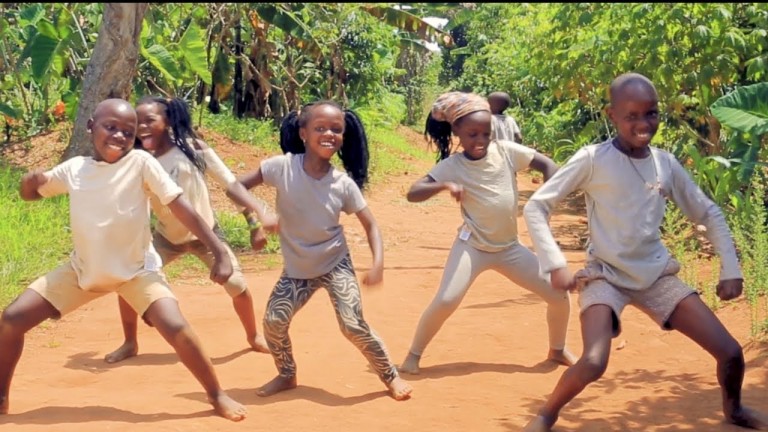 "The children melt the hearts of audiences with their charming smiles and delightful African tunes, accompanied by vibrant dance moves. Nearly every performance is concluded with a thunderous standing ovation. A marvelous by-product of the concert is the inspiration the music brings to virtually every listener. In spite of the tragedy that has marred their young lives, the children are radiant with hope, musically gifted, and wonderfully entertaining." An extract from their website reads.
Visit their website masakakidsafricana.com for more on these talented kids.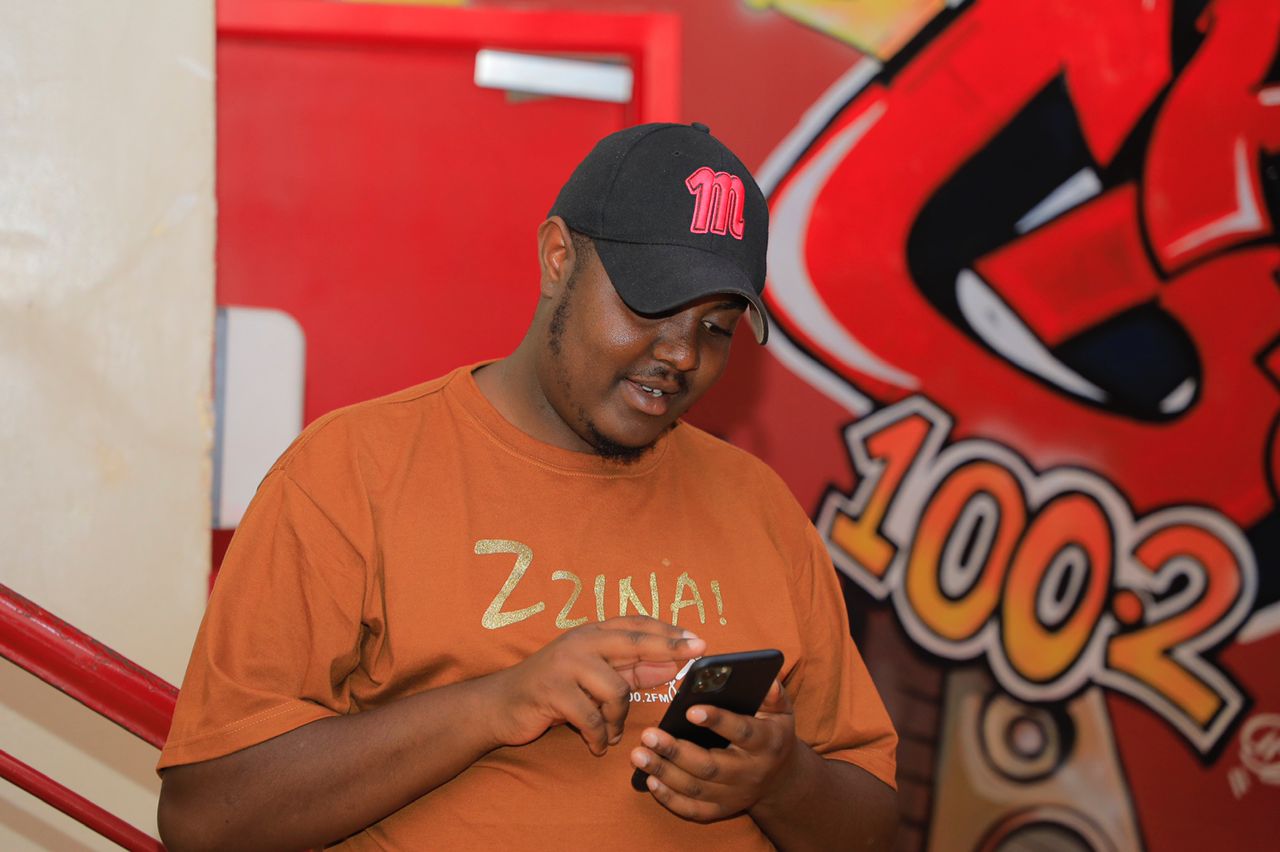 Interested in Marketing, Sales, Advertising, & Ugandan Music!
Sapiosexual & Ambivert