Football has been a gold mine around the world for decades now. It offers players the chance to live their dream on cloud nine, knowing they'll be made for life afterwards. And if they're lucky enough to play in the Premier League, then the financial perks can be tremendous.

The English top-flight is perhaps the most competitive league and has the biggest worldwide appeal. Just about every hardcore fan has watched a match at some point. Therefore, it's made huge profits over the years in television, sponsorship, shirt deals and so on.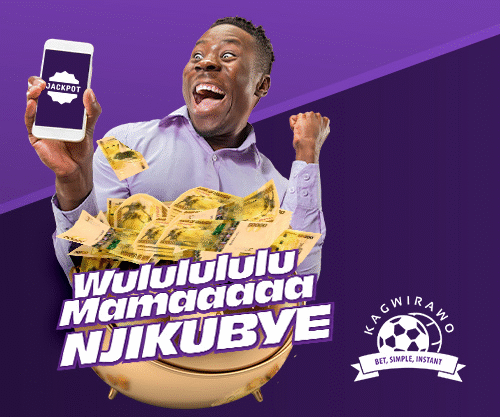 These handsome profits help the footballers bank in even more millions every year. They can also use their profiles to rank in more cash through their own sponsorships and on social media.
So, using figures collected by The Times,  we give you the 10 richest Premier League footballers in 2020.
10= Luke Shaw & Mohamed Salah – £19m
Beginning the list of the richest Premier League footballers is a tie between Luke Shaw and Mohamed Salah. The pair have made a fortune of £19m (€21m).
Shaw earns the bulk of his salary at Manchester United, who awarded him a lucrative five-year contract in October 2018. It's worth around £50m, comprising a £150,000-per-week salary.
Salah, meanwhile, makes a reported £90,000-per-week at Liverpool. While this is considerably less than Shaw, the Egyptian's sponsorships make up the deficit. His partners include Vodafone, Falken Tires, Uber, and Adidas.
8= Virgil van Dijk & Anthony Martial –  £20m
Tied in eighth-place is 2019 Ballon d'Or runner-up Van Dijk and Manchester United's Martial on a whopping £20m (€23m).As the third-highest paid player at Liverpool, Van Dijk brings home £180,000-per-week. He also has a sponsorship deal with Nike and was the cover star for FIFA 20's champions edition.Martial, meanwhile, sits on a cool £250,000-per-week at Old Trafford.
7.  Jordan Henderson – £21m
Perhaps one of the most underrated Premier League footballers is Henderson.Although Liverpool have always held their captain in high regard, making him their fourth-highest earner on £140,000-per-week. That gives him a net total of £7.2m every year at Anfield. Reports state that Henderson also earns over a £1m-per-year endorsing Nike products.
6. Harry Kane – £24m
The England captain's rise to stardom has been tremendous over the last decade, and evidentially profitable as well.Amid Real Madrid interest, Tottenham awarded Kane a six-year contract in 2018 worth £200,000 a week. It literally doubled his original wages. He has also featured for Nike and EA Sports' FIFA video game series.
5. N'Golo Kante – £25m