Liverpool won the trophy after 30 years of trying. Sometimes success takes so long, but it eventually comes if you do not give up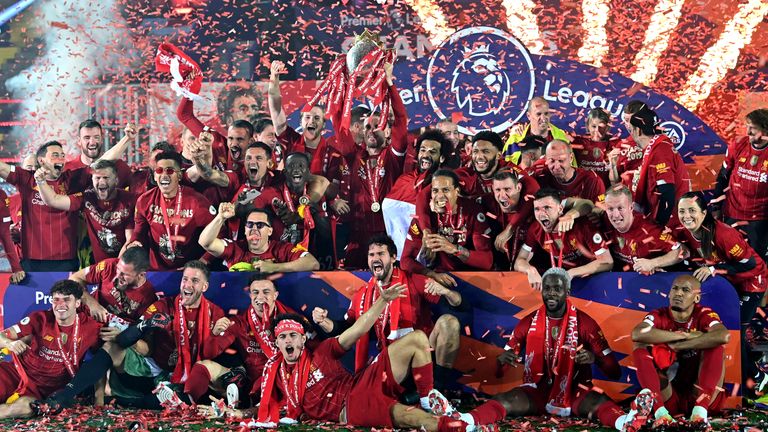 Arsenal had their worst season in the league since 1995. But they won the FA Cup, beating holders Manchester City and Chelsea in the final. Even at your worst, you can still achieve something if you focus.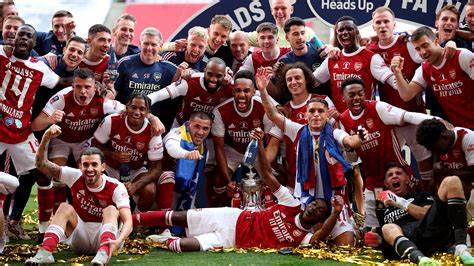 Leeds United secured promotion back to the league since they got relegated in 2004. They were a big club before, reaching the semifinals of the Champions League in 2001. Success is not constant; Sometimes things can get really bad (they got relegated to Championship then League one), but you can still come out.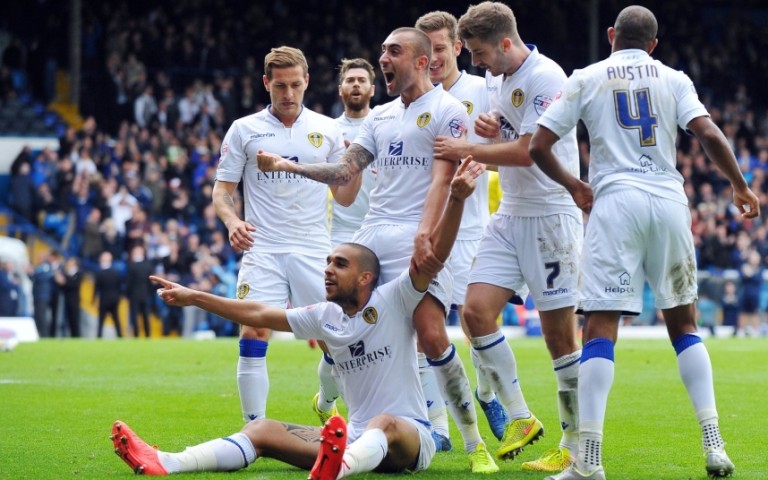 Jamie Vardy of Leicester City became top scorer with 23 goals. Vardy played for non-league sides until he was 27, joining Leicester City in 2012 and winning the league in 2014. Age does not matter. Everyone has their time.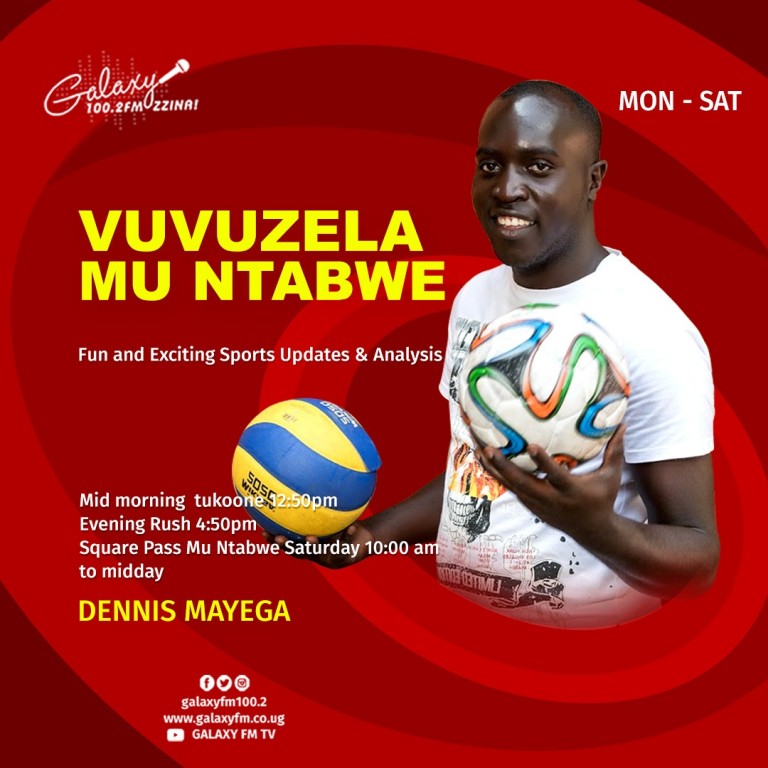 Vuvuzela Mu Ntabwe(12:50-1pm) in Midmorning Tukoone.
Vuvuzela Mu Ntabwe(4:50-5pm) in Evening Rush.
Square Pass Mu Ntabwe(10-12pm) on Saturday.
All on 100.2 Galaxy Fm Zzina!