Probably Uganda's most talented fast and rising singer Rebecca Kukiriza popularly known as Chosen Becky has once again found herself at the receiving end of her fan's comic comments after posting a heart felt condolence message for fallen movie star Boseman Chadwick.
As soon the sad news broke out that the Boseman had breathed his last following a four year battle with colon cancer, a number of Ugandan celebrities took to social media to put out their condolence messages for the fallen movie star and sweet voiced singer Chosen Becky happened to be one of them.
Whether or not Becky has been following Boseman in real life is a question  up for debate but what is certain for sure is that her fans were not in for a ride as non of them believed the singer knew much  about the Black panther movie star.
Just like Chosen Becky was mocked for sending out condolences to Kobe Bryant yet she never knew or followed the basket ball player in real life, fans have once poked holes in the singer's condolence to Boseman with majority claiming how a girl who recently came from Masaka won't have an idea about who Boseman is.
"Death has Robbed My Friend Chadwick Boseman.He was such a talented and Down to earth Man.Our industry will forever Miss u.REST IN POWER KING" Chosen Beckie posted
Check out some of the comments from fans bashing Chosen Becky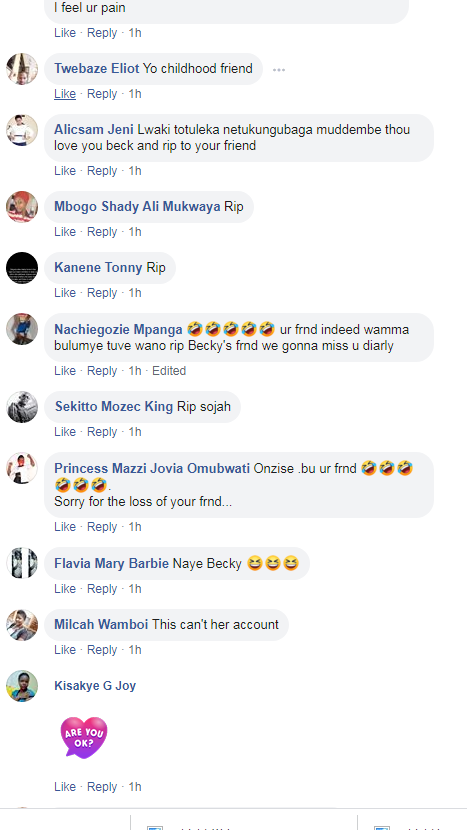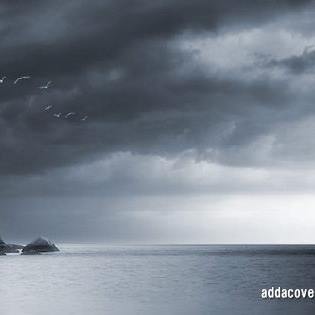 The Maverick is a seasoned Journalist and writer currently working for Galaxy FM. Connect with him on Social Media using the links below