FUFA has extended financial support to the Uganda U17 Girls' national team players. Ahmed Hussein the FUFA Communications Director confirmed that a total of 35 players will receive 100 dollars each.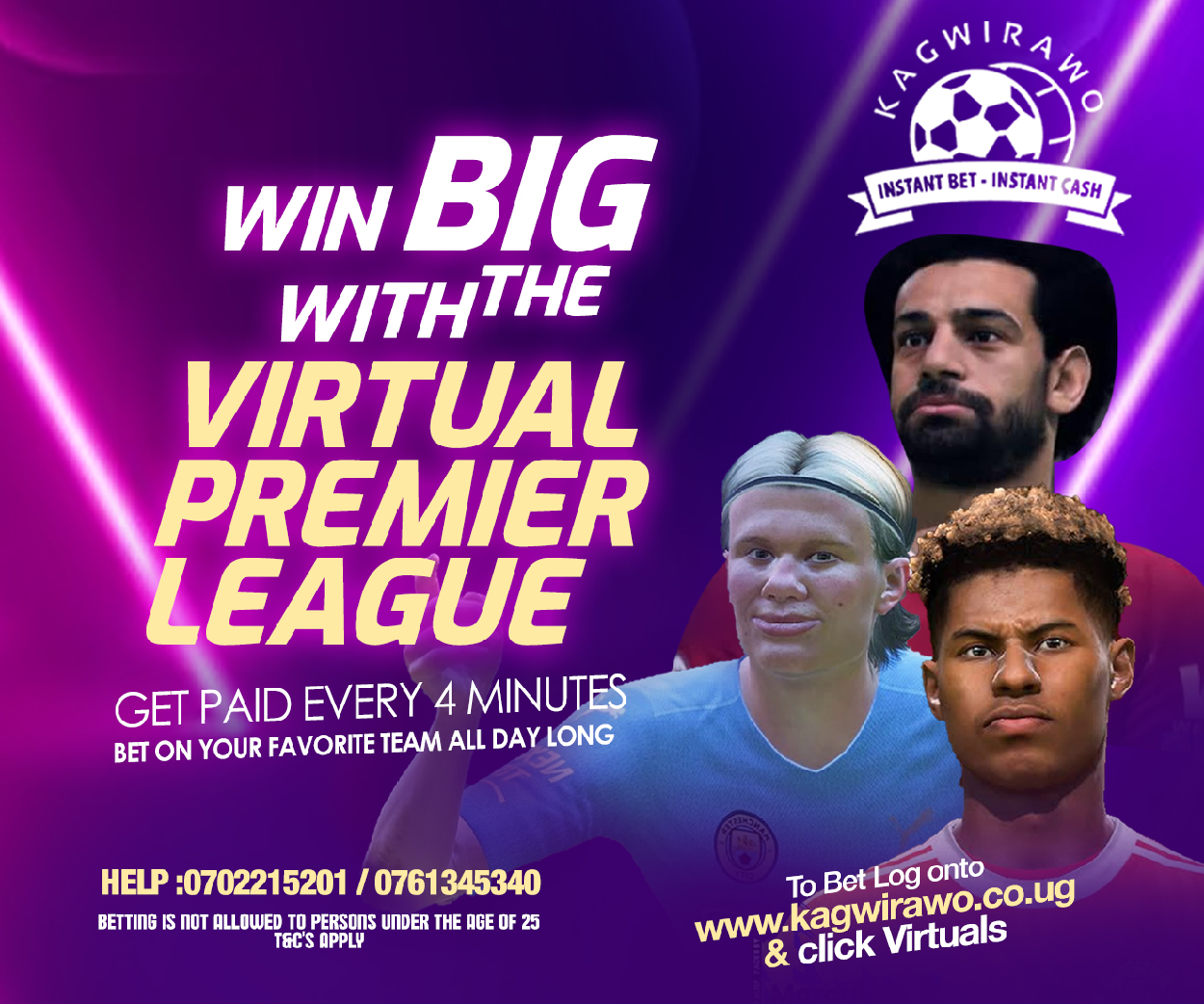 "FUFA will release funds to 35 players in the U17 Girls' national team and each player will receive 100 dollars to aid them in personal training as they prepare for the final stage of the FIFA u17 World Cup Qualifiers with Cameroon. The coaches have been in constant engagement with the players, sharing training manuals as we wait for government to lift the lockdown on sports activities" noted Ahmed Hussein.

Uganda will face Cameroon in the final qualifying round of the 2021 FIFA U17 Women's World Cup Qualifiers with the first leg in Kampala to take place between 31st October and 2nd November 2020 and a return leg a fortnight later.
To reach this stage, Uganda eliminated Ethiopia and Tanzania in the preliminary and first round respectively.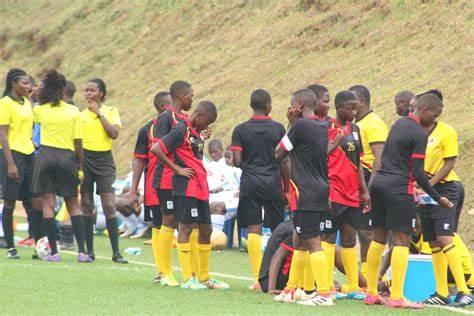 The beneficiaries of this financial support are players from the previous U17 squads plus six new faces named by headcoach Ayub Khalifan.
The six new faces include Gift Nasasira, Winnie Kwatira, Devine Mirembe, Aucho Kagongo, Ritah Mushimire and Kamuyati Naigaga.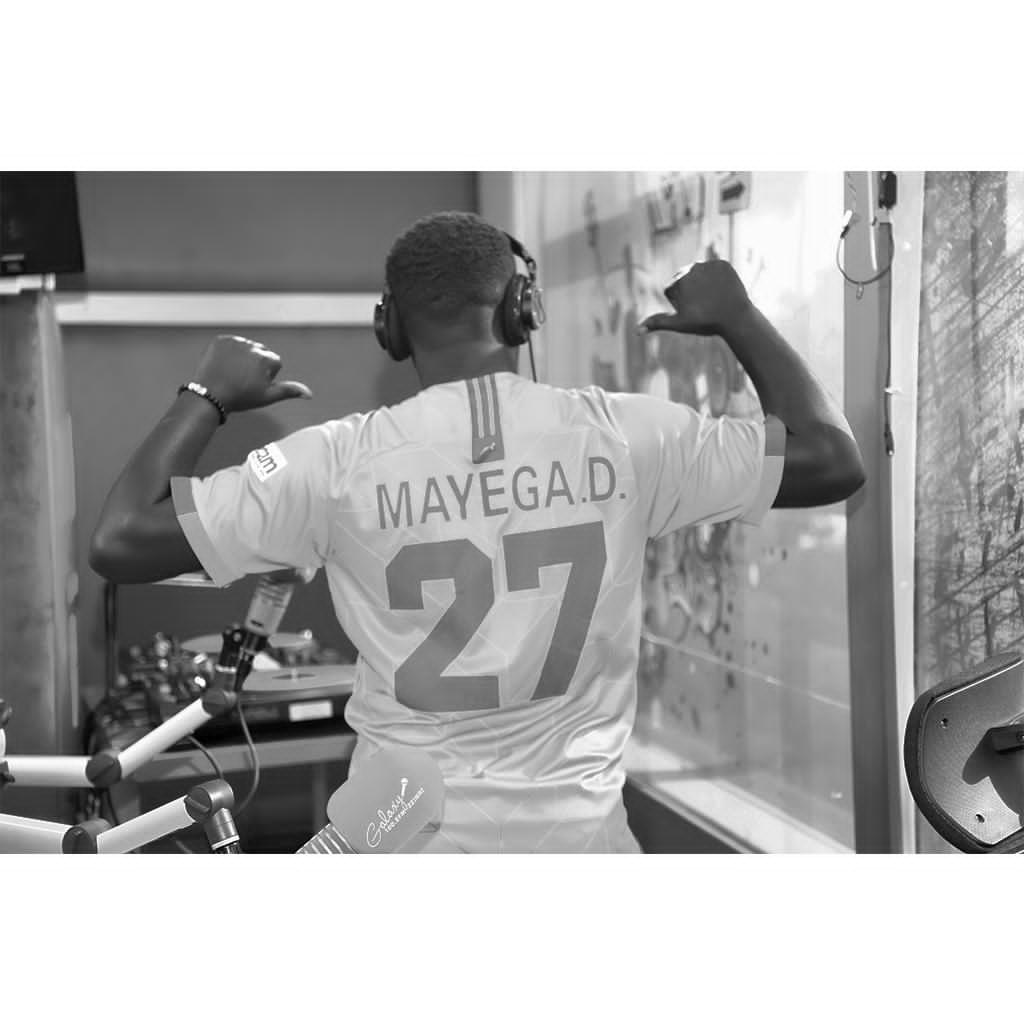 Vuvuzela Mu Ntabwe(8:45-9am) in Morning Saga Akasambatuko
Vuvuzela Mu Ntabwe(12:50-1pm) in Midmorning Tukoone.
Vuvuzela Mu Ntabwe(4:50-5pm) in Evening Rush.
Square Pass Mu Ntabwe(10-12pm) on Saturday.
All on 100.2 Galaxy Fm Zzina!