National Unity Platform-NUP Presidential aspirant Robert Kyagulanyi (Bobi Wine) has defended his age change saying it was deliberate move to enable him sit his Primary Leaving Examinations -PLE.
During a presser on Monday, Bobi revealed that the change was made during his final term in Primary six P.6 at Kanoni Primary School to allow him to register for PLE examinations prematurely.
Bobi explained that he studied in six different primary schools until 1992 in his P.6 when his father who was financially constrained at the time begged the Headmaster to let him join the other candidates in P.7 for final examinations.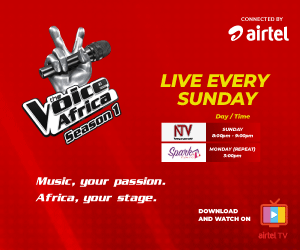 "My father was advised that in order for my age to match that of other candidates including my brother Walakira, we needed to increase my age by two years and that is when my year of birth was altered, I would later continue with this anomaly in my age throughout my education at S4, S6, and university,"Bobi explained
Bobi also explained that he chose to rectify the mistake in the year 2000 when he was obtaining his 1st passport and was treated to swearing an affidavit to that effect.
He further went on to explain the name change from Ssetamu to Sentamu saying it was also put right in 2017 when he swore a statutory declaration before he entered parliament
Bobi wine's real age contradictions came under criticism recently when city lawyer Hassan Male Mabirizi made a formal request from the Electoral Commission for Bobi Wine's academic papers.
Mabirizi threatened to kick him out of next year's general elections through court because his academic papers showed he was 2 years older than his candidacy papers that placed his age at 38years.