The information has leaked from anonymous sources that attended a meeting involving the COVID19 National Task Force at State House on Tuesday that discussed issues of further easing the lockdown in a review report.
According to the reports we are receiving, the meeting discussed how to reopen the Education, Weekly markets, entertainment, and Tourism industry plus the airport.
It was reportedly resolved that the Entebbe International Airport is most likely to be opened on October 1, 2020, following President Museveni's approval.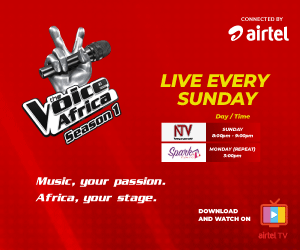 The sources indicate that President Museveni wants the airport fully operational but with strict Standard Operating Procedures-
SOPs in place.
Among them include; using temperature guns, scanning machines, Disinfectants, and enforcement of personnel.
On places of worship, the taskforce said worship places should reopen but the number of worshippers should not exceed 70.
President Museveni shut down the airport alongside other sectors in March to contain the spread of COVID-19 infections.
President Museveni is expected to make an address to the country this week to announce further easing on the various sectors.