Uganda Revenue Authority football club has appointed Henry Mayeku as their Chief Executive Officer on a one year renewable job contract.
Mayeku formerly working with an NGO 'World Vision Uganda replaces Bridget Nakayenga who has been acting as the club CEO following the departure of Ivan Kakembo in November 2019.
"URA Fc is a club that everyone would dream to work with, I am so happy to come back and associate with a place i call home. I promise to bring professionalism at URA Fc" Henry Mayeku said via the club's official website.

He has previously worked as URA FC General Secretary in 2016 and also served at World Vision Uganda.
Other clubs that have recruited new CEOs include; Vipers that have confirmed Simon Peter Njuba, Express Fc named Isaac Mwesigwa who replaced Hamza Junju, Police named Fahad Lumu whereas Busoga United appointed Andrew Ndyabahika as their new CEO.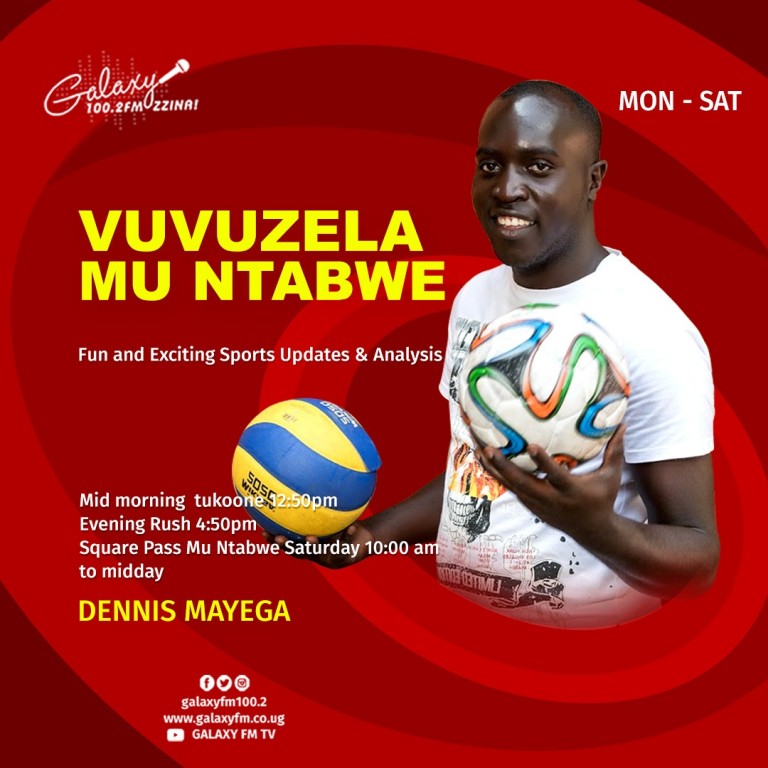 Vuvuzela Mu Ntabwe(12:50-1pm) in Midmorning Tukoone.
Vuvuzela Mu Ntabwe(4:50-5pm) in Evening Rush.
Square Pass Mu Ntabwe(10-12pm) on Saturday.
All on 100.2 Galaxy Fm Zzina!