Andrew Mukasa alias Bajjo events ditched People Power and the National Unity Platform to join NRM on Wednesday.
Prior to his switch, he accused Bobi Wine of turning NUP into a family business and vowed to continue spilling the secrets of NUP without fear or favor.
Bajjo has now accused Chairman Nyanzi Fred Setamu of turning People Power into a business just like Bobi Wine.
Bajjo accused Chairman Nyanzi of asking him for 15 million in exchange for party endorsement to run as Nakawa Mayor on the NUP ticket. "I couldn't pay the 15 million for the NUP ticket to run as Mayor for Nakawa. Nyanzi is doing business hiding behind the NUP electoral commission. People will continue to leave because they turned the party into a money-making venture," he said in Facebook live video.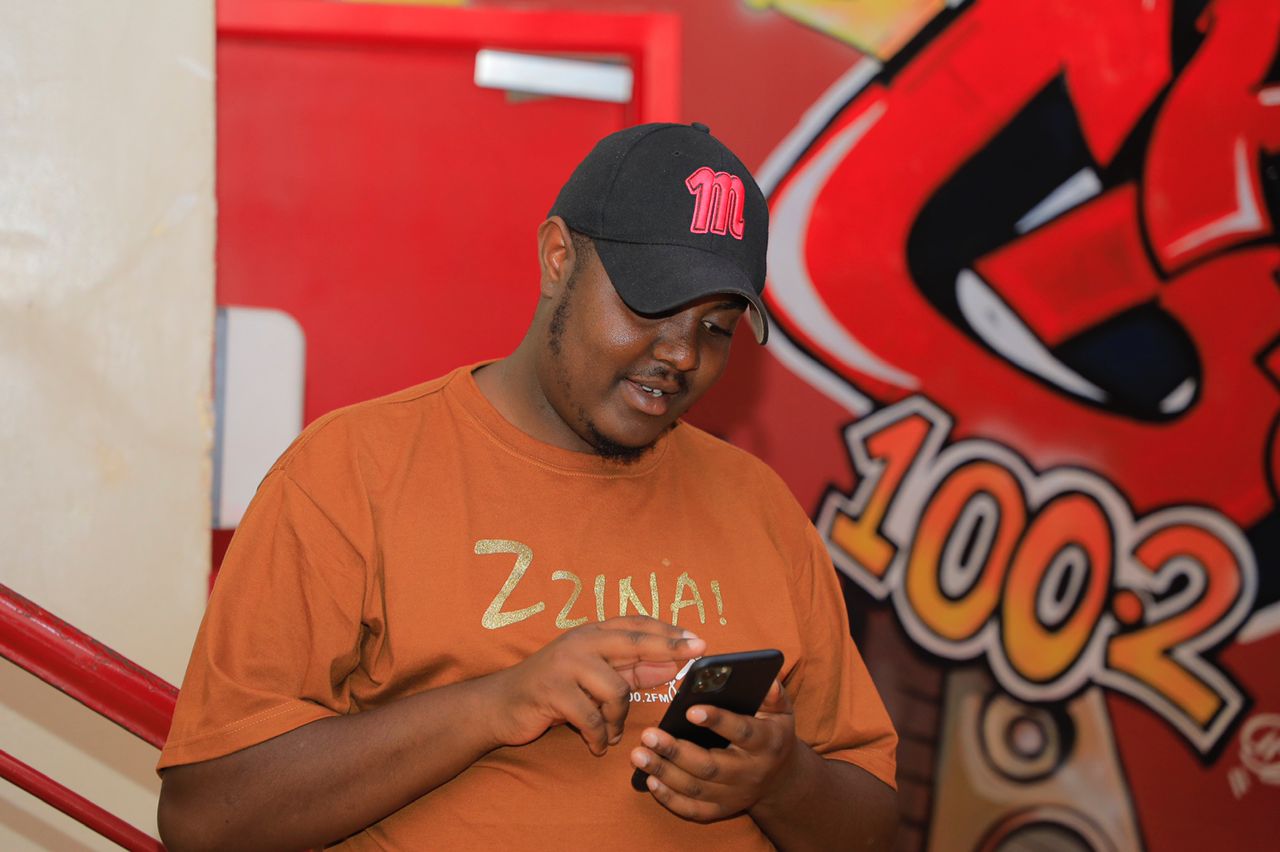 Interested in Marketing, Sales, Advertising, & Ugandan Music!
Sapiosexual & Ambivert