It is a somber mood in Budhumbuli village, Northern division Jinja City after a two -year -old was on Wednesday morning found dead in a water drainage channel.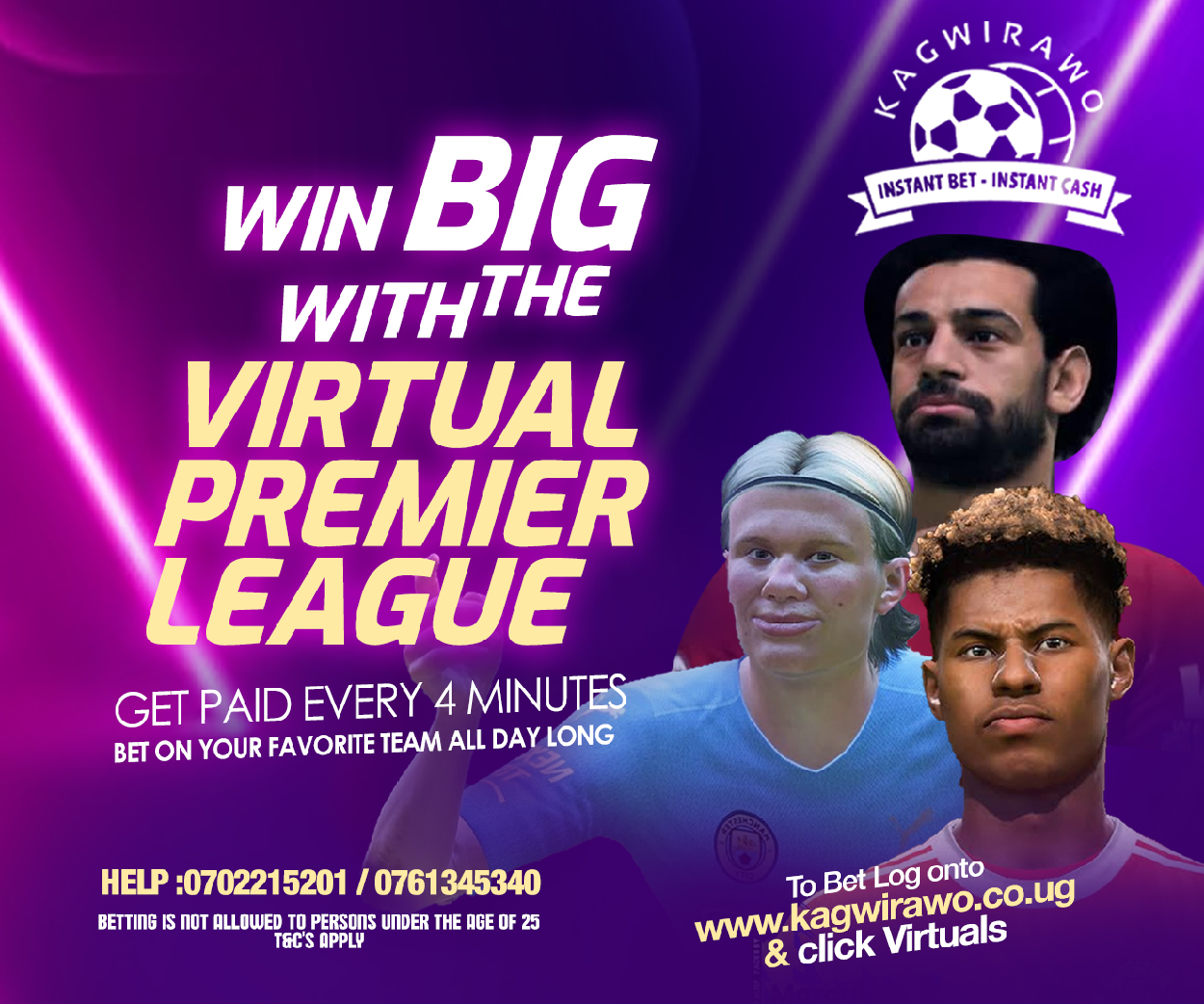 Sumaya Nakato reportedly went missing from home on Tuesday evening after she went out to the neighborhood to play with other children.
The deceased's grieving mother Sarah Najita, says that when Nakato went missing , they launched a hunt for her in the vicinity which was all in vain.
Najita suspects that her daughter could have moved away from her friends unknowingly and accidentally fallen into the drainage with water where the drowned to death.
"We only retrieved her body after noticing one of the loitering dogs stuck at the drainage channel for close to 30 minutes."
Godfrey Kalulu the village chairperson has asked parents to keep a watchful eye on their children instead of letting them out of sight for long.
Kalulu says most parents are desperate and poverty stricken that they have now resorted to leaving their children to rotate from one neighbor to another in search of food.
The Kiira region police spokesperson, Abbey Ngako confirms the incident, adding that the deceased's body has been taken to Jinja regional referral hospital mortuary awaiting postmortem