Police in Rukungiri district has netted a 19-year-old son for conniving with his mother to kill his 63 years old father over a land dispute.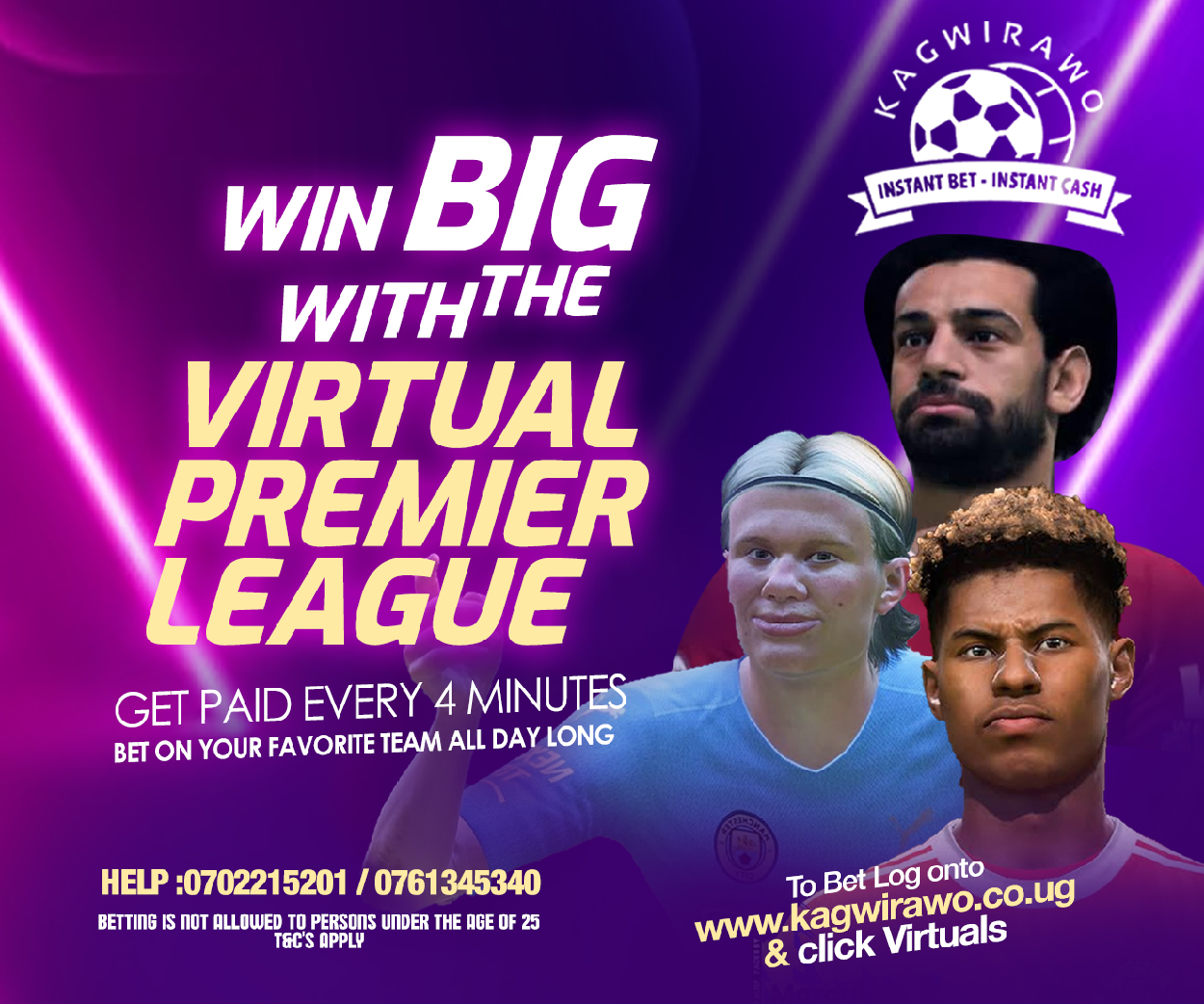 Ivan Ndyabagye, a resident of Nyaruhungye cell in Bwambara Sub-County reportedly murdered his father Yoram Twebaze after he refused to give him part of his land to build his own house.
Ndyabagye reportedly worked with his Mother Slivia Kwarija and four others to plot Twebaze's death and threw his lifeless body in a eucalyptus plantation near his home.
Elly Maate the Kigezi region police spokesman says Ndyabagye was the instigator because he has been threatening and demanding that Twebaze partitions him apportion of his land or else he dies.
Maate says it took the intervention of the local Council Chairman to convince and cause Twebase to accept partitioning part of his land to his son.
"Our investigations show that the deceased was last seen at Ngabi's residence and he was in company of Nuwagaba, and Kisheija, on Sunday September 13, 2020 at around 7pm," said Maate