Earlier on this week, tragedy befell Comedian Chiko when he lost his beloved mum.
A big number of fellow entertainers cruised off to Mityana to attend the burial ceremony and also show solidarity to Chiko in his trying times.
These included Alex Muhangi, Patrick Salvador, Uncle Mark, John Segawa, Richard Tuwangye, Maulana &Reign, MC Mariachi Madrat, radio personality Kasuku and many others showed up to send off the deceased.
Bebe Cool's son Allan Hendrick attended the burial to represent his dad. However,  Madrat and Chico are very bitter with their close pals, Eddy Kenzo and Spice Diana for not only snubbing burial ceremony but also failing send any condolence messages.
While appearing on a local TV channel, Madrat and Chiko blasted;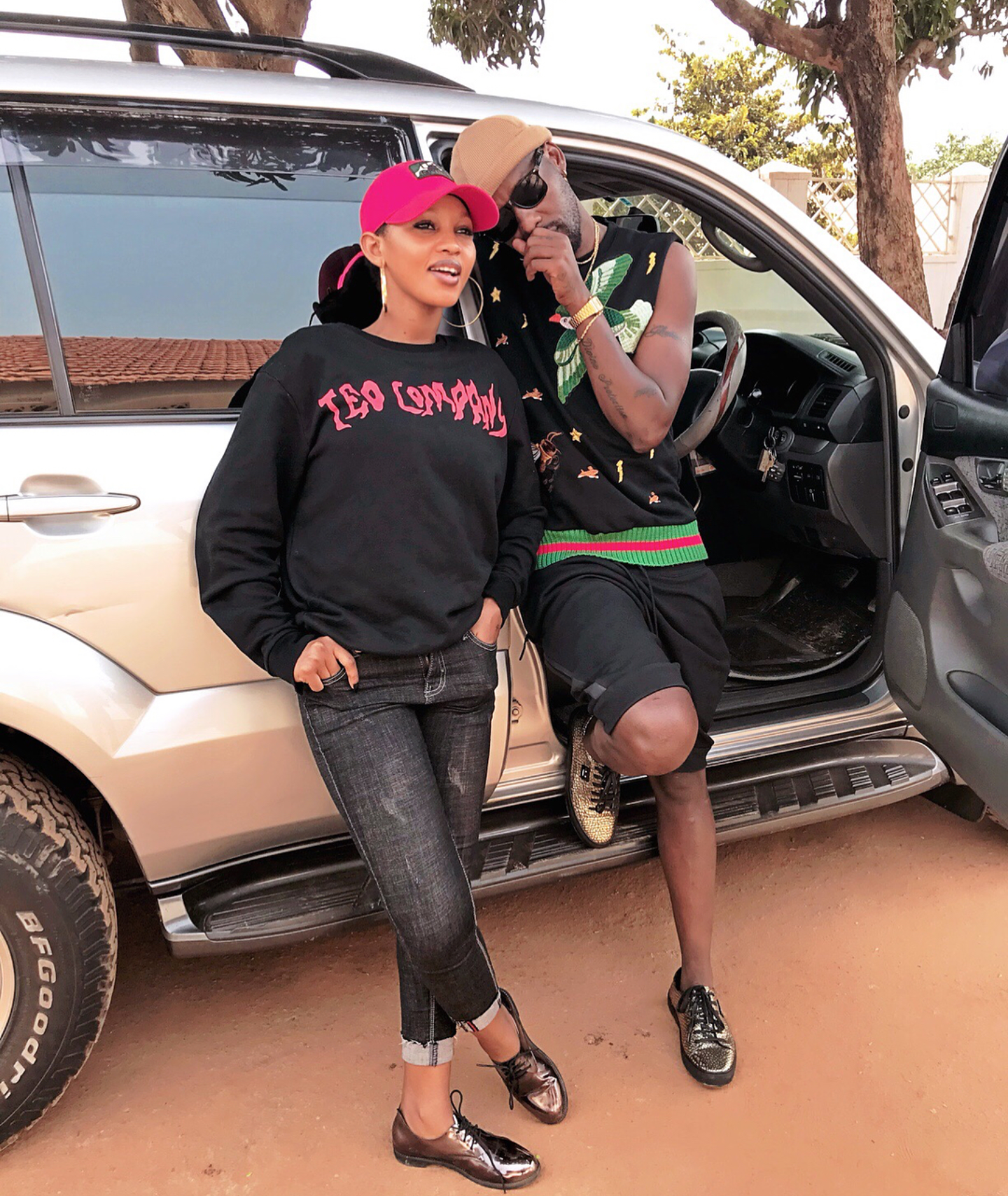 "It's so sad that we have lost our mother and thank you all comedians for the solidarity .I also can't wait to thank singer Bebe Cool who called me and told me that he is far but sent his son Allan to represent him," Madrat said .
"Today it is Chiko, tomorrow it is you. We are watching you closely and time will tell. For all I care we comedians run the entertainment industry compared to you guys,"Madrat said.
Chiko is a regular reveler in most of the artists' music concerts and social causes in the music industry. He has also put his face to some of the artists' music videos.