Less than a year ago, Flavia was reportedly shown the exit at the industrial area based Bukedde TV for reportedly getting affiliated to anti-Government pressure group "People Power".
This was after the 'Oluyimba lwo' presenter had declared interest in contesting for Gomba Woma MP come 2021.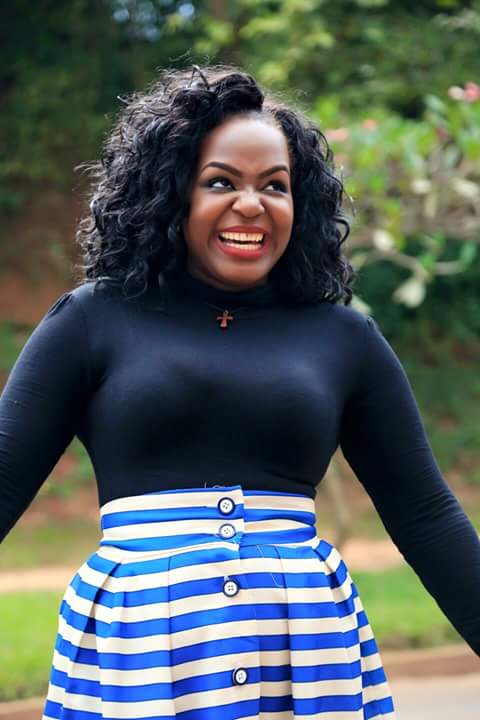 Flavia has now vowed never to return to Uganda until Bobi Wine becomes a President on top of dropping her political ambitions.