Has renown City Casanova Herbert Shonga finally wedded celebrated local singer Sasha Brighton in a pure scientific ceremony ?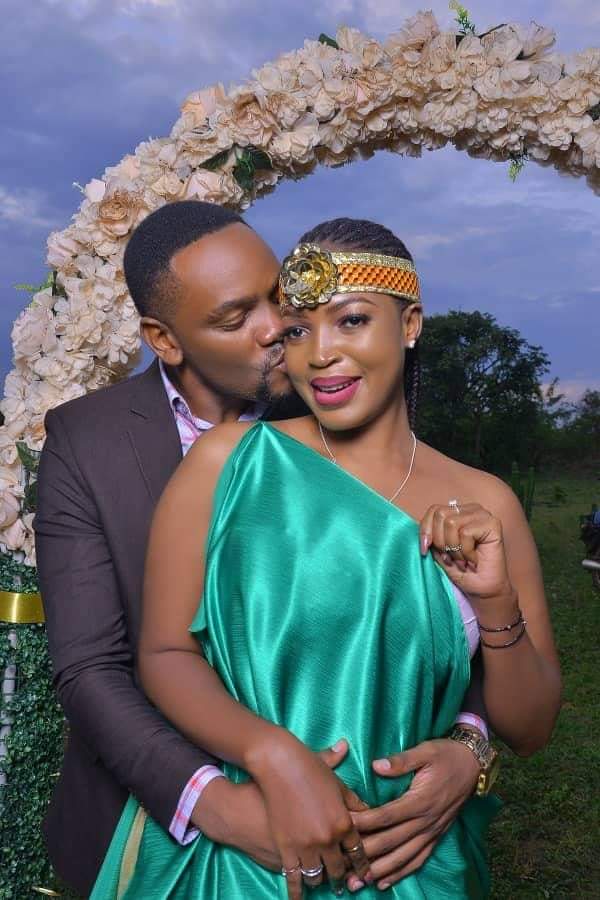 This could be question that many concerned social media in laws might be asking themselves  soon after seeing some of the sumptuous pictures Shonga dropped online perhaps insinuating how he might have finally taken Sasha Brighton off the shelf.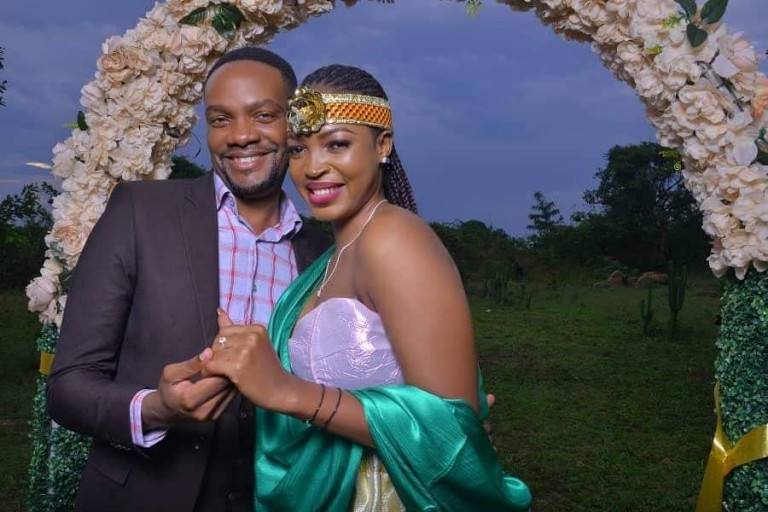 In the photos making rounds on social media  the vividly happy and carefree couple is seen dressed in smartly designed wedding attires immediately creating curiosity on whether the pair held a private wedding with only a few invited guests.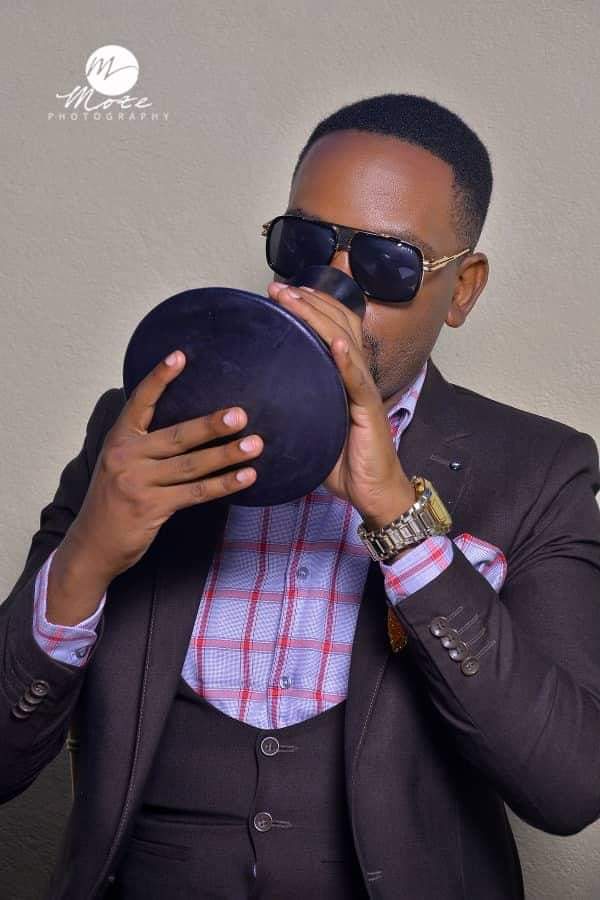 Although it might be true that Shonga and Sasha might have privately walked down the aisle, some inside sources reveal that the controversial couple was shooting an upcoming video