Former Premier League football player and current renowned pundit Ian Wright recently caught up with MultiChoice Africa CEO Brand de Villiers, via video conference, to discuss the company's strategy and outlook for the continent.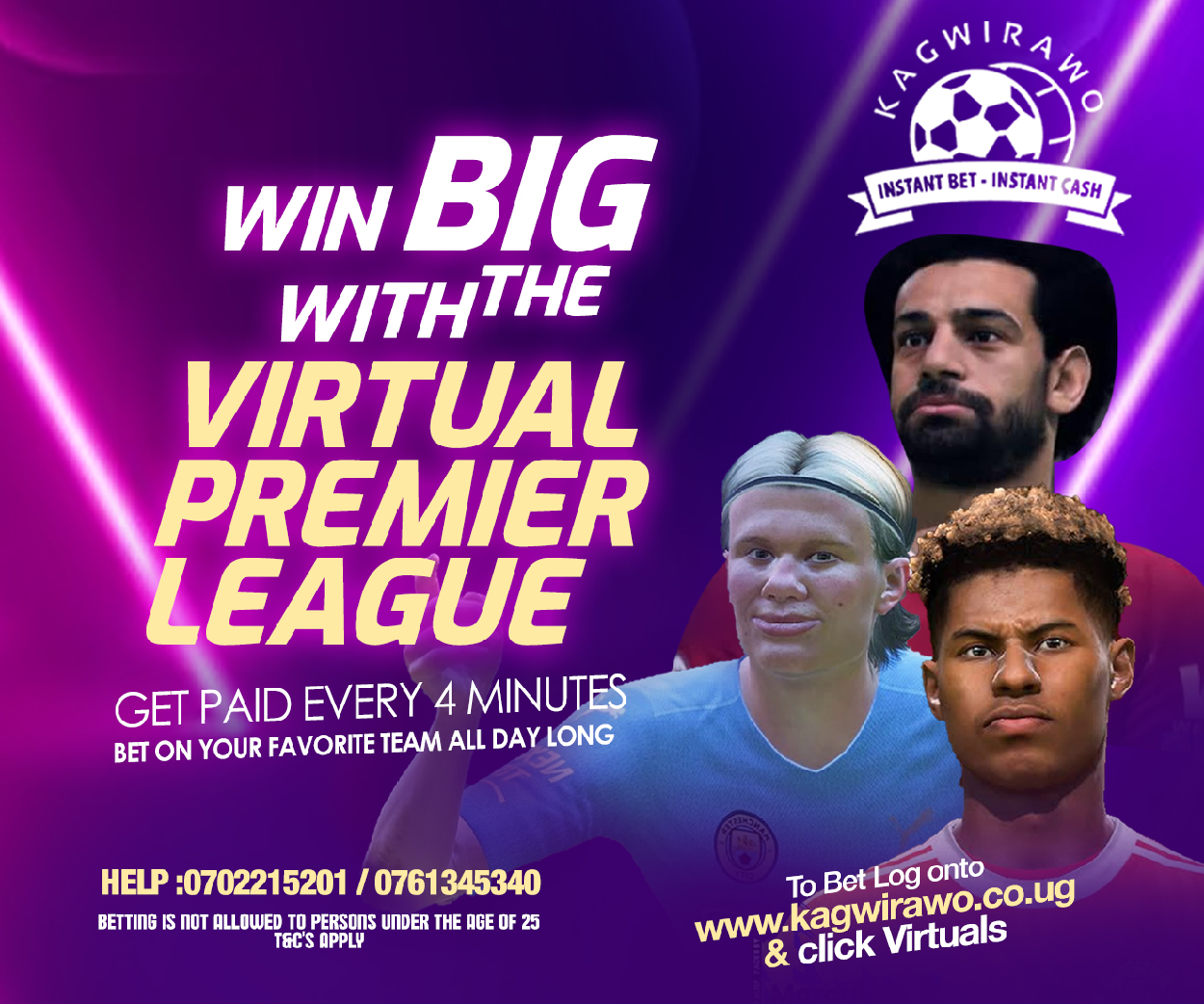 The conversation is part of a range of updates that the MultiChoice Group are presenting while hosting showcases throughout the continent this September. The showcases address media, thought-leaders, influencers and  business stakeholders to talk about the quality content and product offerings they have in store for DStv and GOtv customers in the coming months.
With SuperSport being the unrivalled #HomeOfSport for viewers all across the African continent, what better way to bring viewers closer to the business than by making the connection between successful sports teams and successful companies. Both huge sports fans themselves, de Villiers and Wright easily talked sport while talking business as they took viewers through the various initiatives that MultiChoice has implemented to ensure it continues to deliver on its promise to its customers while dealing with the effects of the COVID-19 pandemic. They also gave viewers a hint at the exciting future ahead for DStv and GOtv customers all across the continent.
"A great business is like a great sports team," explained Wright. "You have to have drive, you have to have dedication, you have to have passion. When I think of successful businesses, they share things in common with a successful team: solid game plan, strong sense of identity, the right players, and of course the right leadership."
De Villiers agrees: "There are so many touch points between sports teams and business. A business starts off like a sport team – growing from the community. Over the years you develop your value and importance to the community. In the case of MultiChoice, we've been in business for more than 30 years and we've grown with the community over this time."
To see Wright's interview with MultiChoice CEO Brand de Villiers, visit DStv Africa's YouTube page
Visit www.dstv.com and www.gotvafrica.com to subscribe or upgrade, and join in on the excitement. Follow the conversation around the MultiChoice Showcases using the hashtag #MultiChoiceShowcase2020