Robert Kyagulanyi aka Bobi wine has rubbished claims made by Moses Nkonge Kibalama that he bought the party from him.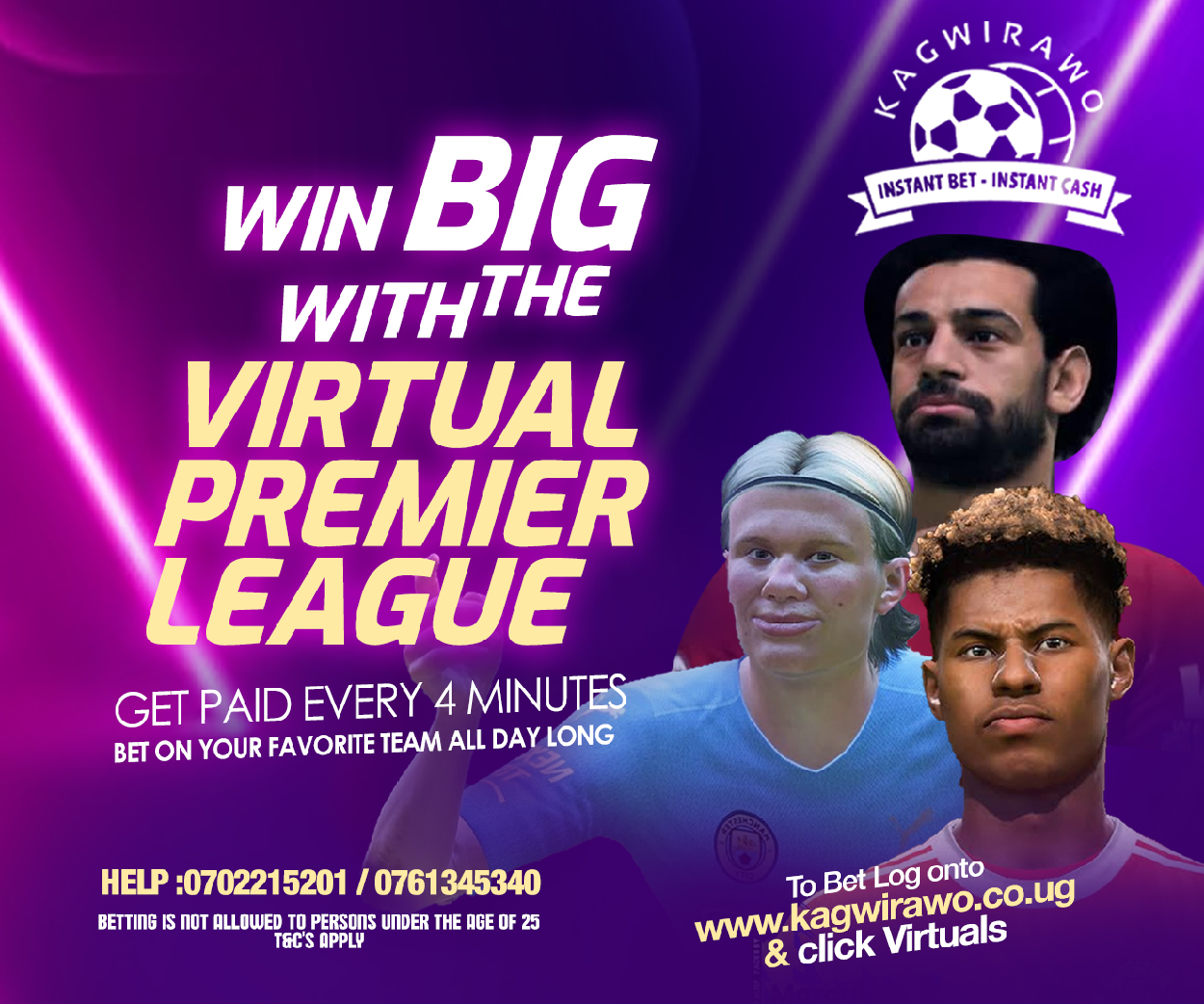 Bobi denied these allegations saying Kibalama's made the story up to block his presidential ambitions to compete against Museveni in the 2021 presidential race.
Bobi stressed his point that he has never promised or agreed to transfer a whopping 5 million US dollars to Kibalama in exchange for the party.
He went on to assert that this is a plot by President Museveni to compromise Kibalama into telling a lie to kick him out of the ballot paper during the 2021 general polls.
"Museveni is doing everything possible so that I don't appear on the ballot paper…this has been evident from challenging my academic qualifications, my date of birth, planting guns in my room and much more…we guarantee you that you are going to see many unbelievable things but I guarantee you, Mr. Museveni, that we are going to defeat you in a democratic election," says Kyagulanyi.
This comes after a video clip that went viral on social media on Thursday showing Kibalama claiming he was conned by Kyagulanyi to give away his party after they promised to pay him 5 million dollars.
"When someone comes up with an offer as good as five million US dollars, any individual will go in for the same. That's how we fell into the trap. If we didn't bring in People Power group, the party would still be flourishing," said Kibalama.
Bobi made the response shortly after a court appearance on Friday where he is being sued by National Unity Reconciliation and Development Party-NURP founders for illegally acquiring the party and changing its name to NUP.
In August, Basile Difas and Hassan Twaha dragged Kibalama and 10 others to court for selling and changing the party name.
Kibalama swore an affidavit defending the process of changing the party leadership.