Uganda People's Defense Forces (UPDF) confirmed that the former President of the National Unity Platform – NUP, Moses Nkonge Kibalama is being held by sister security agencies for a good reason 2 days after he went missing.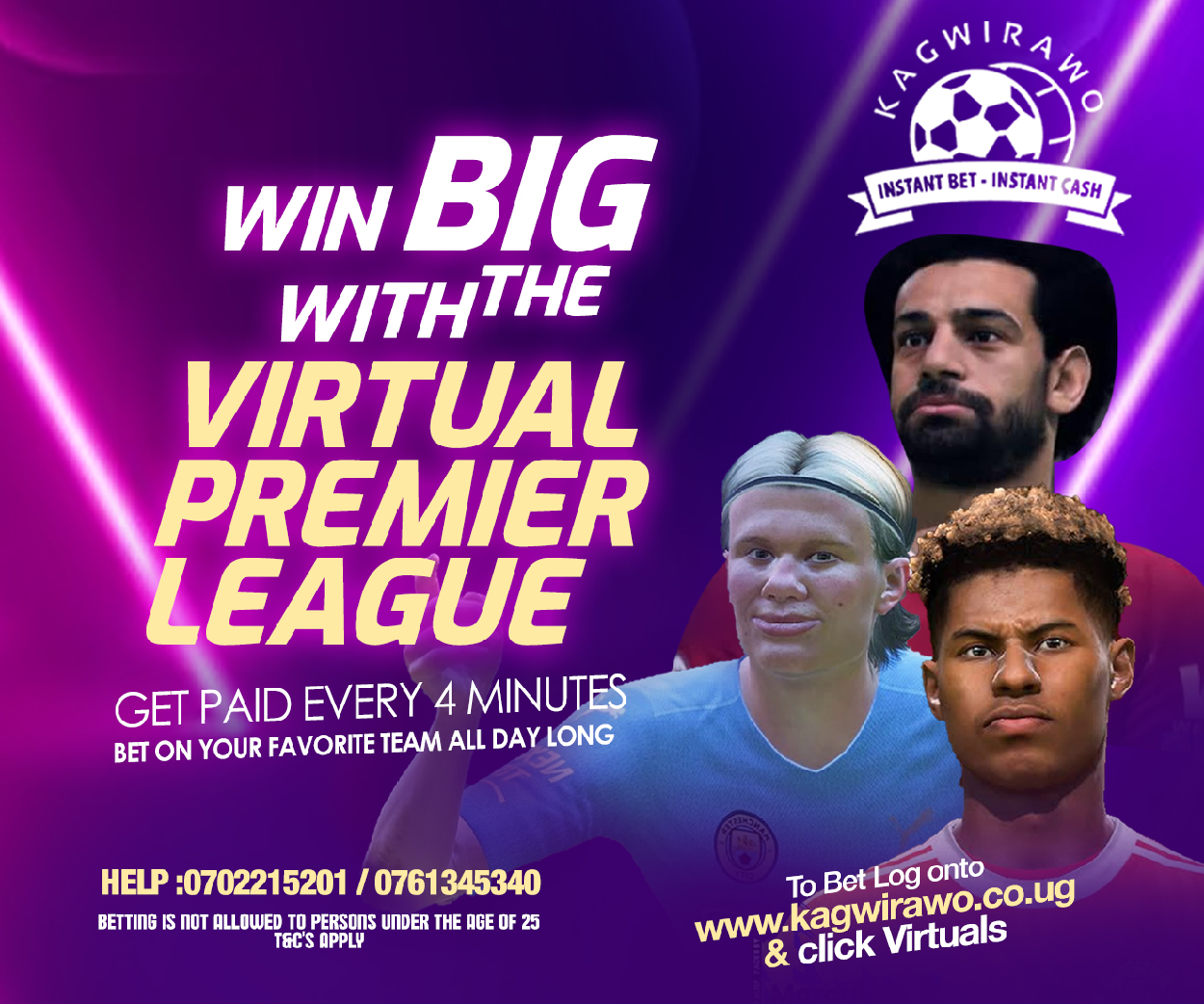 Brig. Flavia Byekwaso, the spokesperson of the UPDF has made the revelation on Friday afternoon at the Uganda Media Centre saying Kibalama is in safe custody at an undisclosed area to protect him.
"Don't ask me why because everybody knows how to do their work. The security depends on the gravity of the threat if in their assessment the threat required them to remove him and put him somewhere to give him maximum security that is what is going on," Byekwaso said.
She says Kibalama was picked up by security operatives who are not the UPDF, after receiving intelligence information that some people intended to harm him.
Byekwaso also defended its action to deploy at Kibalama's house in the Nansana municipality in the Wakiso district.
"The presence of soldiers at his premises is for a good reason… From what I picked there were intelligence reports that indicated threats to his life and planned violence to his premises. So these are security guards protecting his premises," said Byekwaso.
This comes after a video clip that went viral on social media on Thursday showing Kibalama claiming he was conned by the current NUP president Robert Kyagulanyi Ssentamu to give way his party after they promised to pay him 5 million dollars , which , has since not been delivered to him.
"When someone comes up with an offer as good as five million US dollars, any individual will go in for the same. That's how we fell into the trap. If we didn't bring in People Power group, the party would still be flourishing," said Kibalama.