Videos that look so nice and worth a shout out review weren't many in this pandemic but some artistes have really tried to prove us a point that not even under such situations will they leave us hungry for nice stuff to watch.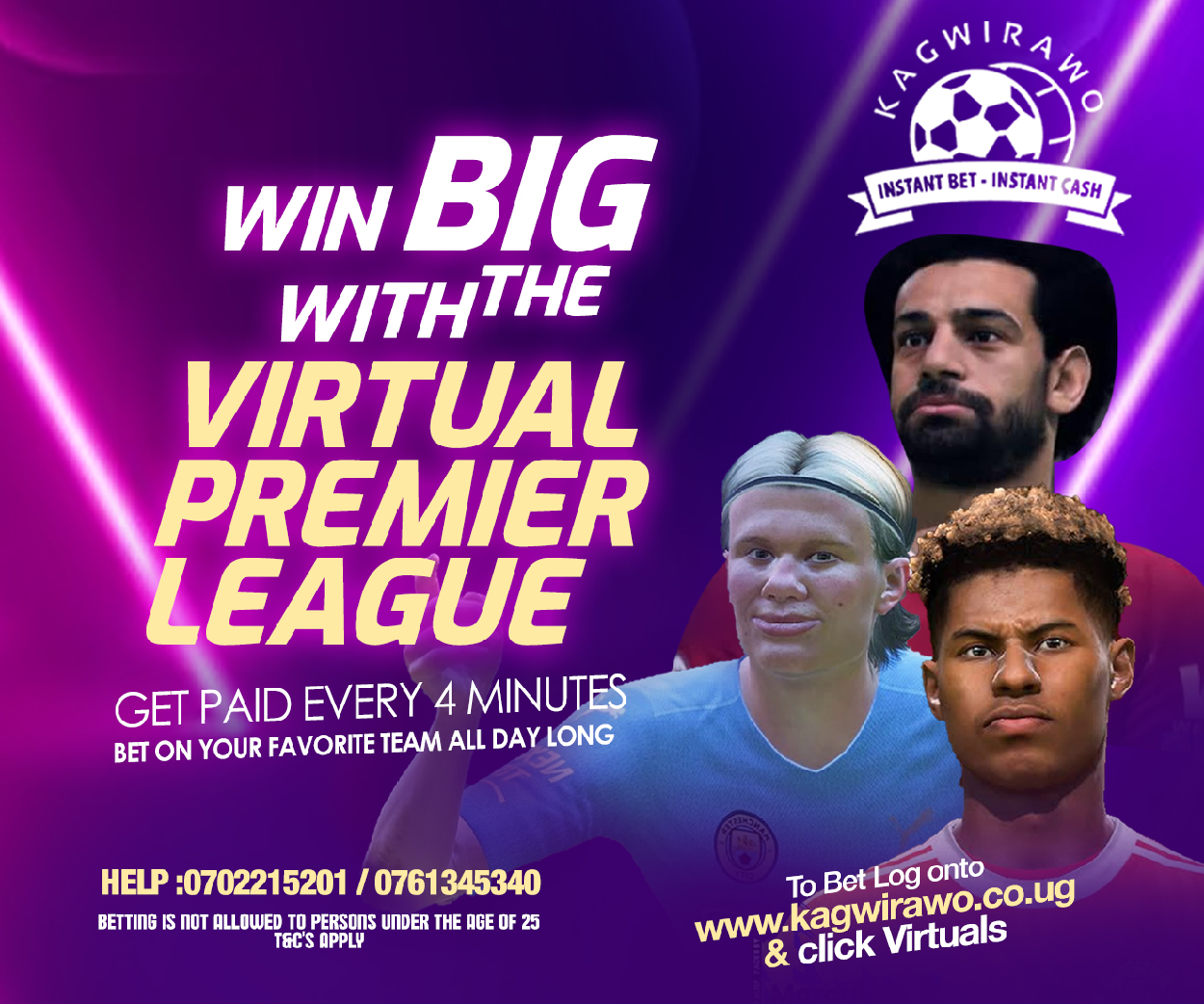 You remember the famous young zee who now rebranded to Zaga Zilion, he has bounced back with a banger and not letting us miss him anymore again. He and the management really picked the perfect setting for this lit video, the grilling setting offers the perfect contrast to the track itself.
This is a perfectly simple dope video that gets you thinking and trust us Zaga zillion is going to make more liable steps and fly higher than before with these visuals. The video is a reflection too of how Zaga Zillion has grown up as an artist from those days of criminal swag. No Drama video is a great track with a fantastic groove.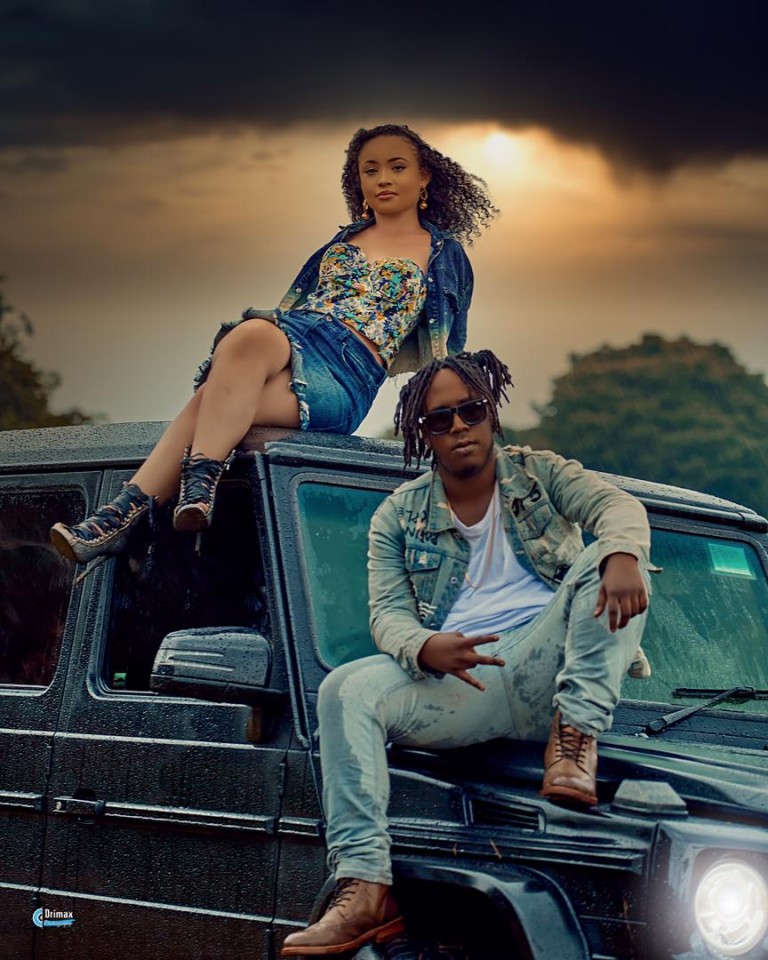 The colourful and delightful props backed with dope shots and different nice angles accentuating in the video make it worth a watch. The simple deceptively set with less cut always with hotter belles makes no one drag their eyes off it.
Friends this kid arrived ages ago but we can't stop loving the video art because of its extra brilliant concepts and a nice storyline.
The video shot by one of Uganda's dopest video directors and producers Matege also known as Grate Make Films offers what our eyes would love to watch on our televisions. He mastered the art of visuals and nice camera work that has left us punched and making wonders on this video. Great video with great audio.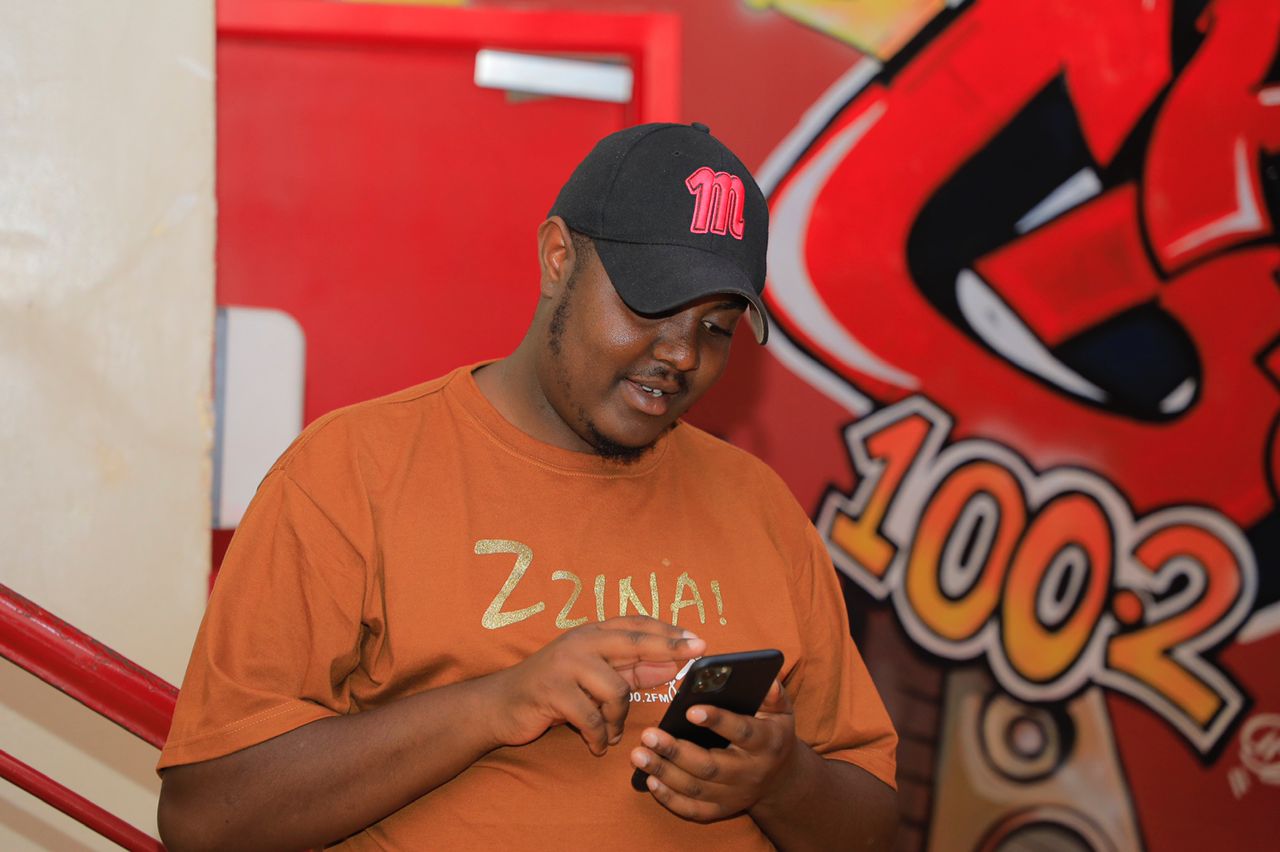 Interested in Marketing, Sales, Advertising, & Ugandan Music!
Sapiosexual & Ambivert