Shammy K was introduced to the music scene by veteran TV presenter MC Kats before they bitterly fell out months ago.
Shammy K is currently signed to Producer Side Soft's management, Zivuga and she has opened up on why she fell out with Mc Kats despite lifting her career.  "Side Soft is my brother. He is the one who discovered me and took me to work with Mc Kats. When they got misunderstandings, I had to choose my brother," Shammie said.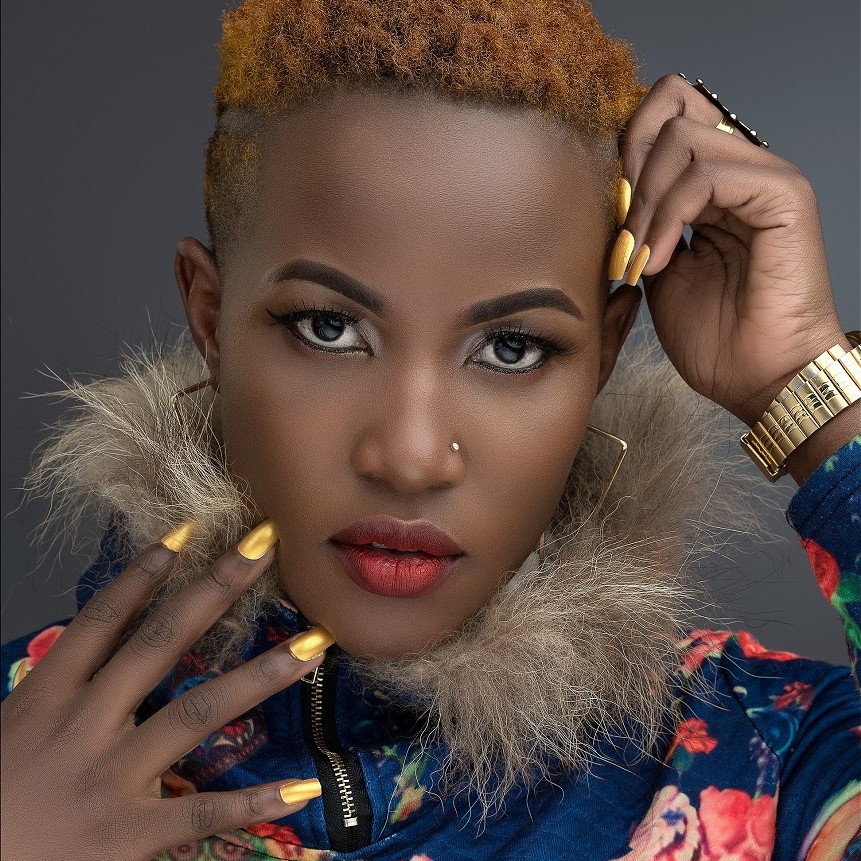 "Mc Kats promoted my name and music. I am really grateful. I would not be where I am perhaps if he hadn't been in my life," she added.
Mc Kats Music label currently has no artiste signed to it.