Just when the public was getting used to the idea of Latif Sseebagala, being the National Unity Platform-NUP ticket holder for the Kampala Lord Mayor race, he has called it quits.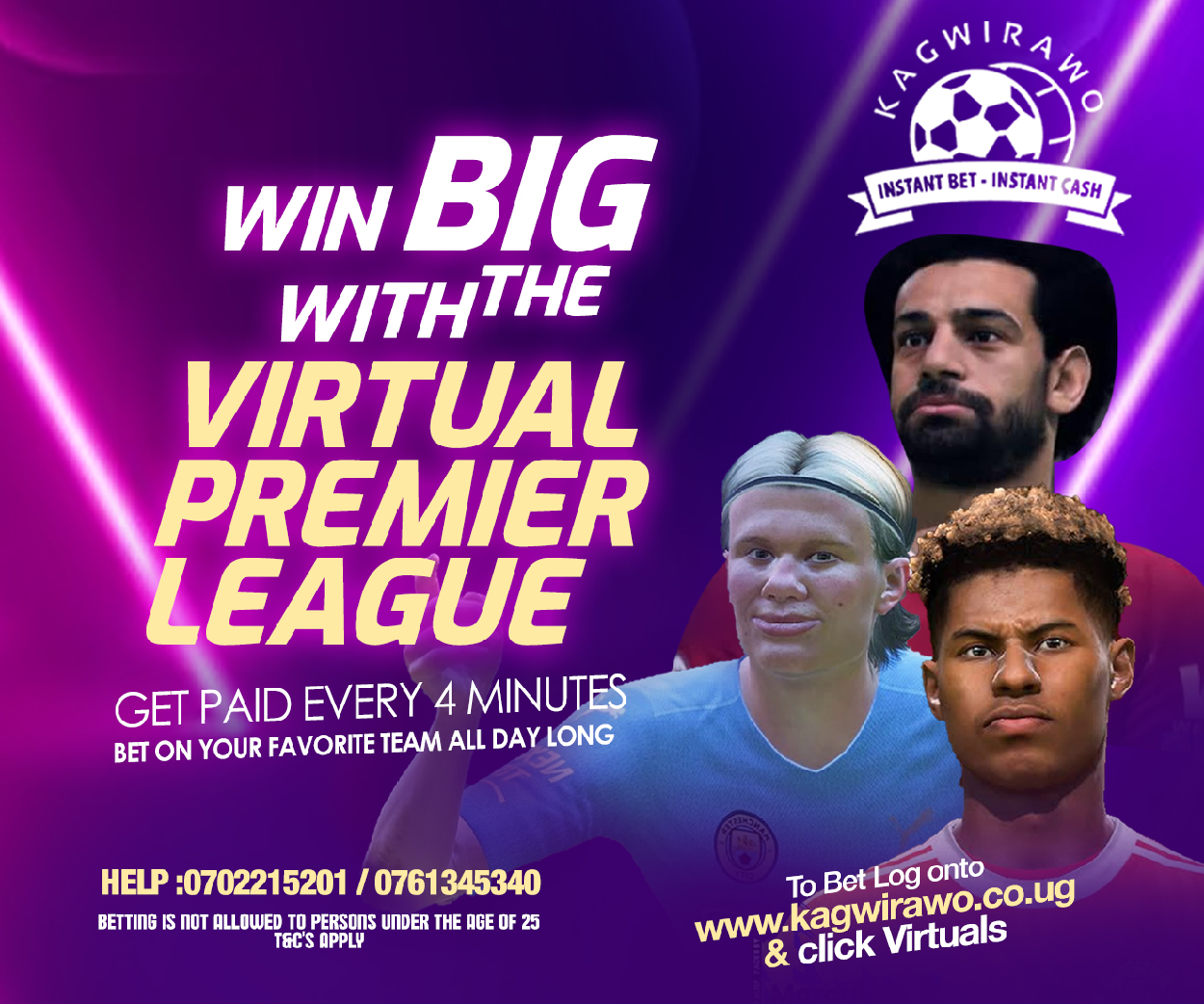 The appointed Flagbearer for in the NUP has abandoned the post for the unknown.
Ssebagala explains that he threw in the towel for the unity and good of the opposition as he called on his supporters to calmly
accept his decision.
"I remain a member of the National Unity Platform (NUP) and will still give all my support to Hon. Robert Kyagulanyi Sentamu for the presidency" Sseebagala said.
In 2019, Ssebagala announced that he would contest for the Mayorship of Kampala however, 2 months ago, he opted out of the race and announced he would take part in EALA elections but again returned last week, only to forsake it.
Latif Ssebagala recently won musician Chameleone for Kampala Lord Mayor ship on the NUP ticket in the largely contested NUP vetting process.
This development has since put the NUP under fire from a cross section of the public for the criteria followed in choosing Ssebagala which among others included listing being catholic as one of the requirements for winning the party flag in 2021 elections.
We now wait to see if the NUP will front another of its candidates for the very position given that Ssebagala has abandoned it.