On 13th August 2020, at the and 36 SMS every month for twelve months, all symbolic of the new world record time.
Meet in Cheptegei set a new 5000 metres world record of 12.35.36, breaking the 16-year 12.37.35 record, Spain – Ugandan athlete Joshua set by Ethiopia's Kenenisa Bekele.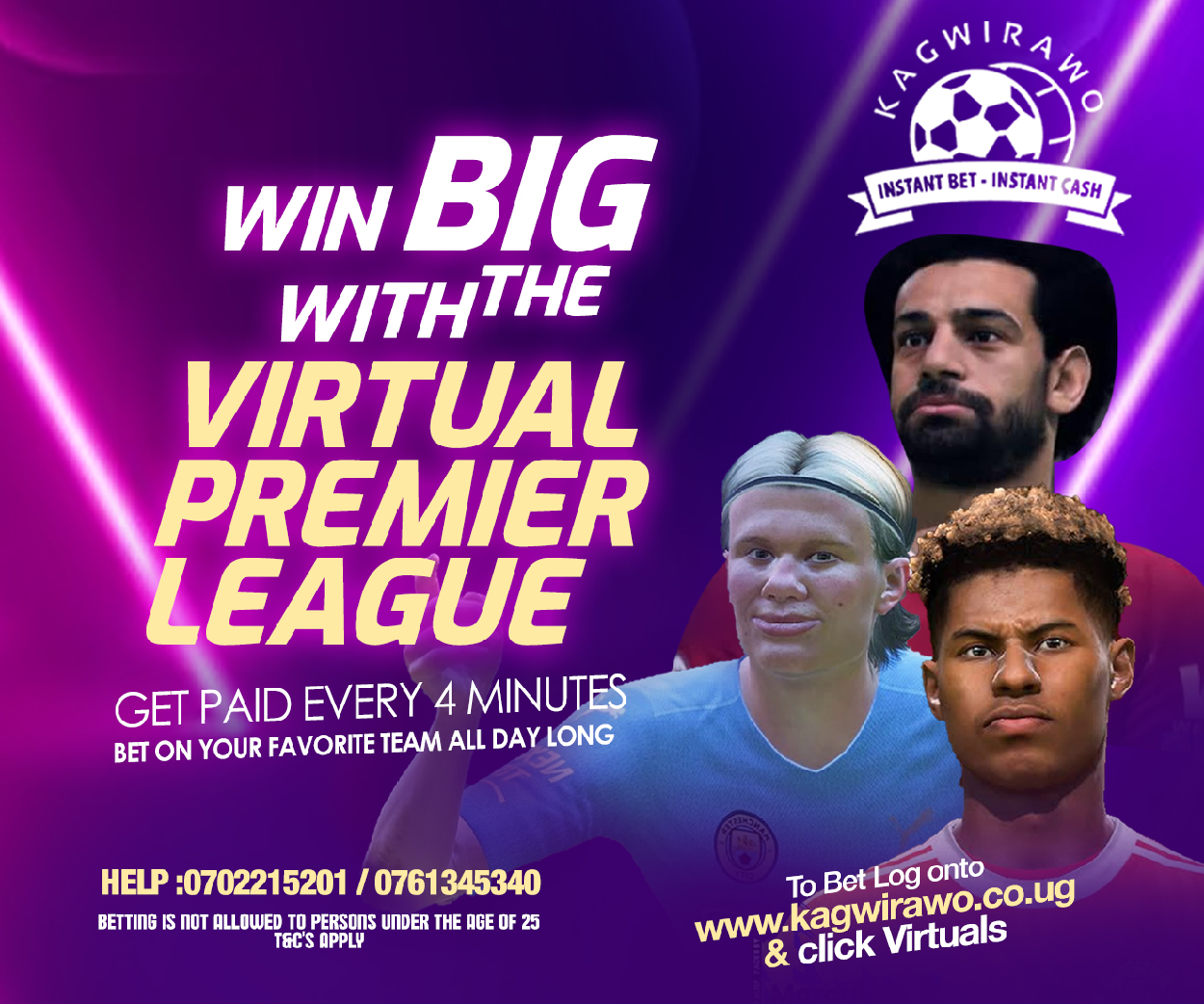 MTN Uganda is rewarding the athlete with UGX. 123,536,000 and 12GB of data, 35 Voice minutes MTN Uganda salutes Cheptegei, the Uganda Athletics Federation (UAF) and the fraternity for this remarkable achievement. Thursday, 24th September.
MTN Uganda has rewarded athlete Joshua Cheptegei for his recent exploits at the Monaco Diamond League meet, where he set a new 5000 metres world record of 12:35.36, breaking Kenenisa Bekele's 16-year old world record of 12:37.35.
In recognition of this milestone, MTN Uganda has offered a cash prize of UGX 123, 536,000 and a telecommunication package of 12GB of data, 35 voice minutes and 36 SMS per month for twelve months. Both prizes symbolize the new 12.35.36 world record time.
Speaking at the handover ceremony at Mbale Resort Hotel, MTN Uganda CEO Wim Vanhelleputte paid tribute to Joshua. "In sport, recognizing and rewarding milestones is widely accepted as an essential motivation in getting athletes to reach their peak potential. And so, as Joshua continues to take on other sporting challenges, Uganda ought to recognize and celebrate this remarkable achievement."
Since 2004, MTN in partnership with the Uganda Athletic Federation has been a part of the development of Uganda's athletics right from the grassroots; And, it is from this partnership, that the Federation is steadily growing Uganda's reputation as a track and field athletics powerhouse.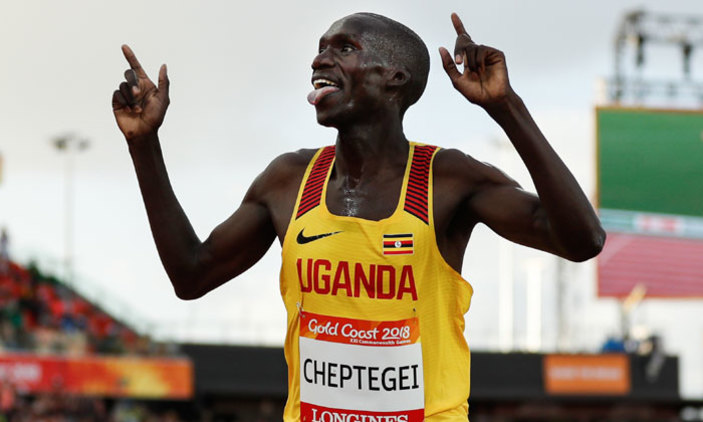 Through the programmes of the UAF, a lot of bright talent has been identified and gone on to perform spectacularly at various world meets/championships. Apart from Cheptegei, Uganda boasts of other remarkable champions like Halima Nakaayi – the 2019 World Athletics Championships 800m Gold Medalist, Jacob Kiplimo – the 2017 IAAF World Cross Country Junior champion, 2012 Olympic Marathon champion and 2013 World Championships gold medallist Stephen Kiprotich, and Dorcus Inzikuru, one of the pioneer participants at the maiden MTN Marathon in 2004, who won the inaugural 3000m women's steeplechase world title, as well as the first Commonwealth title in the event and many others.
"The MTN Marathon has been a big inspiration for a number of Uganda's long-distance athletes who have and continue to make an imprint on the international stage. Seeing the consistent results over the years MTN has been associated with the Ugandan athletics, is a big encouragement to us and justifies our partnership with the UAF," Vanhelleputte said.
MTN also announced that the annual MTN Marathon, the most popular activity on Uganda's athletics calendar, will not take place due to the restrictions resulting from the COVID 19 pandemic. The MTN CEO, however, affirmed that "MTN remains committed to continuing supporting this event and other UAF calendar activities when we overcome this pandemic and the restrictions it has dictated on our lives."
MTN Uganda is a fervent supporter of Uganda sports and has over the years supported various disciplines including athletics, football, basketball, golf, and many others both at national and club levels.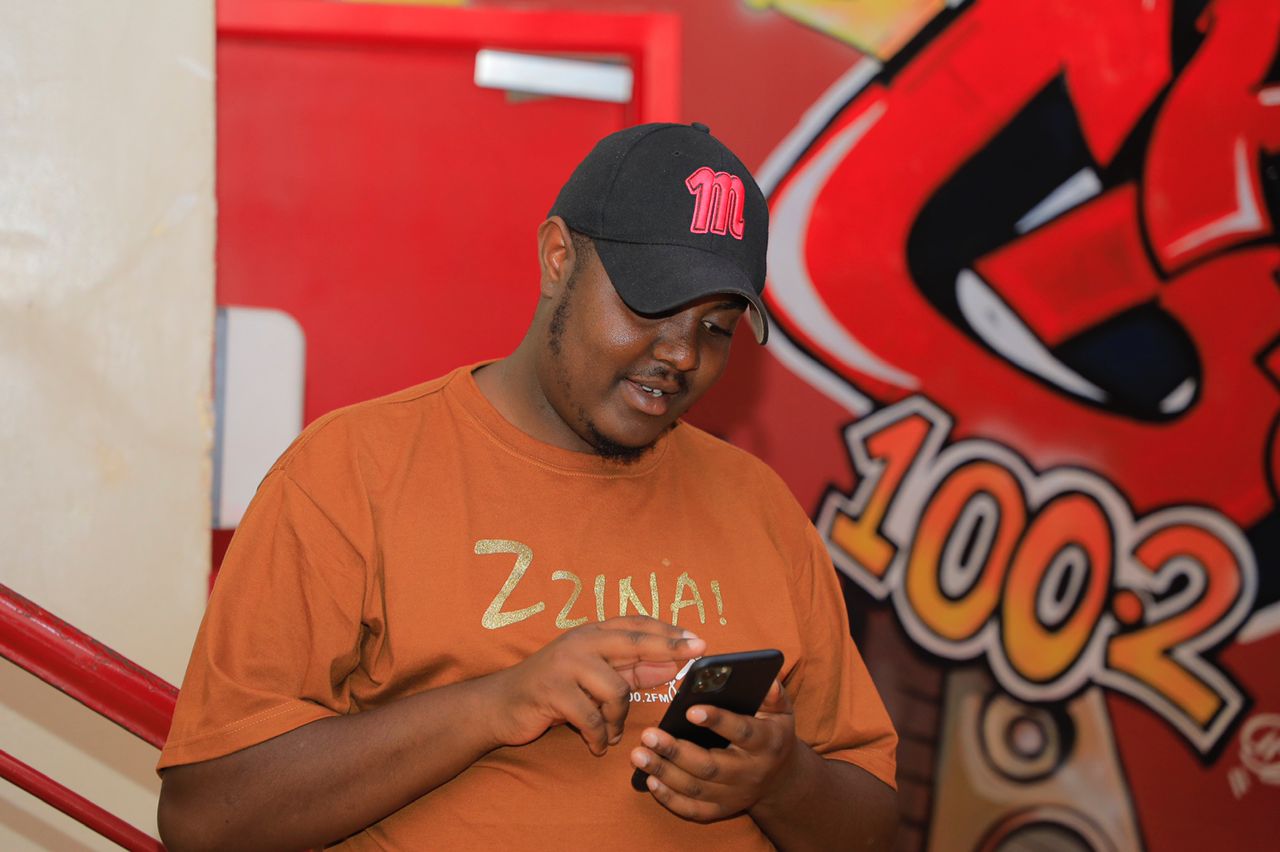 Interested in Marketing, Sales, Advertising, & Ugandan Music!
Sapiosexual & Ambivert