Police in Kampala are investigating 3 persons in their custody for reportedly running accounts ridiculing the image of the Uganda police force.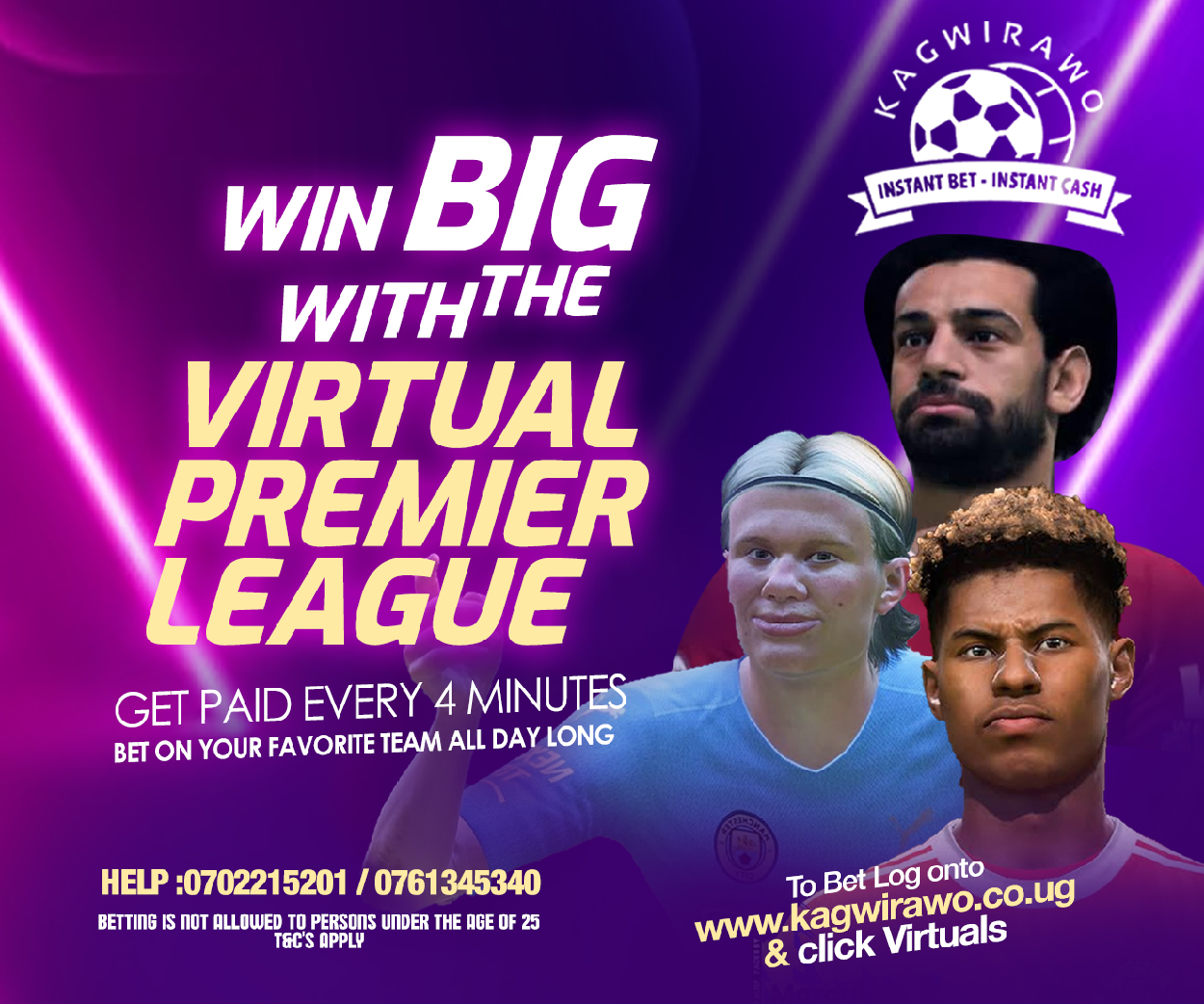 The two fake accounts were opened on twitter and Facebook in the names of Uganda Police Spokesperson Fred Enanga and the deputy police mouthpiece Polly Namaye alongside a Uganda Police account.
According to the CIID spokesperson Charles Twine refused to reveal the identities of the 3 to avoid jeopardizing investigations.
He says the Electronic team that was nabbed by the thugs was using them to mock the image of the police force with fake information.
Twine says that the CID had built a formidable electronic countermeasure and anti-cyber-crimes team whose output will inevitably make the perpetrators endangered species.
He noted that the three were found in possession of the very gadgets they were using to operate these fake accounts.