23rd September 2020 was an emotionally fun filled day for celebrated Ugandan socialite Zari Hassan as the mother of five  officially turned 40 years old.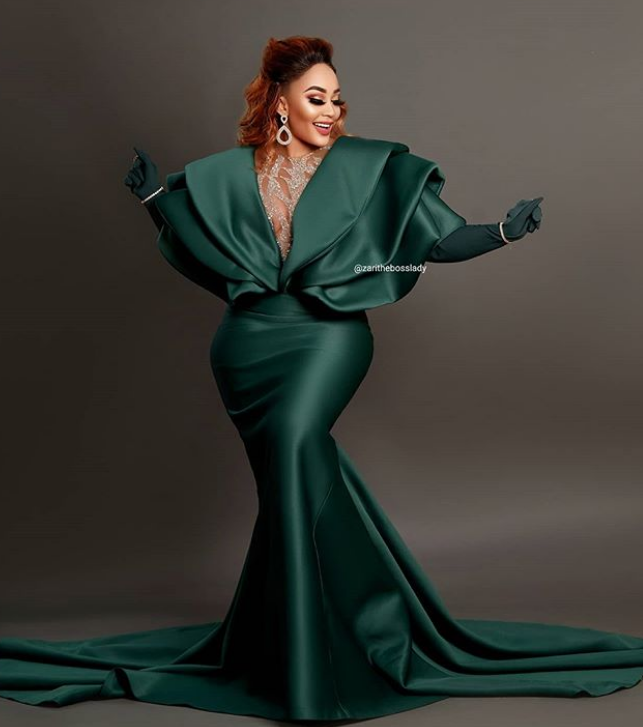 Being the kind of person that wants to make everything about her B-day lavish and memorable, the shred business woman took her self out and perhaps while cozying up with her loved ones, the  self styled boss lady blessed us with a number of sumptuous pics that she took the internet by storm.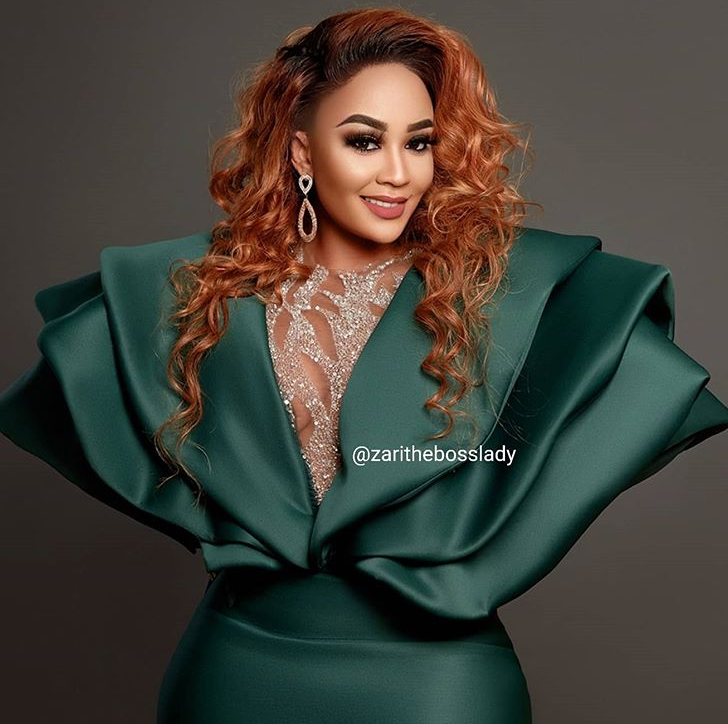 As if prepared to rock Instagram lovers with how wonderful her 40th birth day went down in South Africa, Zari went on to release pics as the world got a glimpse of how young and beautiful she has managed to stay despite being hitting the fourth.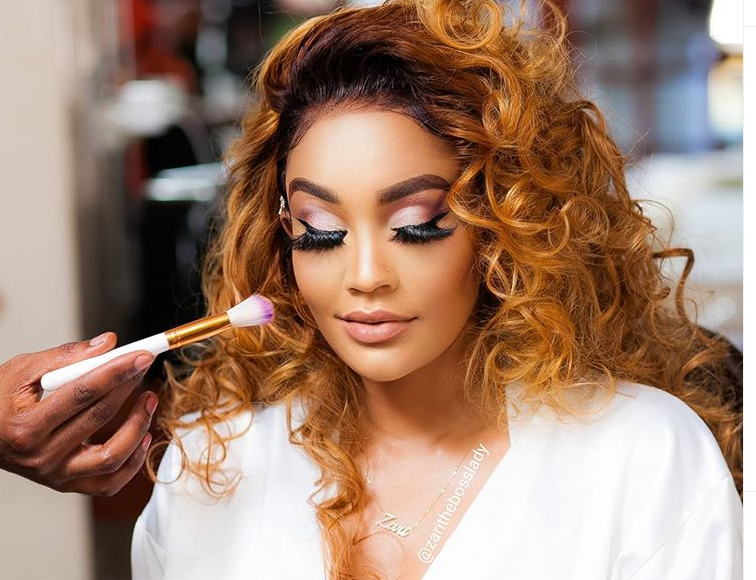 And now to continue her celebration over the weekend, the stunning queen has just shared another set of amazing birthday pictures
Take a look!