The year that was! All we can do is imagine what happened that day at the John F. Kennedy Airport in New York.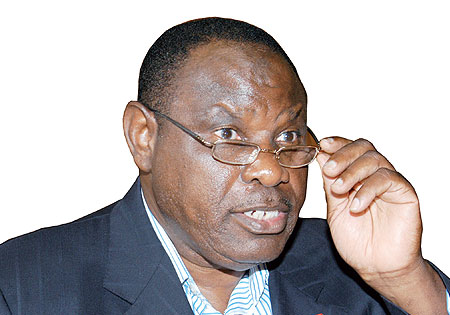 What we know for a fact is that day, June 13, 1998, the then Kampala mayor of two months, Al Hajji Nasser Ssebagala, was grabbed by the collar and pulled off a Sabena Airways flight en-route to Brussels and then to Entebbe. Initial reports indicated that he had been arrested in a case involving stolen traveler cheques.
In court, the US authorities charged Seeya with six counts of fraud and two of making false declaration.
According to them, the man, fondly known by his supporters back home as Seeya, had engineered a grand scam to defraud a bank in the United States Bank Boston. What followed was a court process that stirred up enough drama to dominate Uganda national news for the next six months.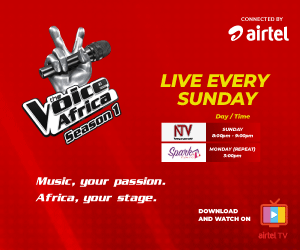 Seeya's bail application lasted three months, its twists and turns giving the papers here quite a serving of front page fodder.
Initially, he appeared before a New York federal court, which released him into the custody of then Uganda's ambassador to the UN, Semakula Kiwanuka.
Sseeya's passport was, however, confiscated and under the terms of his release, he was not allowed to leave the ambassador residence. A later court hearing was scheduled to decide whether he would be kept in detention while awaiting trial or he would get his passport back and be allowed to return home until the trial. At that point, Ssebagala was facing only two charges of lying to the US customs authorities.
On an earlier visit, Ssebagala had filled in a customs form that asked how much money he had on him. He checked the option of under $10,000 yet he had $108,000.
The charges for telling lies to the customs officials, however, turned out to be mere holding charges. Within a week of his arrest, even before his bail hearing could take place, the US authorities slapped six more charges on Ssebagala, this time for fraud. Two of them were for depositing altered and falsified traveler's cheques amounting to $200,000 on his Bank Boston account, two other counts were for attempting to deposit two other falsified cheques amounting to $138,000  while the other two counts were for transporting the latter two cheques into the US.
Ssebagala, according to the US authorities, had sent the cheques into the US through DHL, a courier company, and called a woman friend in Boston, asking her to pick and deposit them.
When the first bail hearing started 10 days after the Kampala mayor had been arrested, for reasons unclear at the time, both the US prosecutors and his lawyers agreed to postpone it for a week.
To be continued….
Seeya's candle has burnt out today, 26th of September, 2020. May His soul Rest In Peace
Crdt; Vision Group
Enock Mugabi aka iWitness is a Journalist, Seasoned Writer and Music Analyst with a passion for sports.
Connect with him on social media using the links below in bio.