Ugandan saxophone expert and singer Isaiah Katumwa has yet again dropped a new song. In his latest "Muna Uganda" he piles praise for the pearl whilst exalting her nature, climate, physical features but most notably her hospitable people.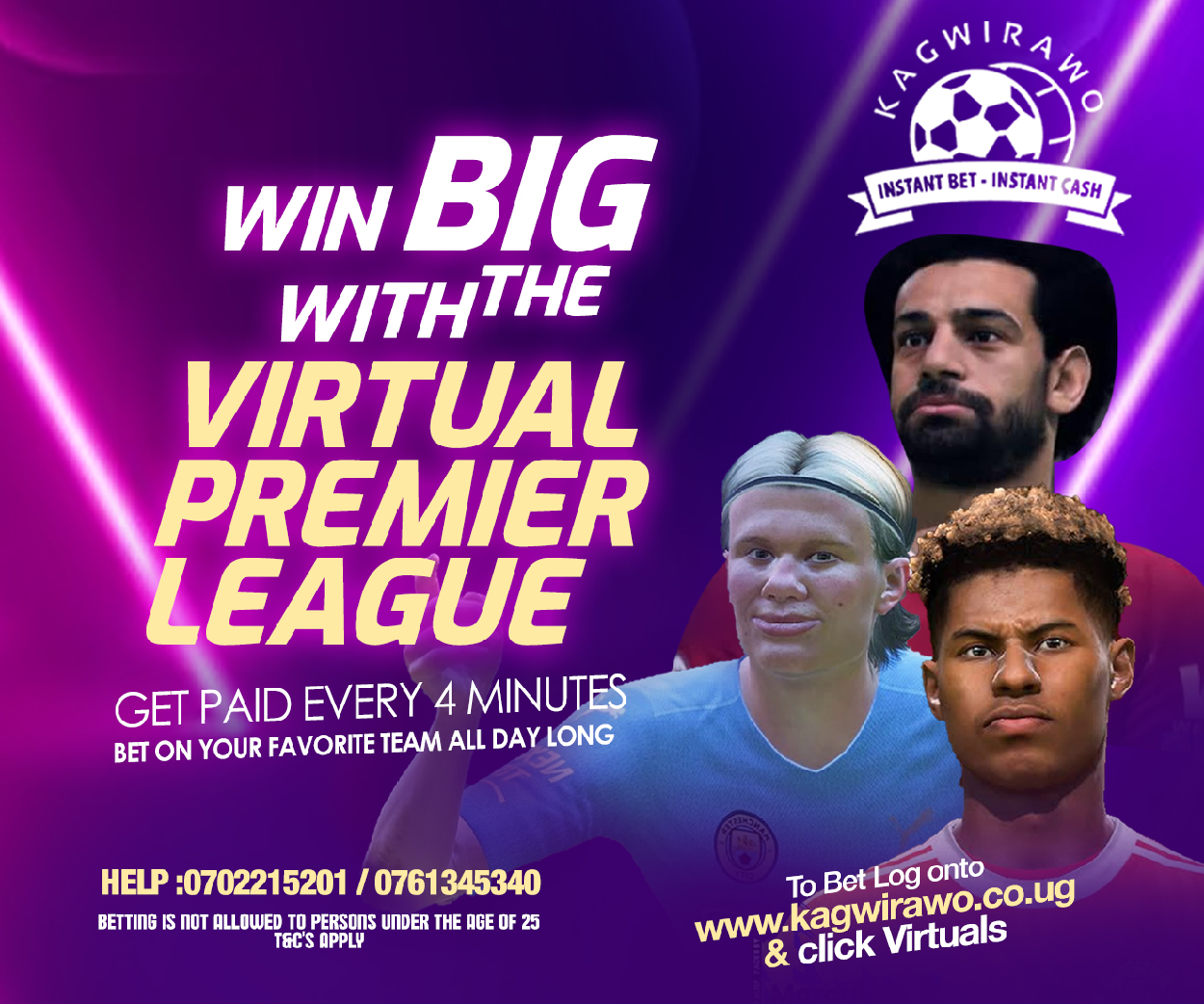 Isaiah thinks Ugandans have spent so much time and resources on politics and forgotten to praise her beautiful nature and people.
In the same spirit, Isaiah has organized a virtual concert on Independence Day in collaboration with the Uganda – US embassy to preach the same gospel and also entertain his fans.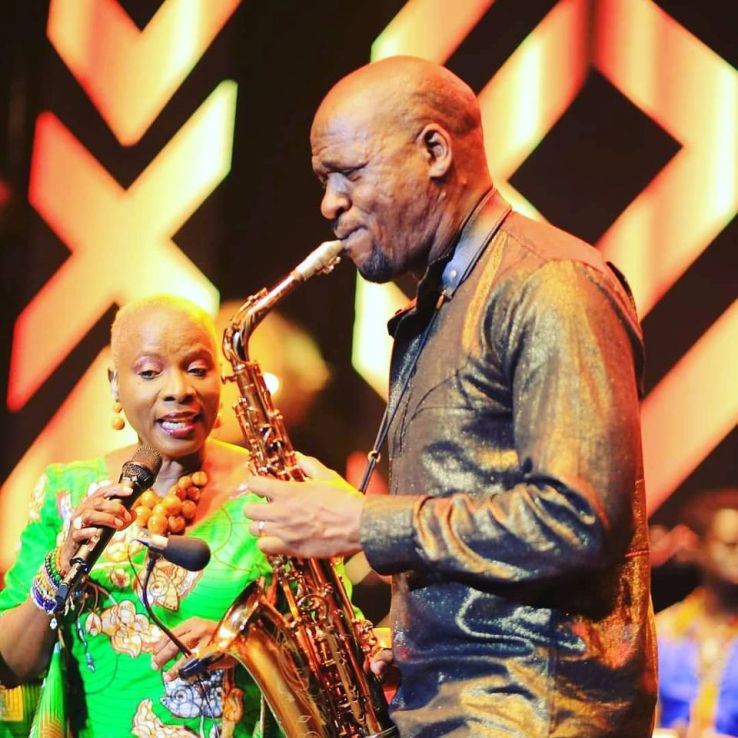 Muna Uganda is written and sang in Luganda, most widely spoken language in the pearl by Isaiah Katumwa and produced by Samkad.
Virtual celebrations will also have performances in other sectors besides music like areas like Dances, Fashion, Deejaying, Comedy, Film and many more.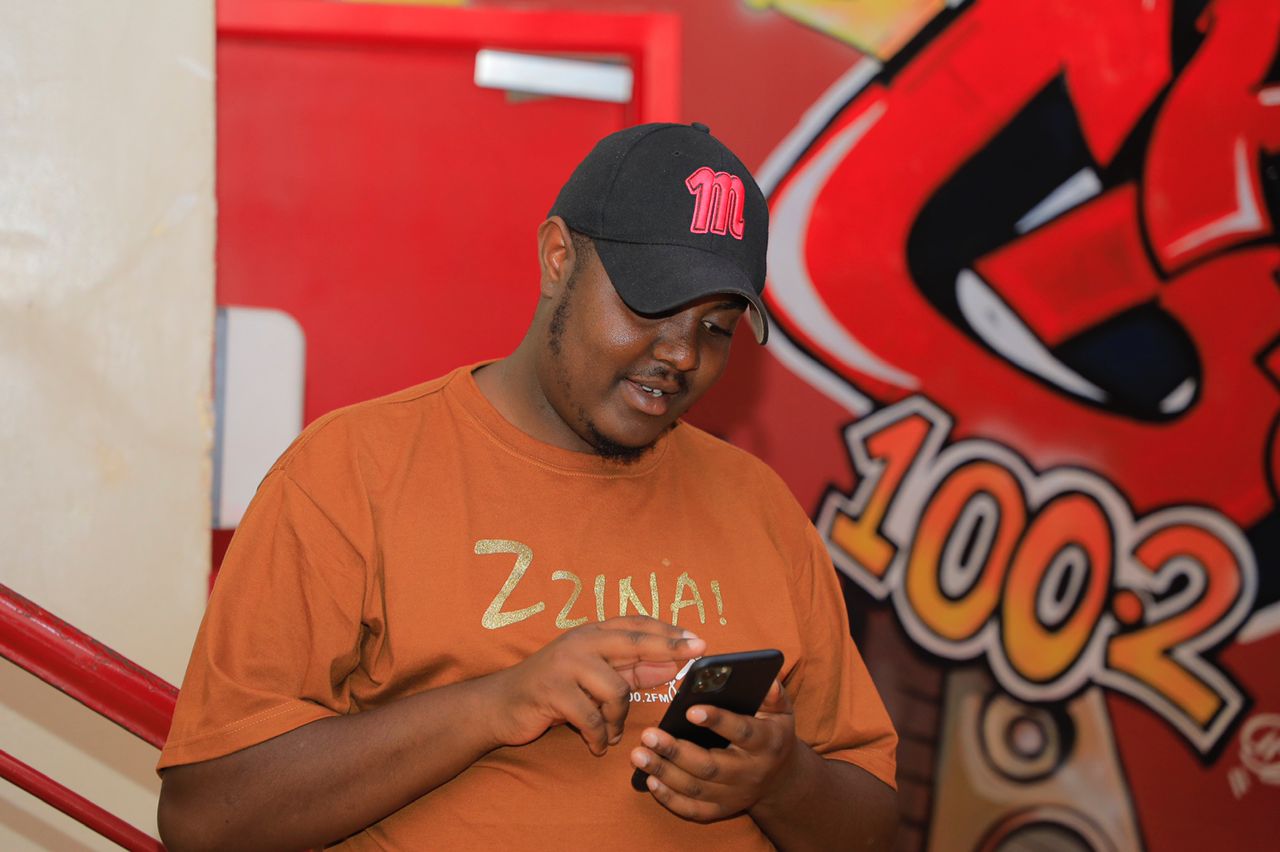 Interested in Marketing, Sales, Advertising, & Ugandan Music!
Sapiosexual & Ambivert