Rumour had it last year that Dismas of the Mr. Google fame had ventured into the music industry and indeed he came in and dropped one hit and then disappeared again.
But word reaching our corridors indicates that the man who later came to be known as 'Don Data' has been in the studios cooking up something bigger and better to give his fans more fun.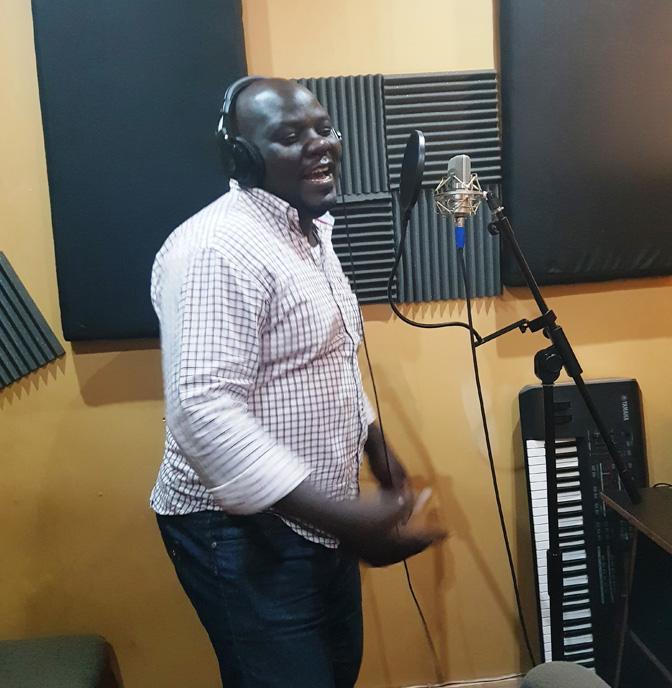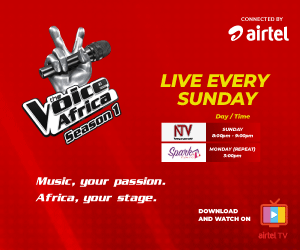 We have also learned that this time, he has put together a band and full crew and is set to release his new hits on the 1st of October 2020. Last year, he had promised a collabo with Rihana and Jay-Z. Could this be what has kept the lanky man silent for this long? Your guess is as good as ours.
Apparently, the launch will be an online concert. We can authoritatively reveal to you that the concert will be live on the MTN social media pages. Let's stay tuned to those pages on that day to see what might be the biggest event of the year so far.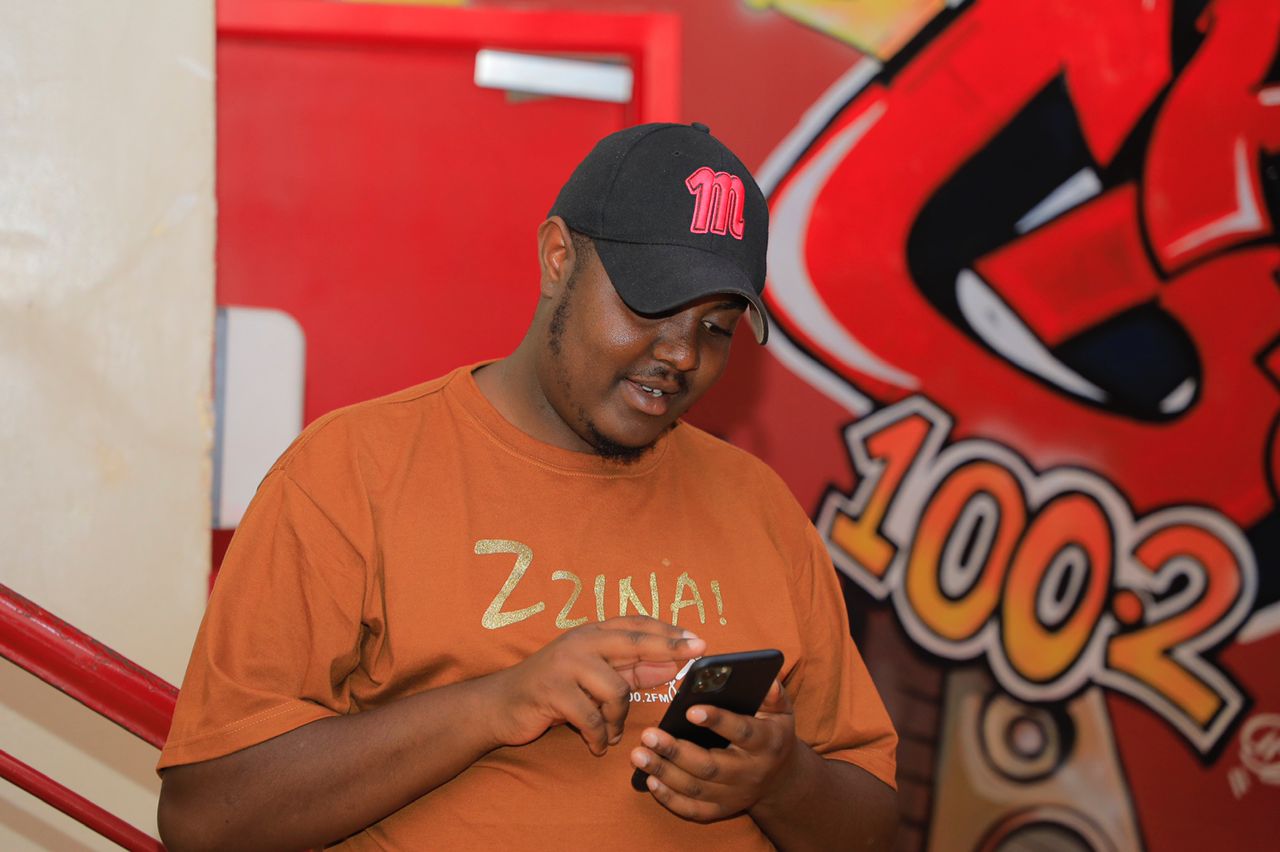 Interested in Marketing, Sales, Advertising, & Ugandan Music!
Sapiosexual & Ambivert