After Lockdown was declared, entertainers were unable to perform anymore and as a result, a number of them have run terribly broke.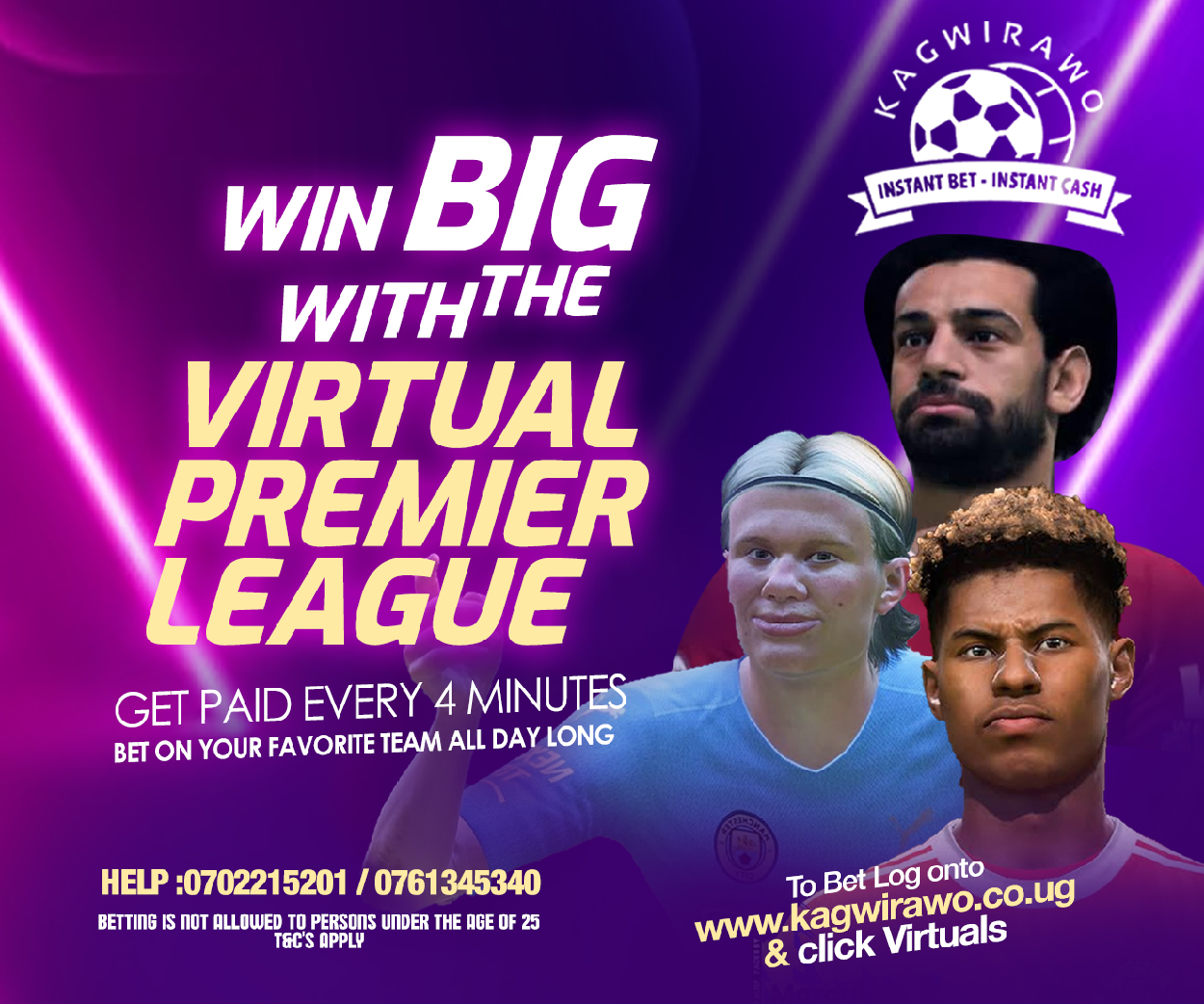 One of the victims, Mr. Kapale is not afraid to confess how broke he has run and for this reason, he is searching for a sugar mummy to support him financially.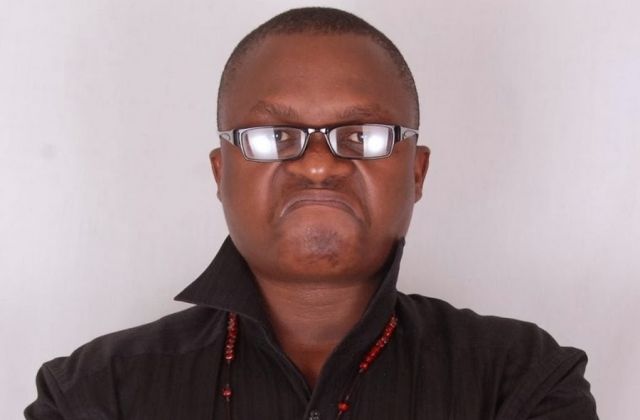 MC Kapale says he has attained world-class bedroom skills not disappoint his cougar.
He also appealed to the government to ease restrictions on public gatherings because most entertainers are currently jobless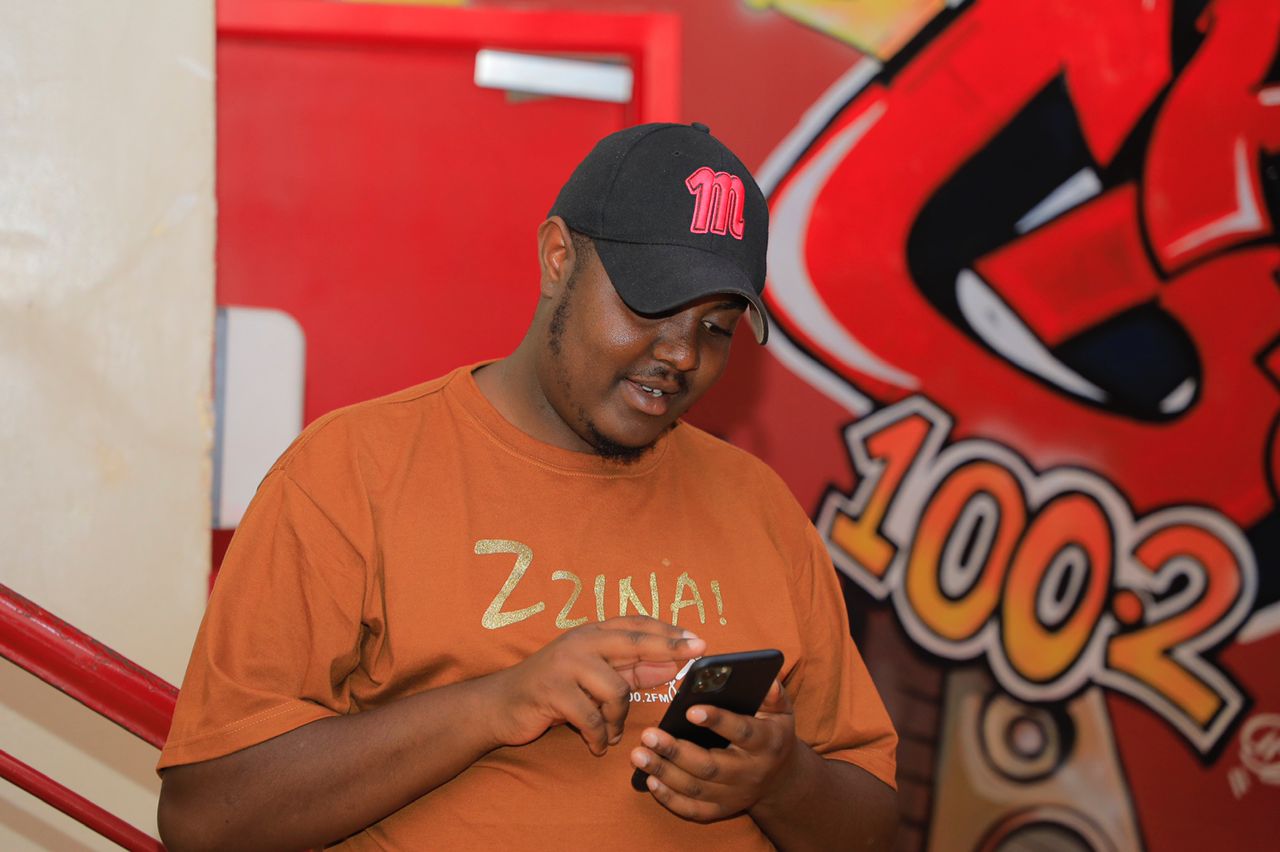 Interested in Marketing, Sales, Advertising, & Ugandan Music!
Sapiosexual & Ambivert