Irate youths in Rubanda district have attacked and chopped a man on the head with a machete for reportedly supporting the district LC5 chairperson over the Rubanda East County MP.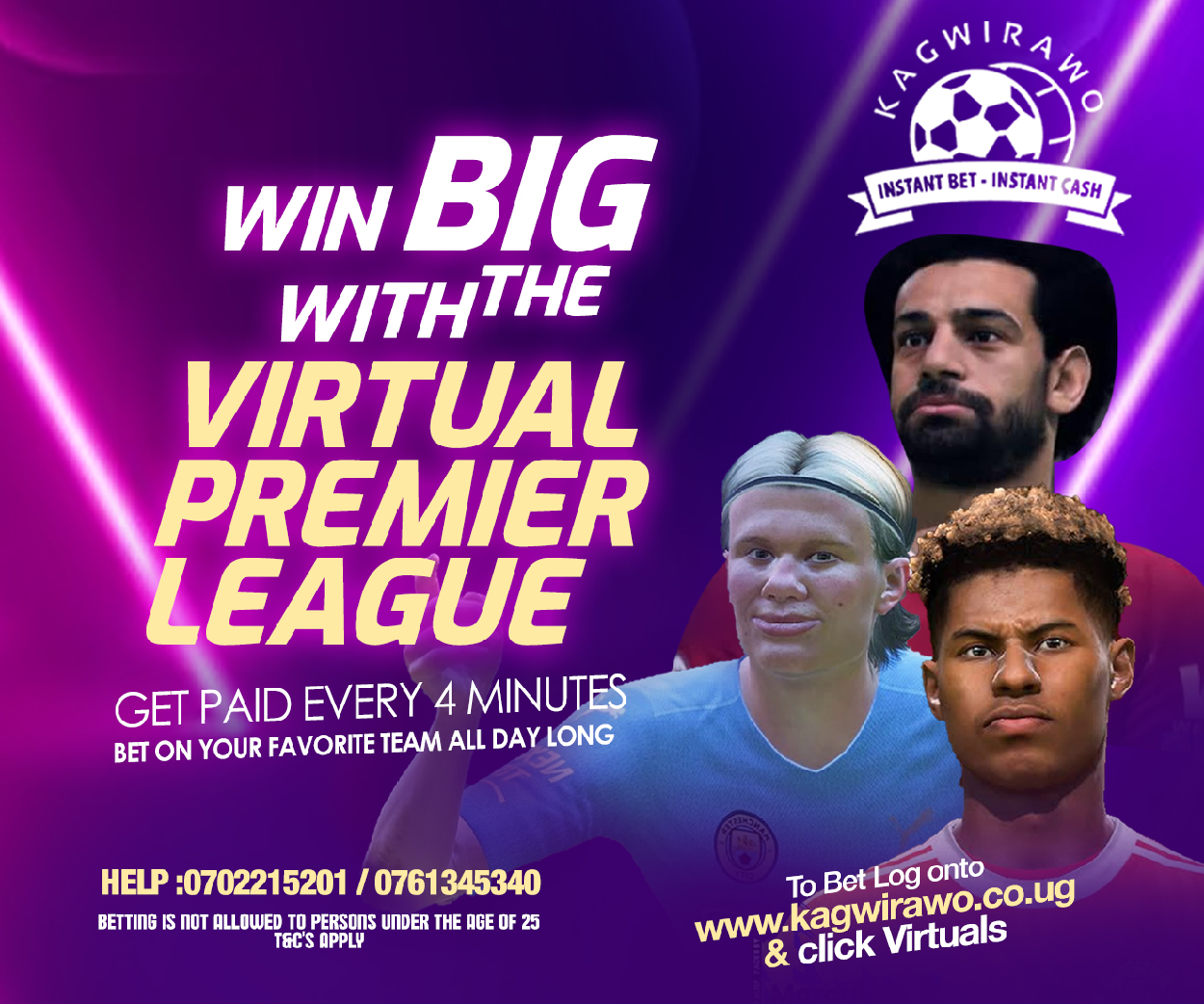 Jogo Kenneth Biryabarema the Lc5 chairman has been at loggerheads with Henry Arigangira Musasizi, the incumbent Rubanda County East legislator for the National Resistance Movement-NRM party ticket.
Sharp Ngabirano,25-year-old a resident of Ikamiro village in Bigungiro parish in Nyamweru Sub County, who is nursing deep cuts he sustained to the head and his left hand is currently hospitalized at Kabale Regional Referral Hospital where he was admitted on Tuesday.
Ngabirano claims he was waylaid by a group of 4 angry youth at 7 pm on Tuesday night at Rwakaruma trading center in Bigungiro Parish while on his way home.
The group reportedly approached him while singing campaign songs for their candidate Musasizi, and tasked him to explain why he choose Jogo over Musasizi.
Without explanation, Ngabirano claims the 4 pounced on him and beat him up before using their Machette to chop his head and hands before fleeing the scene.