The independent Electoral Commission has submitted to the speaker's demands to extend the dates for the nomination of parliamentary aspirants.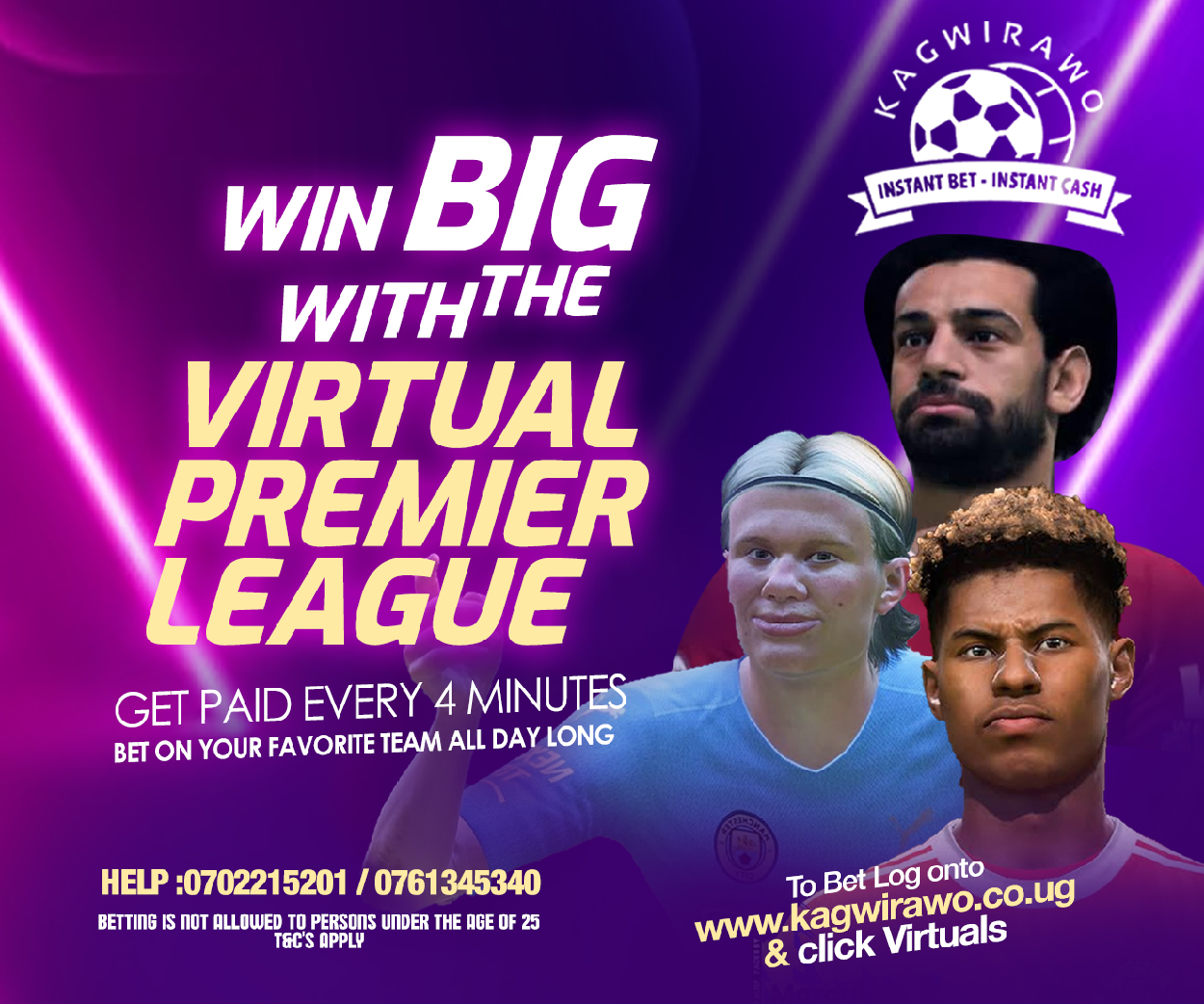 The nomination dates for legislators have now been moved from Monday and Tuesday next week to October 19th and 20th, 2020.
This comes after the speaker of parliament on Monday this week demanded an extension on grounds that the legal process of obtaining deed polls for married Women aspirants to adopt their Husband names was long.
Parliament had expressed the need for the government to amend the Registration of Person's act that would exempt married women who take on their spouse's names after going through the long process of a deed poll.
The Act requires that the names of nominees on their national Identity card much with their academic transcript.
Today during the national prayer breakfast at State house Entebbe, Kadaga had a small meeting with the president Museveni and the EC chairperson Justice Simon Byabakama and it was resolved to
Kadaga later announced the decision as she appreciated the EC for being considerate and flexible to allow the extension.
Speaking at the closure of the prayer breakfast, Kadaga revealed that the Commission had agreed to move the nominations from Monday and Tuesday next week to Oct 19th and 20th, 2020 to allow aspirants to complete processing their deed polls.
The EC Chairperson, Byabakama however asked the public to await an official communication on the extension.
Prior to this development, EC refused to push the dates arguing it would interrupt the process of its activities that have already been scheduled .