President Yoweri Museveni on Thursday fired the Internal Security Organisation -ISO boss Col. Kaka Bagyenda and replaced him with Charles Oluka with immediate effect.
Col.Kaka's was reportedly entangled in multiple accusations of detaining and torturing suspects in safe houses which was damaging the reputation of the state spy agency.
In July this year, Members of Parliament raided a number of safe houses in Kampala searching for evidence linking Kaka to the torture of suspects.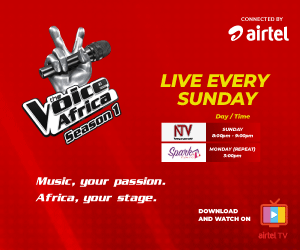 Col.Kaka was even summoned to appear before the parliamentary committee on human rights to explain himself on operating several safe houses in the country.
A few months ago, operatives from the Chieftaincy of Military Intelligence-CMI raided some ISO safe houses where they arrested some suspects in detention who had been implicated in the murder of AIGP Andrew Felix Kaweesi in 2017.
This also came after allegations from Lawyers under their umbrella body. the Uganda law society in 2019 accused Kaka of unlawfully arresting and torturing citizens and assuming power from other security agencies.
They claimed he had turned the ISO into a clearing agency where the affluent channeled their powers to torment ordinary persons.
At the time of his sacking, there was growing claims that the undercover organization was undergoing internal and external fights between ISO and the CMI, extortion, robbery, and tortures among others.
Col.Kaka also recently moved eight senior directors at ISO.
He took over office from r Brig. Ronnie Barya as the boss of the undercover organization in January 2017