Mc Casmir, a presenter with Industrial area-based Urban TV has not had a history of bonking city babes or celebrities but it looks like he is tired of missing out on the fun.
Mc Casmir who presents Trasnight and Campus 101 has sent a warning message to Route Entertainment songstress Vivian Tendo who is unapologetically sexy.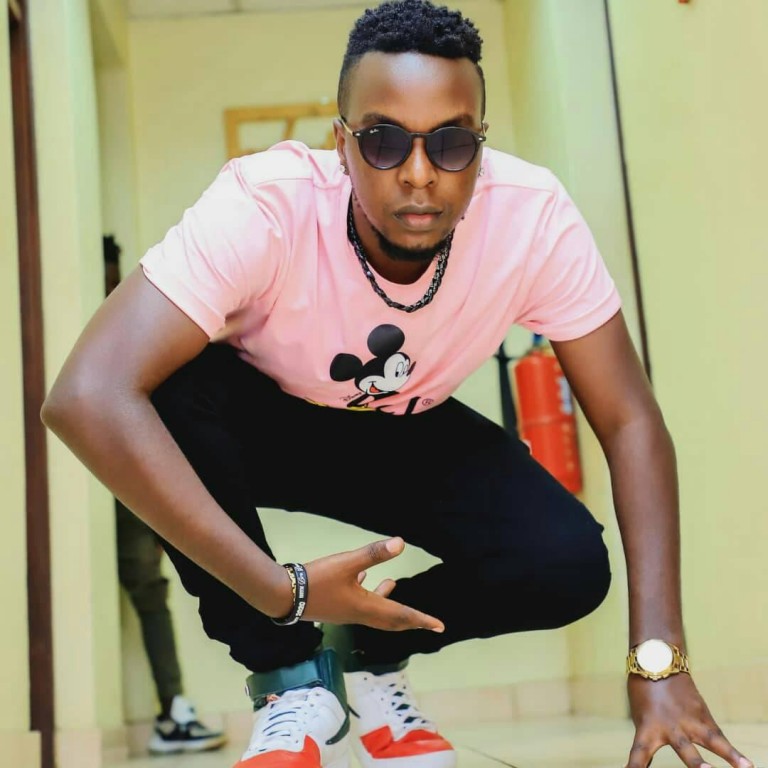 During a recent interview with one of the print outlets, Mc Casmir declared his unending love for Vivian and vowed to bonk her tubeless like a woodpecker trying to beat a deadline if she ever falls into his traps.
Vivian Tendo, a fresh Kyambogo University graduate is however expected to fall into Casmir's traps once she reads this because of the excitement that comes with Top celebrities showing interest in her.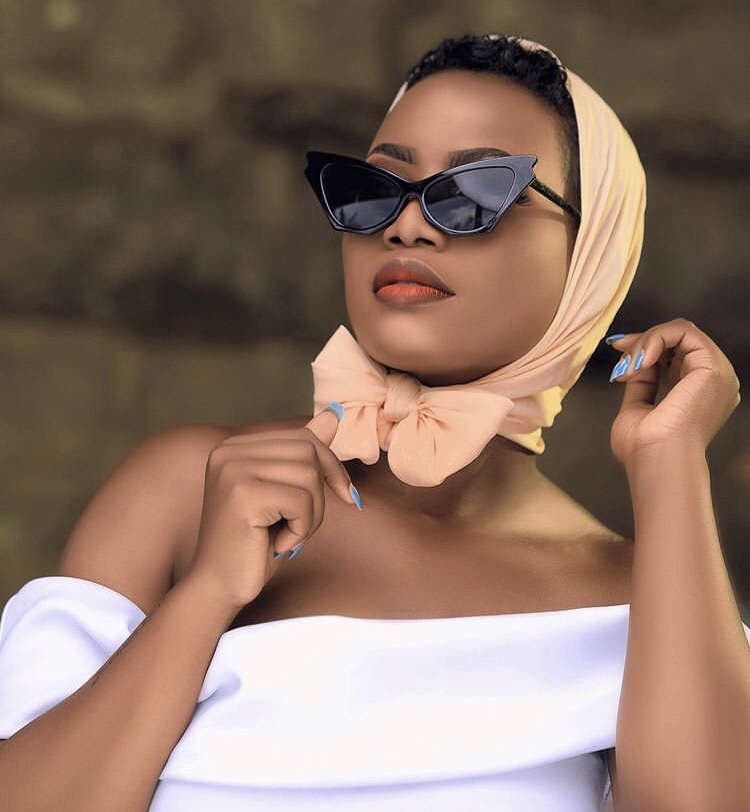 Nevertheless, Vivian is rumored to be dating a city businessman who is investing millions in her promising career.
Let's watch the space.