Over the weekend singers, Rema Namakula and ex-boyfriend Eddy Kenzo met for the very first time in as many months after break up.
Rema officially dumped Kenzo for more bedroom skilled Musaawo, Hamza Ssebunya, leaving him in 'Biwoobe'. She introduced Hamza to her parents in a Televised Kwanjula ceremony and now the pair is living together as hubby and wifey.
Since then Rema and Kenzo had never met again but over the weekend, they met when they couldn't avoid at a Kwanjula ceremony. Both the artists had been booked to perform for Bagole's and guests.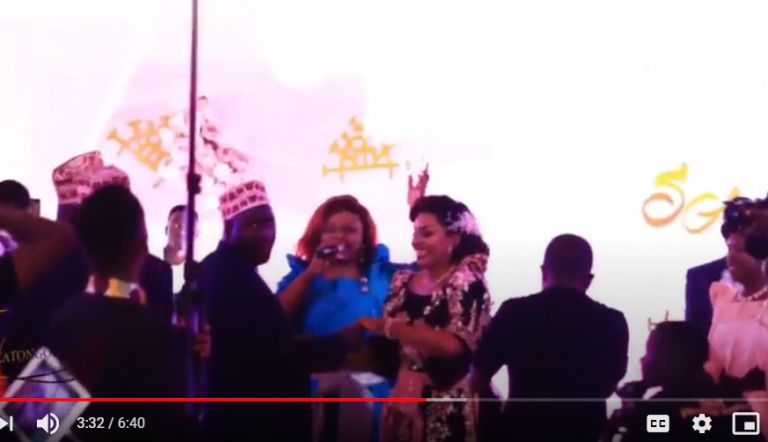 As expected Kenzo's coincidental reunion with Rema raised a few eye brows in public with some fans questioning the perfect timing of their performance for the Bagole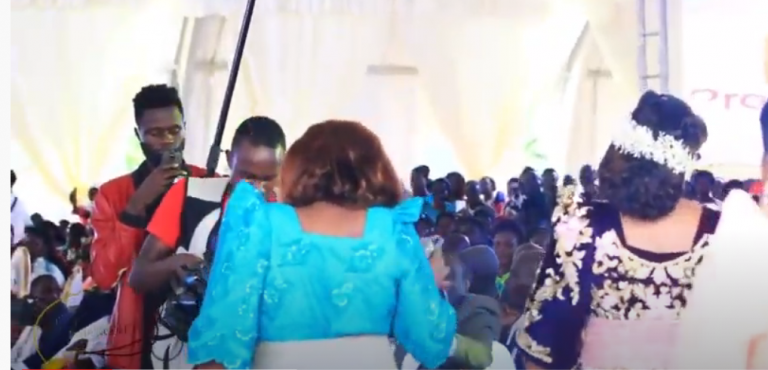 When asked about how he felt to be on the same occasion with his ex-girlfriend Kenzo said he was simply being professional and there is no way he would turn down a chance to make money simply because Rema was on the same function