Sheebah is arguably one of the finest musicians Uganda has ever seen. From releasing hit songs to winning a number of Awards, everyone would be in love with the self-styled Queen Karma.
However, young rapper Fresh Kid thinks otherwise, according to the rapper, he doesn't feel Sheebah's vibe but instead prefers Cindy, Karole Kasita, and Spice Diana Crysto Panda, and Zex Bilangi Langi.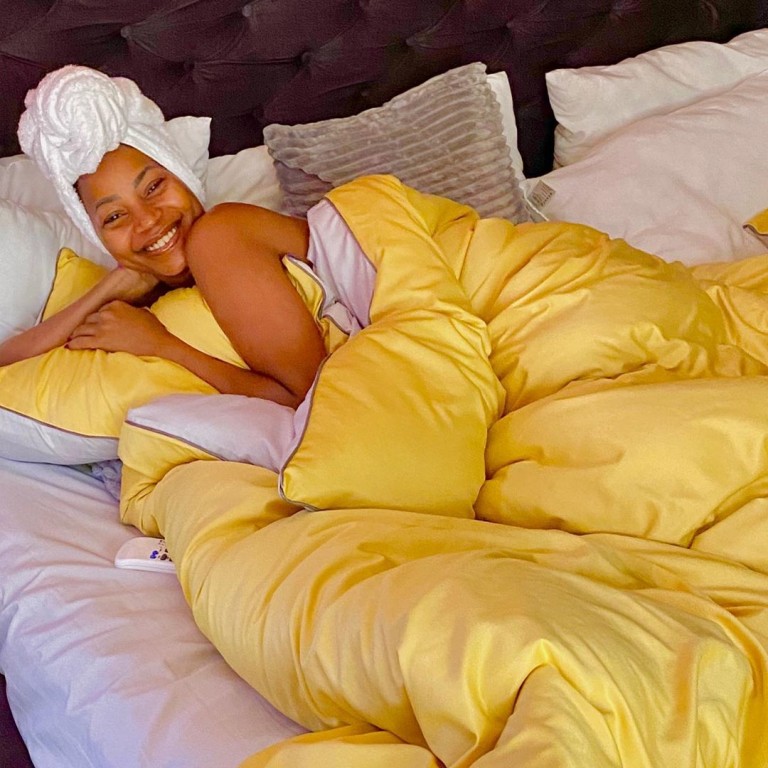 He did not only diss Sheebah, he also dissed his father Fresh Daddy's music.