Ronnie Stamina became famous because of the Stamina Dance. He was one of Eddy Kenzo's projects but without any second thinking, he left the Big Talent camp and claimed that the camp had many people who were jealous of his closeness to the singer.
However, he has opened up about his exit for the first time and said bad friends influenced him into a bad decision. "I made a big mistake to leave Eddy Kenzo's camp. Friends influenced me to make very many bad decisions," Ronnie said in a recent media interview.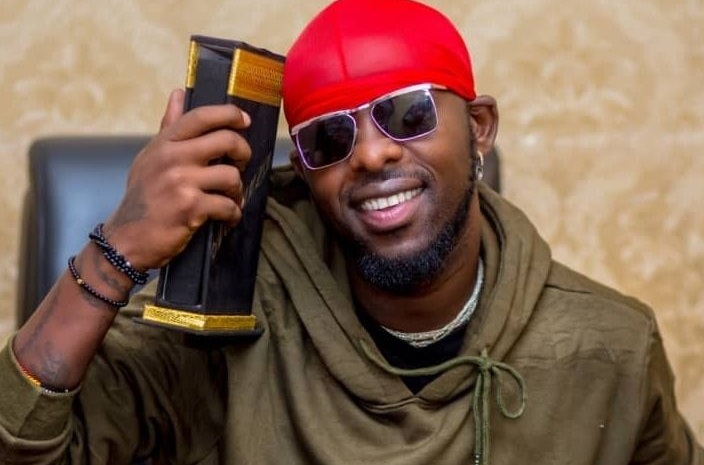 He has now begged Eddy Kenzo to beg and take him back in.