Hariss International one of Uganda's leading manufacturers of food and beverages has rewarded the Rockboom brand ambassador also Uganda's kickboxing Champion Golola Moses with a brand-new House.
The fully furnished three-bedroom bungalow is situated at Katooke-Lugoba and was officially handed over to Golola Moses on 22.10.2020 by The State Minister for Sports – Hon. Hamson Obua.
In line with his vision to establish a kickboxing talent academy for the country, Hariss International has also included a facility for the training academy to realize the dream.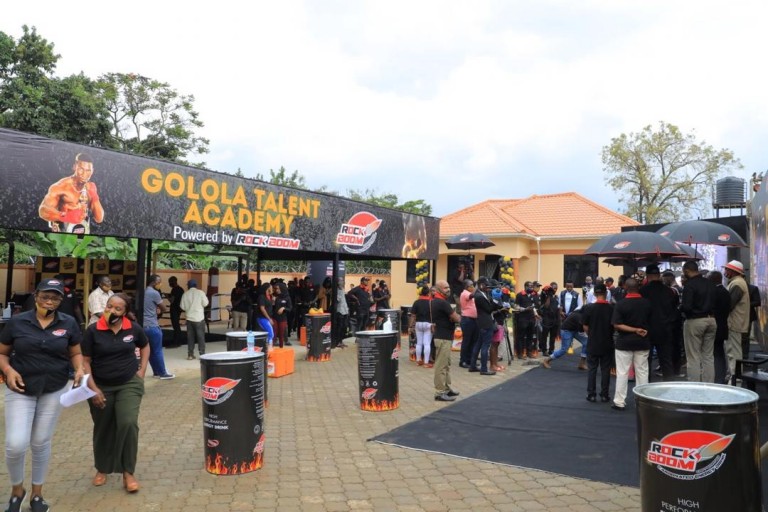 Golola Moses was signed as the company's Rock boom brand ambassador in April 2014 and has continuously represented the strength of the Rockboom brand. It is as such that on 07.11.2019 as Hariss International launched her Rockboom Can, the company pledged the construction of the said house.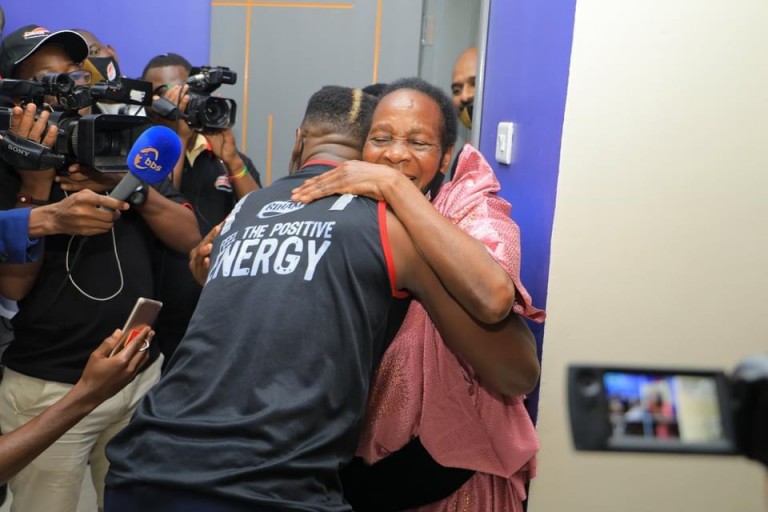 The reward has come as a prolongation of the company's support to the various Kick boxers' fights and initiatives including his previous fights with Titus Tugume, Mugula, Semata, Abraham, among other fights locally and internationally.
Hariss International is proudly committed to continuously supporting talents amongst Ugandans especially youths through the various activities associated with her different brands including Education and Sports among others.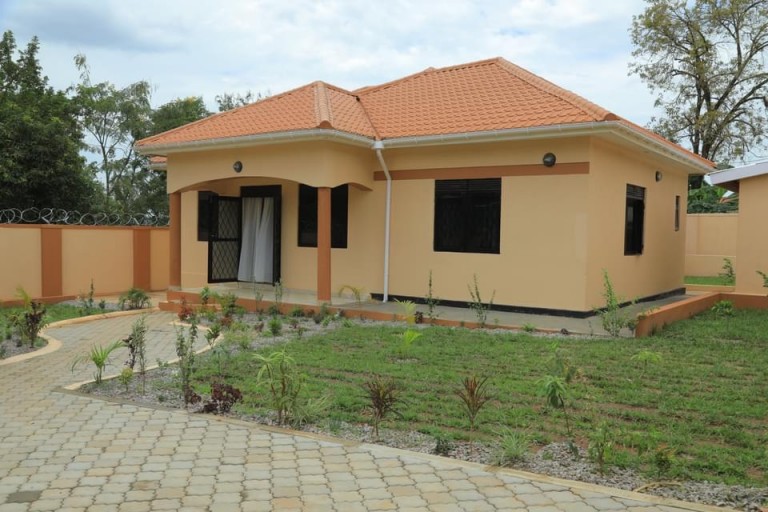 Hariss International is the proud manufacturers of Uganda's leading energy drink-Rockboom and all food and beverage under the Riham brand.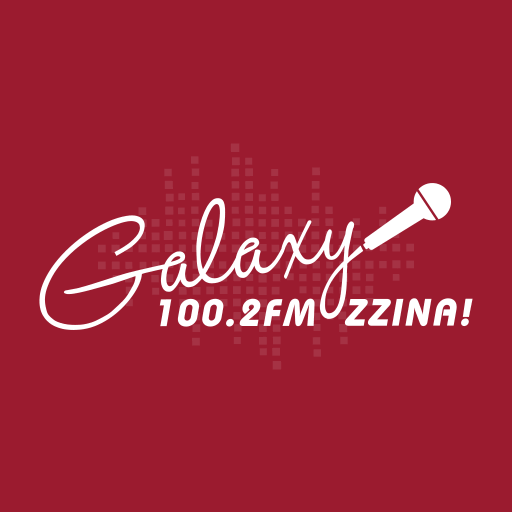 I will use the internet to change the world one day. I will be a billionaire one day. For now, let's Zzina!