Earlier today, social media was flooded with photos of Daddy Andre getting introduced to Nina Roz's parents officially.
The two are believed to have been dating for the past 4 months a reason Daddy Andre convinced his bosses to sign Nina Roz to replace Mina Izah wh0 had earlier finalized the deal with Black Market Records.
However, almost a month ago, we reported that Nina Roz was pregnant and Daddy Andre was responsible.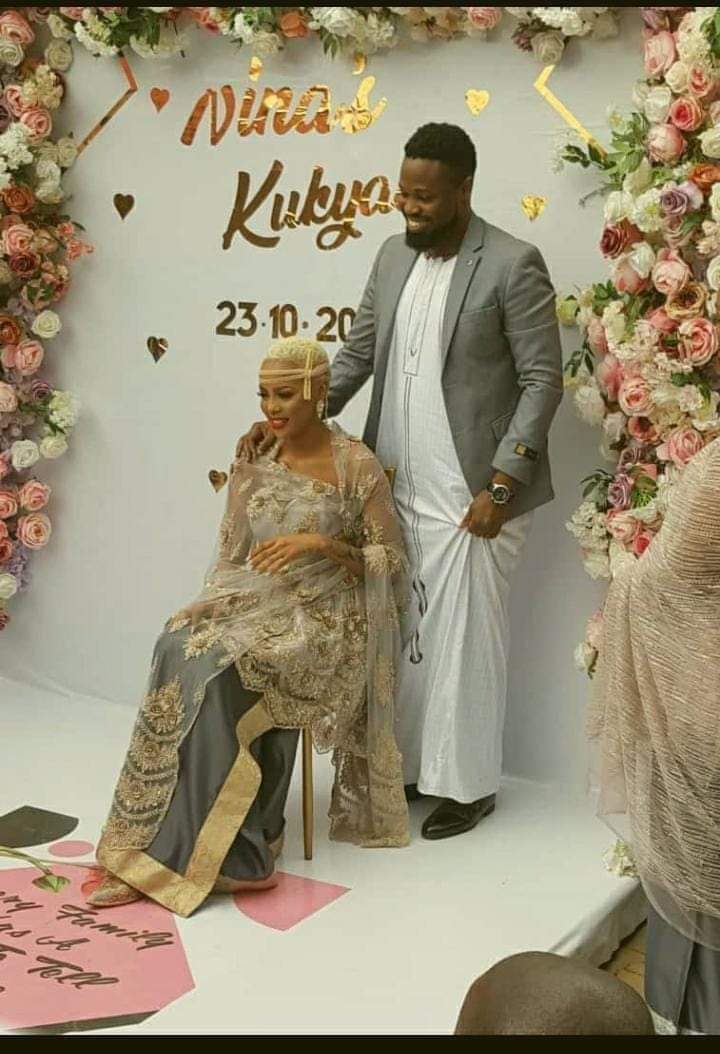 We have now exclusively learnt that the couple had not prepared for the ceremonies but Nina Roz's family was not ready to tolerate her pregnancy without meeting the person responsible formally thus organising the 'kukyala' ceremony.
Furthermore, we have learnt that it took the couple just a week to organise the ceremony.