Uganda's longest-running awards show returns this December 13th, 2020. The Buzz Teenz Awards have been the youth voice for the last 13 years and continues its consistent streak amidst the Covid-19 pandemic.
Today on a live stream, this year's host Baby Gloria announced the details of this year's event. The choice of host embodies the young spirit of the awards continuing to introduce future stars and giving them a platform to shine the brightest. It's been this platform over the years that introduced many of the now very celebrated stars to us and this launch continued that custom.
During today's launch, she promised a very exciting and new format awards event produced for the new format viewership.
Mtn through their youth lifestyle platform Pulse has partnered with Buzz for the second year running. "We are happy to bring the Pulse lifestyle to Buzz Teenz Awards and we have lined up a lot of stuff to be won,'' Hellen Kirungi, Mtn Youth Segment Manager elaborated during the launch.
Two new categories have been added to this year's event. Teenz Fashion star
This is to celebrate that person whose sense of fashion inspires the teens. They could be a fellow teenager, music star, politician or even just an Instagram fashionista.
Teenz Underground Rapper
This is for that rapper with dope bars. You don't have to be a Fefe Busi or Fik Fameica. You don't have to have released a song. This is for the underground up and coming rapper. It's your chance to breakout.
Just record yourself with your phone and share your video with us. More info on our social pages.
The winner will get mentored and a free song recorded with Artin Pro.
Both winners of these 2 new categories will win 10GB data per month for 6 months courtesy of MTN Pulse.
The Nomination process started today Friday 23rd on
https://vote.buzzteenz.com Log on and nominate your stars in one of the 23 awards categories. The Top 4 most nominated in every category will be revealed on 11th Nov and Voting will start.
Below are the Buzz Teenz Awards 2020 categories
1. Teenz Artist of the Year
2. Teenz Male Artist
3. Teenz Female Artist
4. Teenz Hottest Song Writer
5. Teenz Under Ground Rapper
6. Teenz Breakout Artist
7. Teenz Dancehall Artist/group
8. Teenz Hottest Song of the Year
9. Teenz Flyest Video
10. Teenz Hottest Collabo
11. Teenz Hottest Hip Hop Song
12. Teenz Dancehall Song
13. Teenz Gospel Song
14. Teenz Hottest Radio Station
15. Teenz Hottest Radio Program
16. Teenz TV Station
17. Teenz Hottest TV Personality
18. Teenz TV Show
19. Teenz Fashionista star
20. Teenz Hottest DJ
21. Teenz Hottest Audio Producer
22. Teenz Social Media Star
23. Teenz Funniest Comedian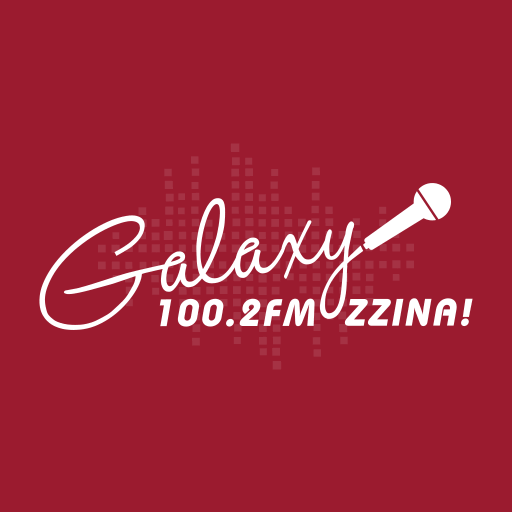 I will use the internet to change the world one day. I will be a billionaire one day. For now, let's Zzina!