On Tuesday morning, Pastor Yiga's followers were in deep when the news of passing on their own landed in their ears.
The pastor is believed to have succumbed to liver complications at Nsambya Hospital.
Soon after news of his passing went viral, Angell Katatumba through her social media platforms announced that she was in studio doing a song with the late.
According to Angella Katatumba, Banq Record's Asteyn did the audio that was mastered by Big Nash. "Oh no. Pastor Yiga and I, were recently in studio, working on a beautiful song called "THIS BOY" that he wrote for me. It's produced by SteyN and mastered by BIG NASH.
May his sweet and kind soul rest in peace." Part of Angella's post read.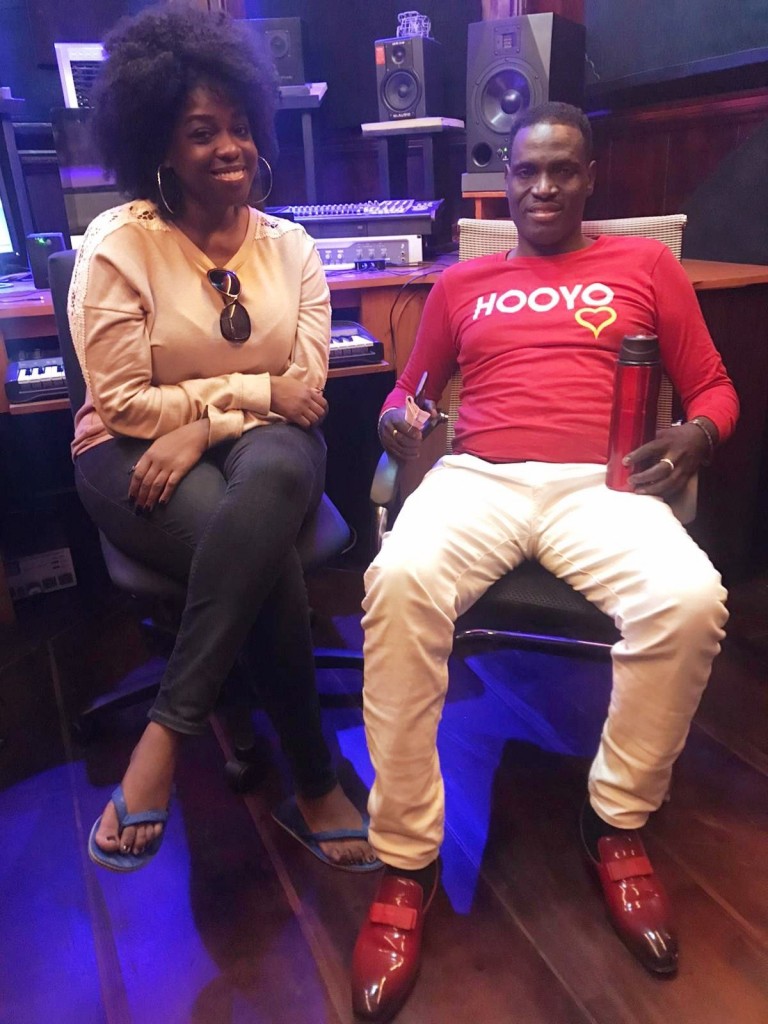 The Black Market Record singer has on the same journalists that she will release the song anytime from now.
This will come days after she released a song inspired by her relationship with Daddy Andre that ended bitterly.