Retired Col. Shaban Bantariza breathed his last in the wee hours of Tuesday morning according to the government Media Centre.
Col. Bantariza was the deputy government spokesman at the time of his death. He held the position of UPDF spokesman.
Media Centre confirmed: "The Executive Director, Ofwono Opondo with deep sorrow announces the death of his Deputy, Col Shaban Bantariza that occurred early this morning at Mulago Hospital where he had been in admission since Sunday evening with hypertension."
President Yoweri Museveni took to his official Twitter account to share: "I received the sad news of the death of Col. Shaban Bantariza, the Deputy Government Spokesperson."
Museveni described Col. Bantariza as: "He was a dedicated cadre who worked for Uganda's liberation and development. He was eloquent as he spoke for the UPDF and government. Condolences to his family. May he rest in peace."
Gen. David Muhoozi, Army chief said: "Veterans are still part of the armed forces. Shaban and I are the same generation in terms of enlistment. We did basic training together, and that creates a bond. Shaban was ideologically deep. That is why most of his time, he was in the political education department. He would tell it as it was."
Gen. Edward Katumba Wamala said of Col. Bantariza: "I have learnt about the passing of Shaban Bantariza this morning at Mulago hospital. My heart and prayers go out to his family. It is a very sad day. Till we meet again Soldier Shaban Bantariza." 
Lt. Gen. Muhoozi Kainerugaba joined in eulogizing the fallen Col. Bantariza: "Very sad to hear of the passing of Colonel Shaban Bantariza. He was our UPDF spokesperson in the early 2000s, during the difficult days of the LRA insurgency in north and north eastern Uganda. He performed excellently. We shall miss you comrade. May you rest in peace!"
Brig. Gen. Flavia Byekwaso, UPDF spokeswoman: "The UPDF family with great sadness have learnt of the passing on of the deputy Executive director of Uganda media centre and deputy government spokesman Rtd Col Shaban Bantariza at Mulago national referral hospital. May his soul rest in peace."
Lt. Col. Edith Nakalema, State House Anti-Corruption Unit head, grieved: "Today, my UPDF family and I have lost a great comrade in Colonel Shaban Bantariza. A committed and dependable patriot dedicated to serving his nation. May God grant his family and friends the comfort they need in this difficult time."
Rtd. Col. Kizza Besigye: "MAGRIP Col Shaban Bantariza. My thoughts and sympathy go to the family and friends. "For I take no pleasure in the death of anyone, declares the Sovereign Lord. Repent and live" Ezekiel 18:32
Former spy chief and Presidential aspirant, Lt. Gen. Henry Tumukunde: "I have received the news of the untimely death of fellow veteran Col.(rtd) Shaban Bantariza. May God strengthen his family, colleagues and the UPDF fraternity during this difficult time. May His Soul Rest in Peace."
Major Gen. Mugisha Muntu: "I have with great sadness heard of the passing of Col (Rtd) Shaban Bantariza earlier this morning. My thoughts and prayers go to his family, friends and colleagues as we grappple with his untimely death. May God strengthen you through this undoubtedly heavy loss."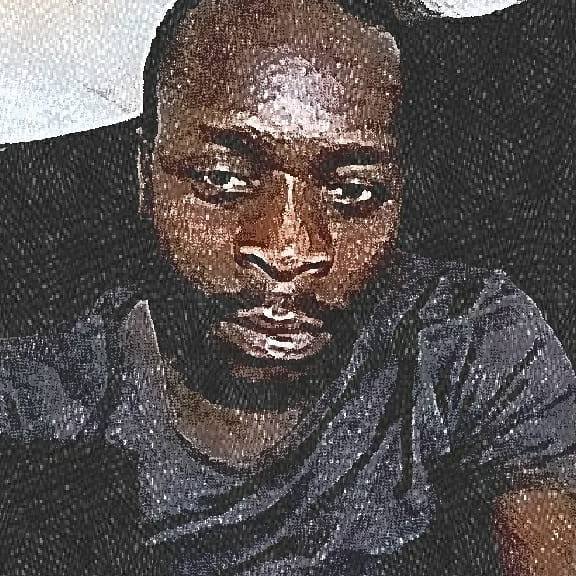 Award winning journalist and writer who has worked as a stringer for a couple of acclaimed South Africa based German journalists, covered 3 Ugandan elections, 2008 Kenya election crisis, with interests in business and sports reporting.