For a long time, A Pass has been persuading social media comedian Martha Kay for love in what looks like a failed plan.
In the latest revelation, A Pass said he is single and searching which means he has given up on his long-time crush Martha Kay.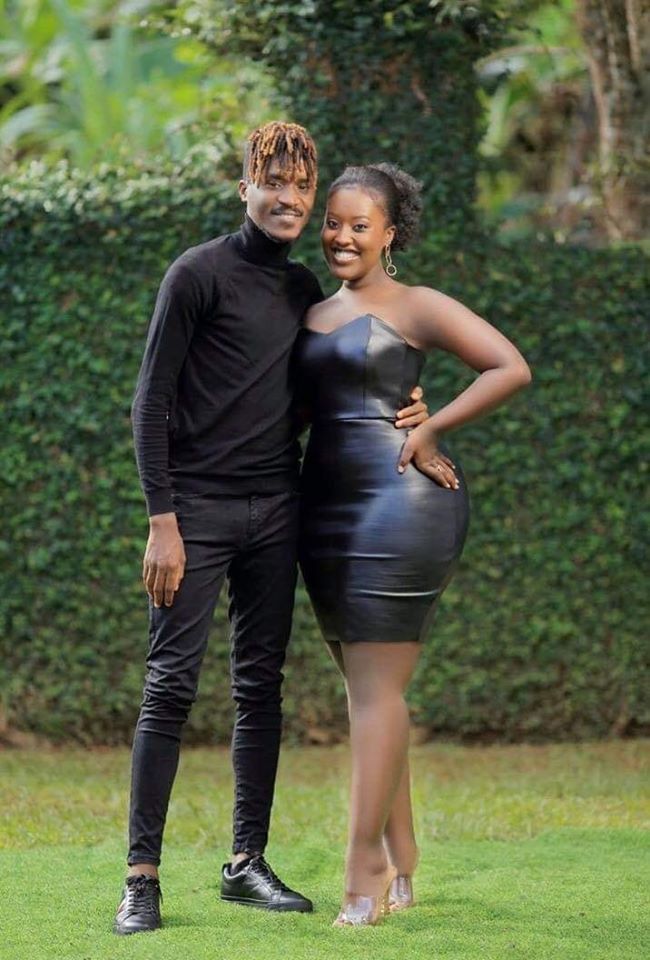 Martha Kay had previously declared interest in A Pass but later changed her mind after suspecting the singer of being a womanizer.
A Pass was turned down by Flavia Tumusiime before persuading Martha Kay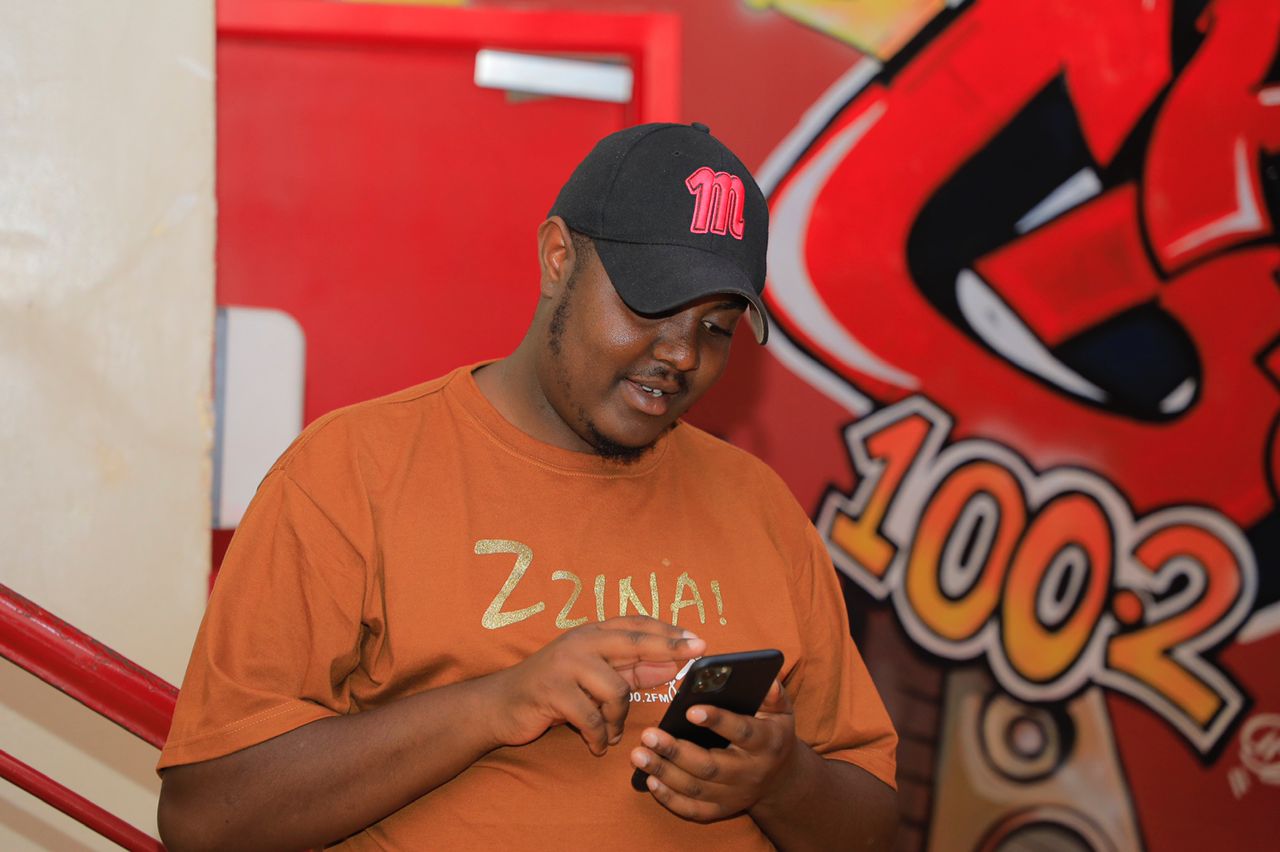 Interested in Marketing, Sales, Advertising, & Ugandan Music!
Sapiosexual & Ambivert