When South African based socialite Zari Hassan arrived at Julius Nyerere international Airport together with her kids whom she had brought over to check on their dad Diamond Platinumz, a number of journalists asked her whether she would stay over in a Hotel or follow the kids straight to Diamond's house.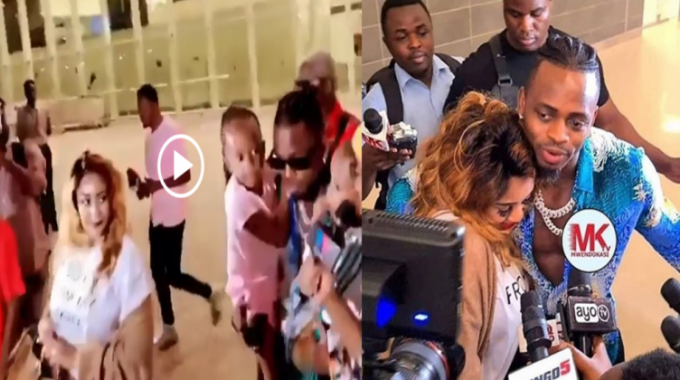 Contrary to the answer expected from the boss lady , Zari said that she wasn't sure whether she would stay in the Hotel or follow the kids to Diamond's place.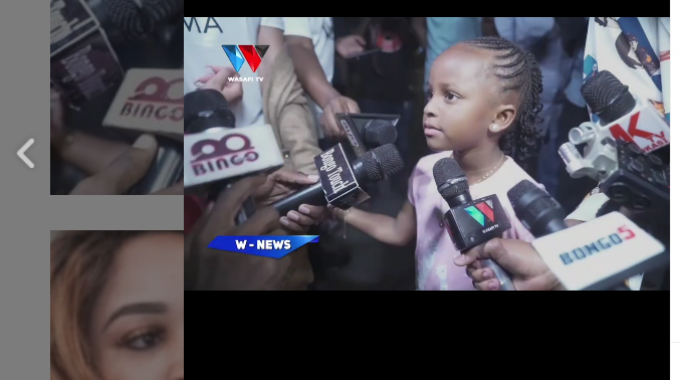 And true to her words when Diamond arrived to pick up the kids from the Airport, Zari tagged along and followed them up to Diamond's home.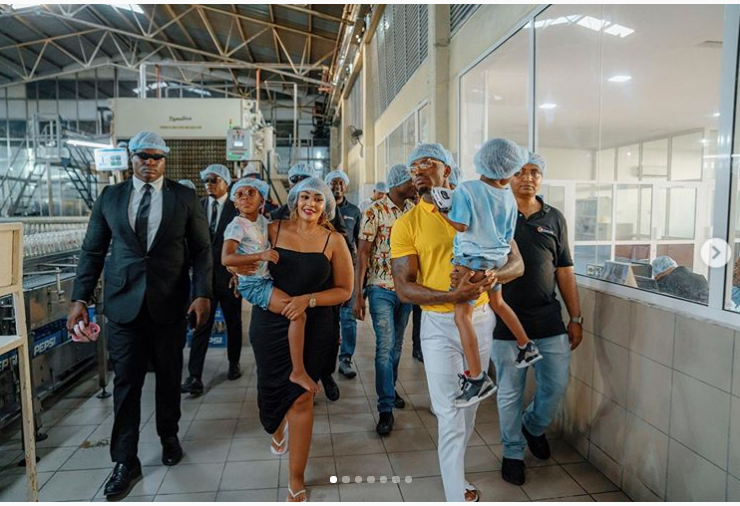 Sources reveal that business mogul had no choice but to sleep over at her ex-boyfriend's place.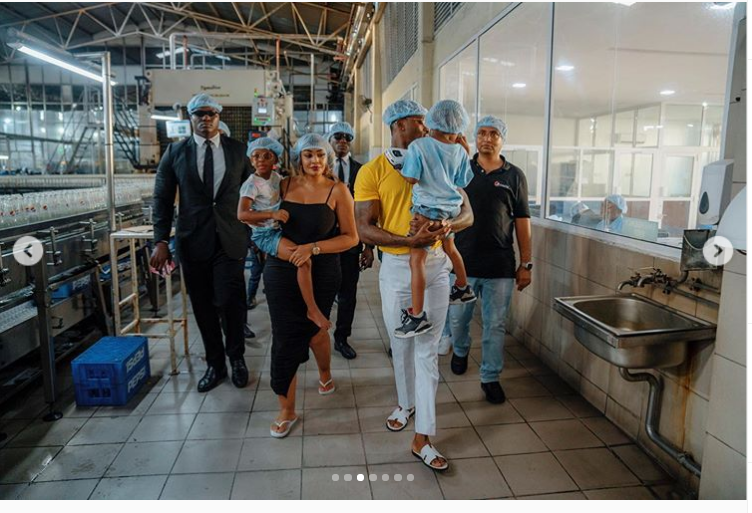 Although we might not be certain what exactly transpired during the two nights of her sleep over, yesterday's events that saw Zari and Diamond make a grand tour of the Pepsi industry together with the kids strongly suggest that their might have been some sort of bonding and forgiveness that took place in Tanzania.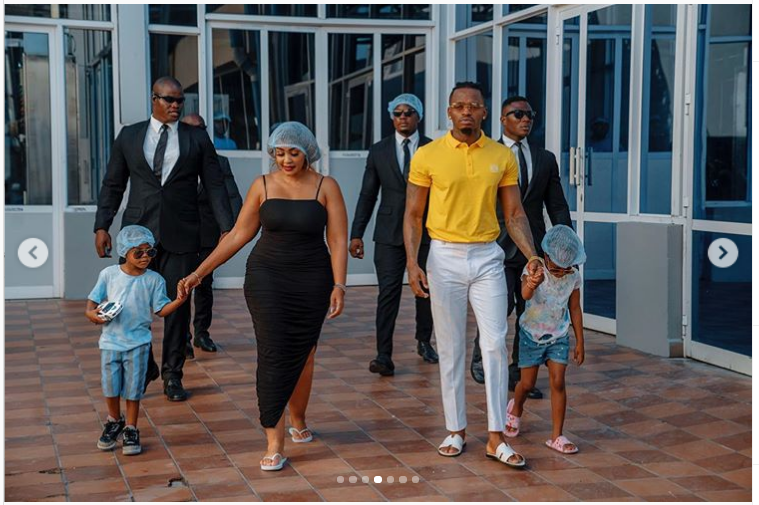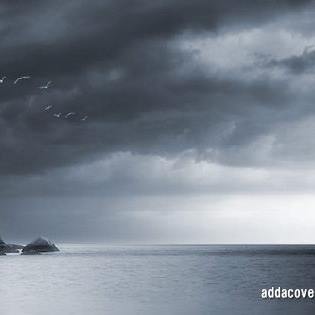 The Maverick is a seasoned Journalist and writer currently working for Galaxy FM. Connect with him on Social Media using the links below